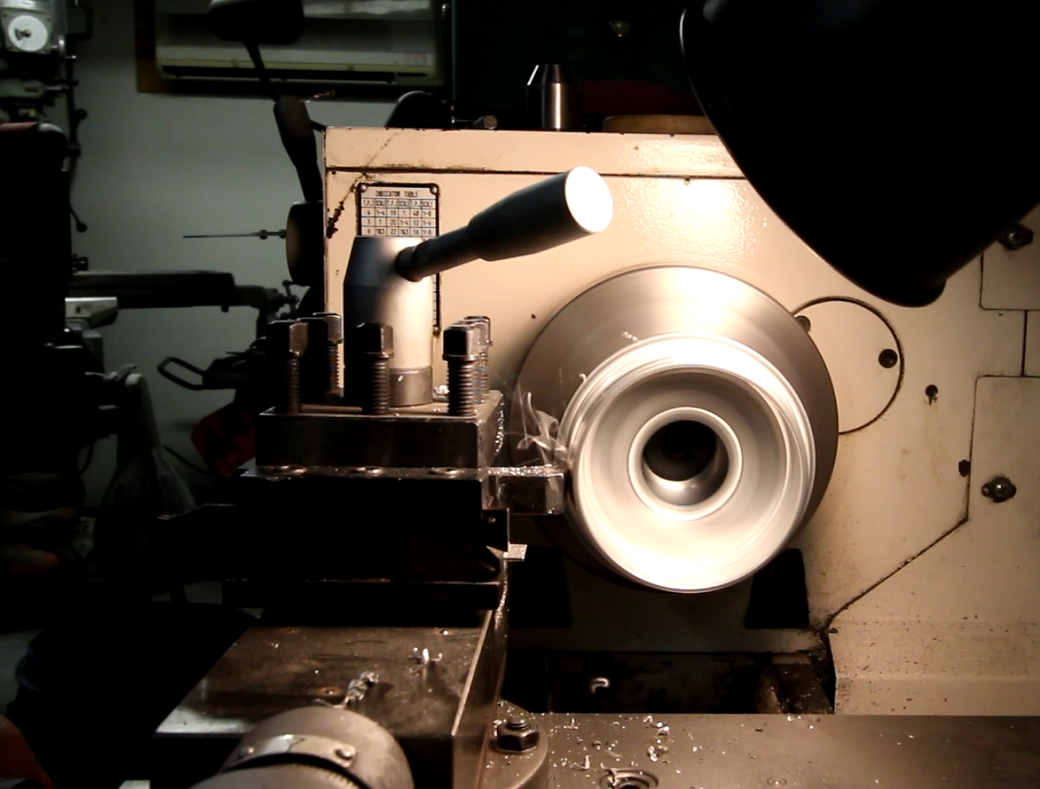 Behind the Scenes | Barn Light Electric R&D Team Gets Creative
His work area is scattered with pieces and parts, an odd jumble of hardware, light shades, and wires. But while it may seem like a junk drawer exploded over his desk, Charles "Butch" Bragg sees all of these pieces as endless potential for new lighting. This is the heart of Barn Light Electric's Research & Development operation where Butch and his fellow team members are always on the hunt for ways to improve the lighting we make and create new fixtures with inspiration from this vast collection of parts.

"I receive project concepts in the form of pictures or a light fixture, then I create prototypes in collaboration with other team members," Butch says. "We make decisions about what the best approach would be to get something into production."
Originally from West Virginia where he worked in the coal mines, Butch moved to the Space Coast in the late 80s where he worked as a collision repair tech before coming to Barn Light Electric almost six years ago. He enjoys the challenge of always looking for something new to create.
"The hardest thing about my job is finding the best mix of quality coupled with ease of assembly and cost efficiency," Butch notes. "The best kind of day is when I get a new project and the liberty to be creative."
One of the most recent projects Butch helped develop was the incorporation of an LED module into cast guard-and-glass fixtures. These rustic, nautical-style lights are very popular, but are difficult to find with an integrated LED light source. The fixtures in the LED Collection are not only hand-crafted but feature the added bonus of 50,000 hours of bright, energy-efficient light.
In his spare time, Butch enjoys fishing, fly tying, golfing, working with wood, and riding his Harley. He and wife Patricia love to vacation in the mountains and spend time with their two sons and two grandchildren. The positive attitude that Butch brings to work each day is infectious, and he holds gratitude meetings three days a week.
"It's a great opportunity to pass along contagious optimism to so many of my wonderful co-workers," Butch says. "A positive attitude is something you can't possibly pass on without keeping some for yourself. I call that gratitude adjustment!"