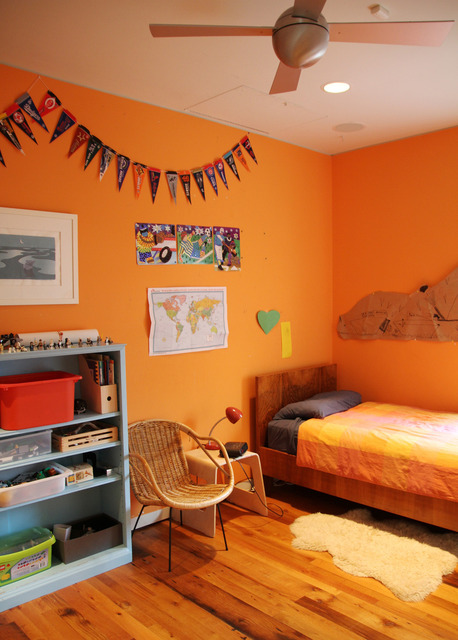 Modern Ceiling Fans for Any Design Scheme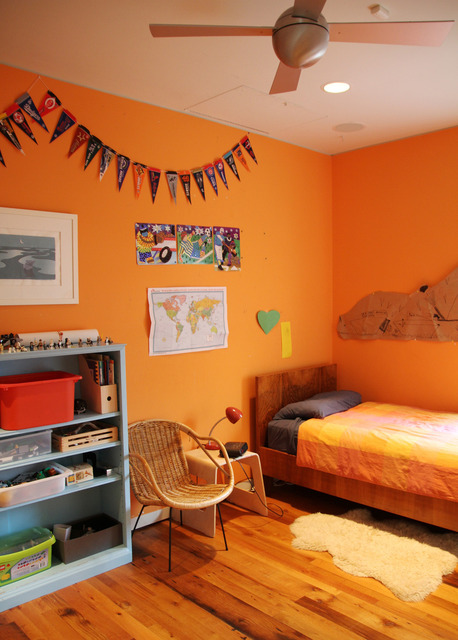 Many interior designers shy away from using ceiling fans in their designs, but we're not sure why! It could be our Florida heat or the fact that we know there are stylish ceiling fan options that will look fantastic with any decor. Whether you have a traditional, ultra-modern or rustic atmosphere, it's likely that Barn Light Electric has a ceiling fan that will fit with your home. Get ready to say goodbye to builder bland ceiling fans!

By choosing one of our modern ceiling fans for your home, you're making an investment for the future. Neutral finishes, like brushed aluminum on the Ball Hugger Ceiling Fan, are what make up the character and flexibility of the piece – the Ball Hugger is a favorite among our customers as well. These traits are what make the fan perfect for a little one's room too! Hanging down only 13 inches from the ceiling, it remains out of the way from those who enjoy jumping on the bed. Once they outgrow their childhood bedroom, you'll still be left with a stylish accessory.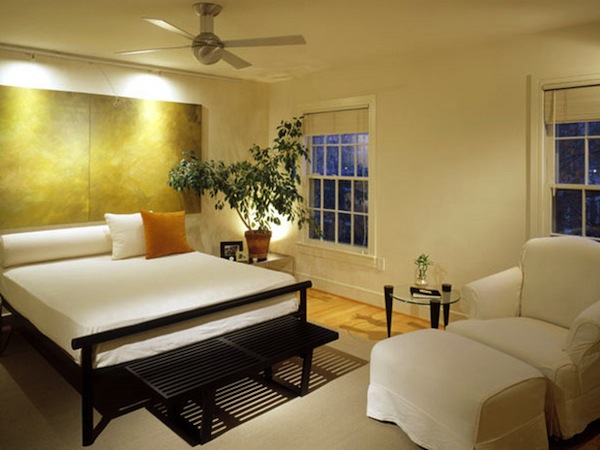 If you're looking for a cooling option for your classically styled master bedroom, the Ball Hugger is a valid choice for this area too. Featured on DIY Network, you may wish to pair a minimalist bed up with a bench and a cozy armchair for a relaxing retreat. Careful not to distract from the chic atmosphere, the designer chose to tuck a simple and sleek ceiling fan into the design, just like the Ball Hugger.
Modern ceiling fans aren't the only stylish fan options we offer either. The Machine Age Galvanized Ceiling Fan is ideal for coastal cottages and industrial farmhouses, plus their 100% galvanized metal construction can only be found at Barn Light Electric! Refer to our Orlando Vision House 2011 project and see how to incorporate these and our Barn Fans into your home for maximum air circulation during the seasons.
Top Photo Courtesy of Apartment Therapy; Bottom Photo Courtesy of DIY Network