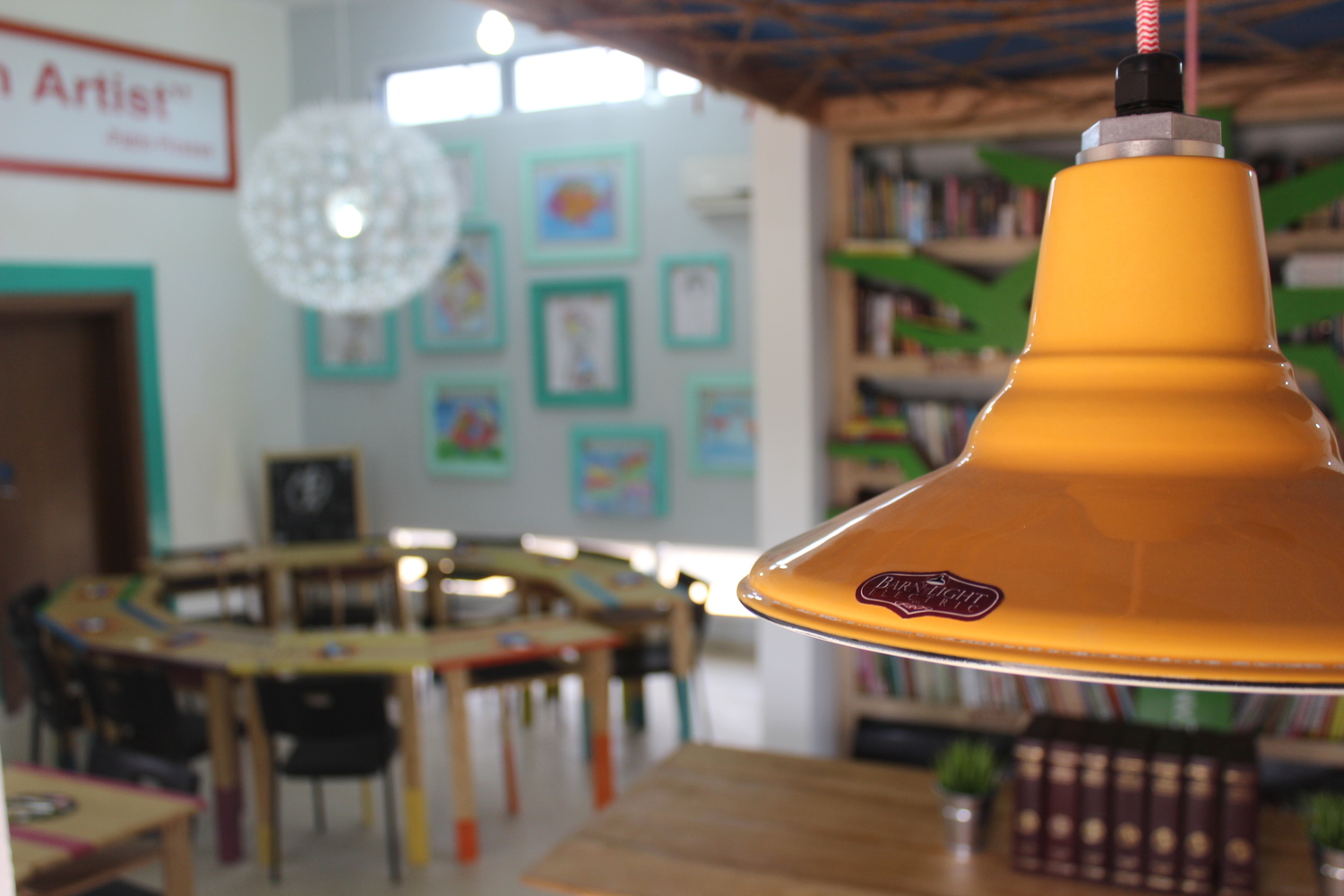 Lighting Location Lingo | Wet vs Damp vs Dry
Congratulations! You've decided to buy some new lighting! If you're like most consumers shopping for lighting, you concentrate on the obvious — pendant, wall sconce, gooseneck? Does my home have a retro spin, a vintage vibe, or a modern, minimalist mood? Do I need three 10″ shades or one 16″ shade to adequately light the kitchen counter? And the biggest question of all — what color will make my heart sing every time I see it?
Before you consider any of the above, you need to determine whether your space is classified as wet, damp, or dry. Now while this may seem pretty obvious, there are some nuances depending on the mounting you choose. So grab a cuppa coffee and settle in for a few rules to remember but, just like your old English teacher used to say, there are exceptions to every rule!
First, let's tackle the semantics. A wet location is any place that is exposed to the elements like rain, sleet, snow or wind. Think about the façade of your garage that gets beat with the sun, pounded by the rain, and whipped by winter winds.
A damp location is subjected to the moisture in the air but is protected from direct exposure to the elements. This would be the screened-in porch that gets damp in the summer's humidity but is protected from direct rainfall. This might also be the breezeway between your garage and home that has a roof but no walls.
Dry locations are just that. Dry. As. A. Bone. No rain, no dampness. And yes, most bathrooms are considered damp.
So when thinking about which type of mounting to choose, consider your location. If it's outside, choose the gooseneck or stem mount option. Both of these are wet rated and can be mounted anywhere indoors or out. Like these sassy yellow Fire Chief Sign Lights that can stand up to anything Mother Nature dishes out!
Or if you need lighting on your exterior but covered living spaces, like this inviting porch, choose a damp-rated fixture. This could be a stem mounted pendant since it can handle wet weather, or choose a vinyl-corded fixture like this Seaside Pendant Light. Vinyl cording typically comes in either black or white.
And for the utmost in flexibility, your kitchen, dining room, bedroom, laundry room, hallway and game room can all handle any type of mounting as these are considered "dry" locations. This is when you can dress up a standard cord hung pendant with a cotton or cotton twist cord to add a playful dash of color into the mounting. Like this stunning Sinclair Industrial Pendant Light with its lovely putty colored cotton twist cord.
Or this Seaside Pendant Light with its festive red-and-white chevron cord adding a pop of color to this white kitchen.
So, to review, anything goes in a dry location — goosenecks, stem mounts, vinyl cords, cotton cords — while damp locations can handle anything except cotton cords. And when choosing outdoor lighting, stick with wet-rated gooseneck lighting and sturdy stem mounts! Any questions?