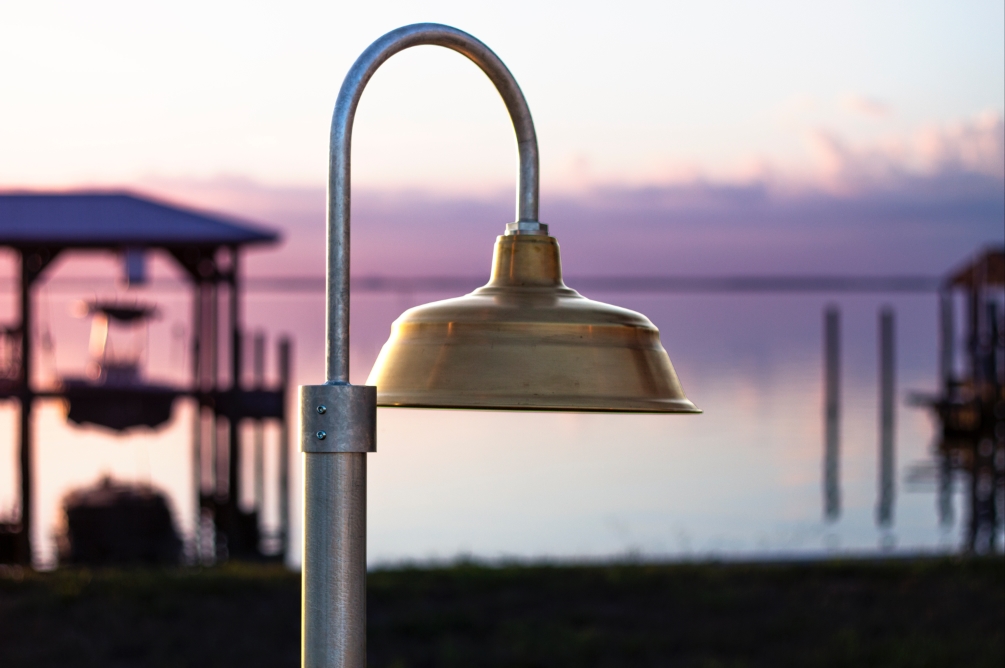 Lighting 101: The Challenges of a Salt Air Environment on Lighting
While the beauty of coastal environments is undeniable, the presence of salt air can pose challenges for metal finishes. And while those living within sight of the seashore typically understand the corrosive nature of salt, studies have shown that salt air can corrode metal up to 40 miles inland.
Wind patterns, topography, and the proximity of saltwater sources come into play, but it's important to consider the potential effects of salt air when choosing outdoor lighting even if your location is not directly on the coast.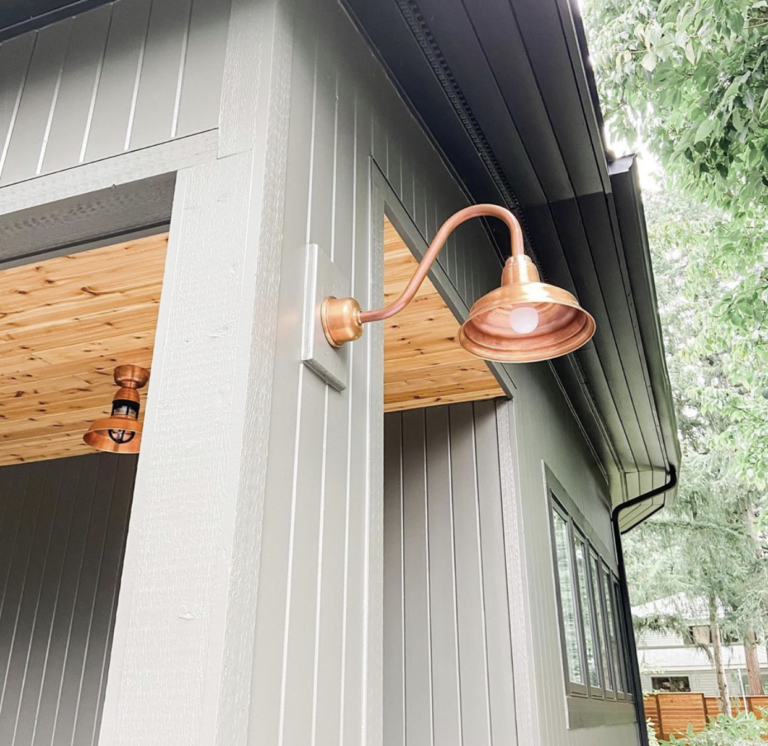 The best lights for these environments are those crafted from natural metals such as copper and brass. These metals contain very little iron, therefore, no rust can form. Barn Light Electric uses solid copper and brass to create many of their fixtures including the Bomber Gooseneck Light above.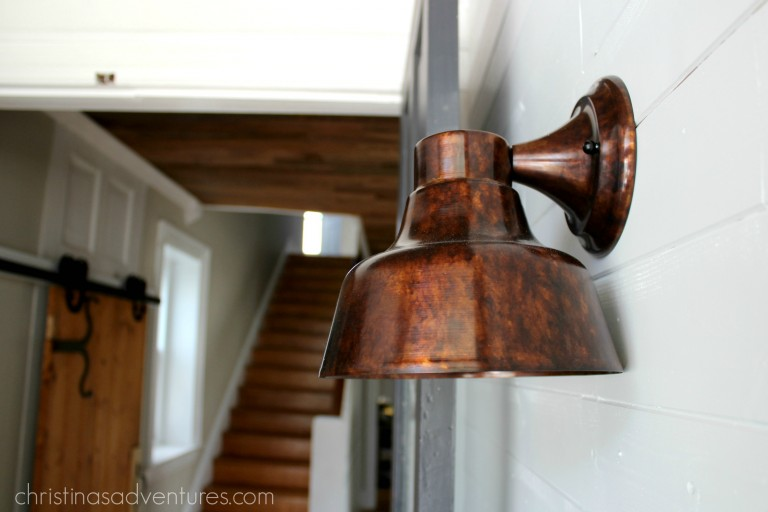 Three copper finishes are offered in our array of customizing options. These include raw copper, weathered copper, and oil-rubbed copper (shown above). Over time, copper will form a patina with the exact color determined by local environmental conditions. The patina that forms actually seals and protects the copper.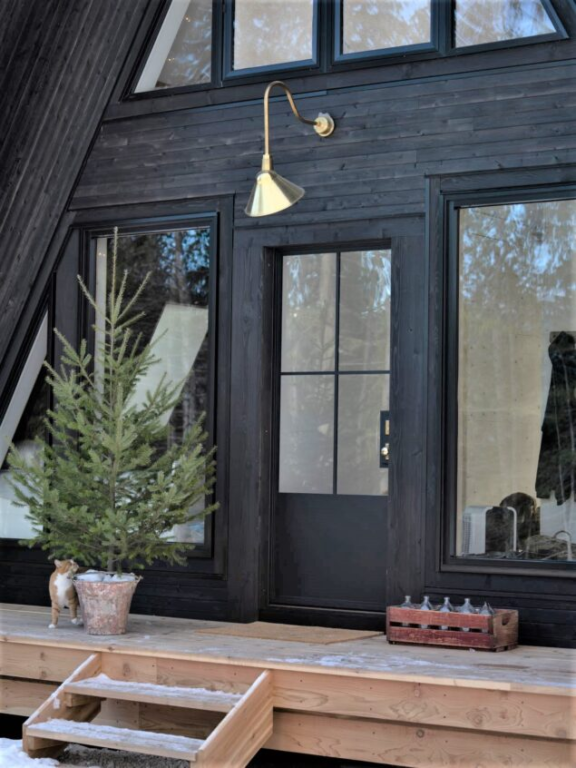 Brass, like copper, also patinas over time. Barn Light offers raw brass and weathered brass options for many fixtures. If you prefer the shiny look of new copper or brass, regular care with a gentle cleaning agent such as Bar Keeper's Friend will help preserve it.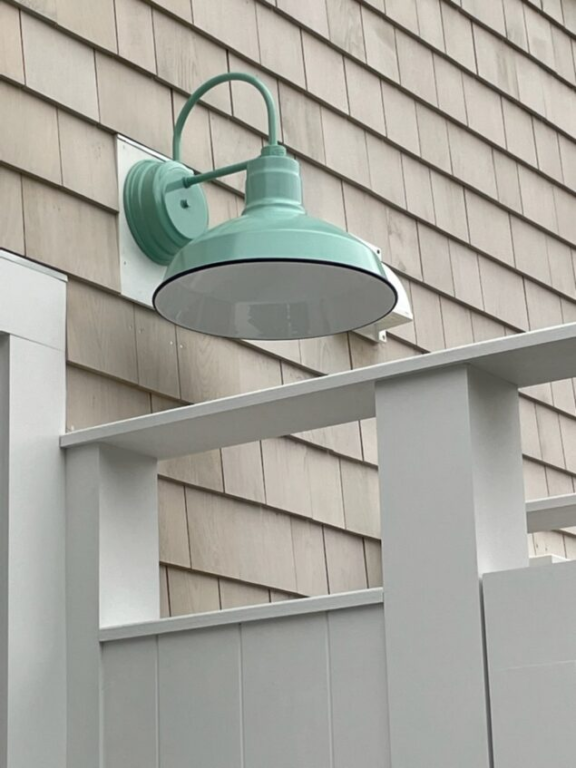 If natural metals don't appeal to your sense of style, consider Barn Light's exclusive collection of Porcelain Enamel Lighting. Porcelain enamel, also referred to as vitreous enamel, is a glass coating used in the manufacturing of a variety of household products. The vitreous enamel glaze is hand applied to our solid-steel shades then baked in a high-temperature oven to seal the enamel to the shade. Barn Light Electric is the only manufacturer in America handcrafting porcelain enamel lighting.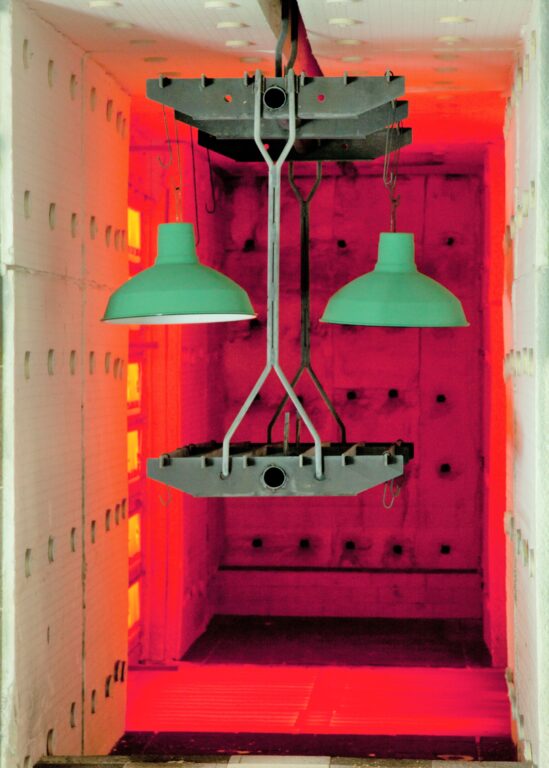 This carefully crafted finish offers excellent protection against the elements and will never fade. With proper care and regular cleaning, porcelain enamel is one of the most durable finishes on the market. Watch this short video to learn more about how we manufacture these beautiful lights!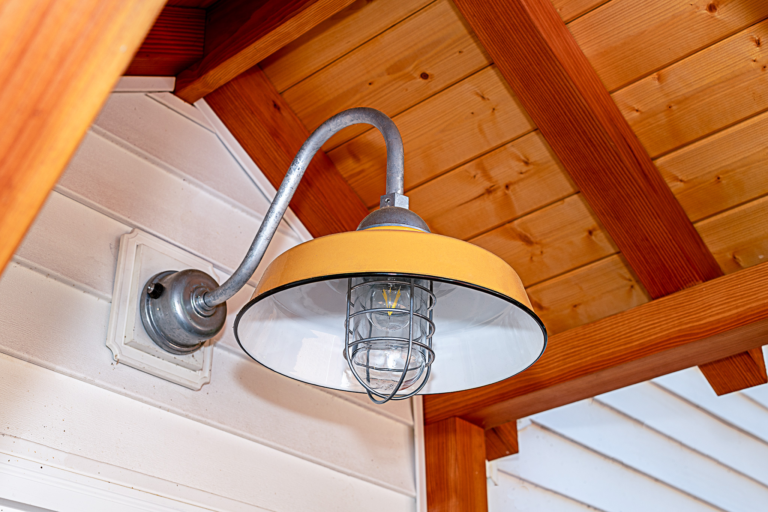 By choosing appropriate metals and finishes, you can ensure that your exterior lighting will not only look beautiful but will offer optimal performance and continue to enhance your outdoor spaces for years to come!