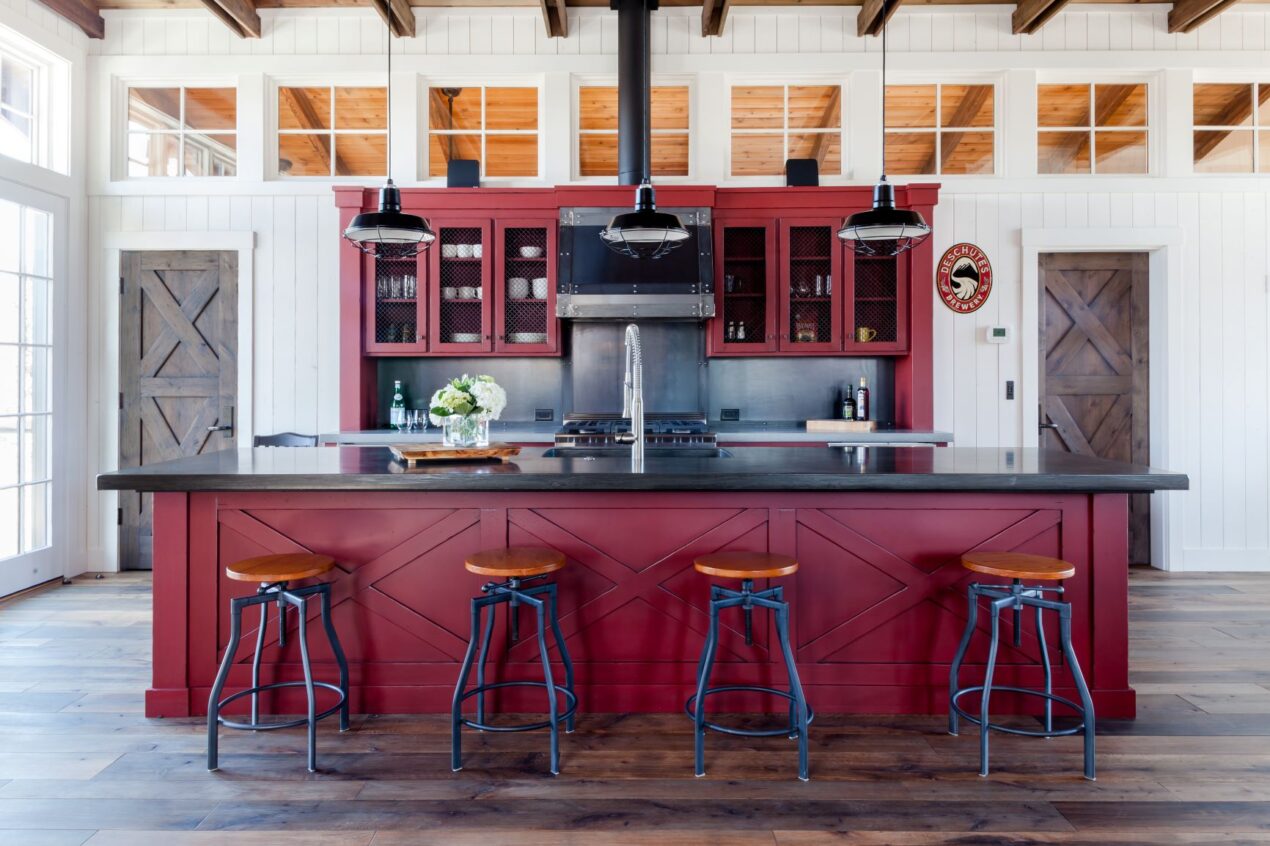 Lighting 101: Comparing Standard LED & Nautical LED
Even before the pandemic of 2020, online shopping was riding a trajectory which experts estimate will top $4 trillion in 2021. Consumers shop for just about everything online including clothes, food, furniture, and yes, even lighting!
While purchasing a box of pasta online is pretty straightforward, buying a gooseneck light for the garage involves a bit more decision making. As part of our ongoing Lighting 101 series, we provide information that makes shopping easier for our customers. Today's topic explores the difference between our standard LED fixtures and nautical LED fixtures. But first, a little history…
When LED bulbs first hit the market, they were expensive and limited in color and style. In recent years, as LED prices dropped dramatically, consumers chose LED more often than incandescent or CFL. These energy-efficient and environmentally friendly bulbs use less electricity, contain no mercury, and reduce solid waste thanks to their long life.
Barn Light Electric's line of LED lighting does not utilize bulbs but rather incorporates the LED array into the fixture's design. Our standard LED option for most of our warehouse shade-style fixtures features an integrated LED module. This module is mounted into the backing plate of wall-mounted fixtures and into the ceiling canopy of pendant lights.
The nautical LED option, found on our guard-and-glass fixtures, features a Chip On Board, or COB, like the one above. The COB LED uses multiple LED chips on a driver which is installed inside the glass jar of the fixture. Since both of these LED options are compact, they allow for countless new styles!
Like all of our handcrafted lighting, LED fixtures are easy to customize. Not only can you select the finish color, mounting option, and shade accessory for these lights, but you also choose the color temperature, lumen output, and lens style to suit your particular application.
Although these fixtures have a higher cost than incandescent fixtures, they have an impressively long service life. While incandescent bulbs typically last around 1,000 hours, LED lighting is rated to last an average of 50,000 hours. A light that burns 8 hours a day will last more than 17 years!
With all of these choices, you may still have questions. That's where our award-winning customer service team comes in. Located right here in Florida at our manufacturing facility, these experts can be reached at 800-407-8784, via email at sales@barnlight.com, or via Live Chat from our home page during regular business hours.