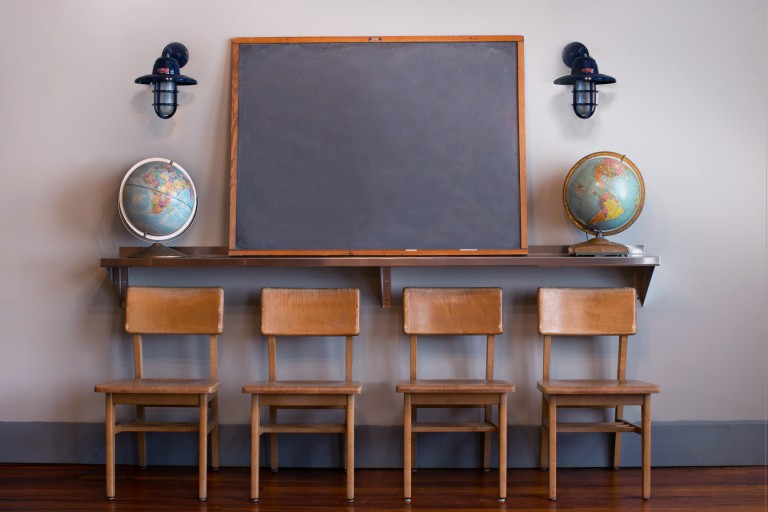 LED Lighting Saves Money Without Sacrificing the Style You Love
In last Friday's blog post, we showcased a gorgeous kitchen remodel completed by Nar Bustamante of Nar Fine Carpentry in California. Nar selected three of our Wilcox Deep Bowl LED Pendant Lights to serve as a focal point and offer a splash of color in the space. These Cobalt Blue fixtures feature energy-saving LEDs that will save the homeowner on energy bills and maintenance costs for years to come.
In our chat with Nar, he noted that he has used nothing but LED lighting for the past five years. With the price of LEDs continuing to be competitive especially in light of the financial and environmental benefits, more and more homeowners and business owners are choosing LED lights for their spaces. And while the options in LED lighting were once limited, the market has exploded with a wide variety of pendants, goosenecks, wall sconces, and chandeliers all available with the power of LED.
Barn Light Electric offers three large collections of LED lights that are suitable for both home and commercial lighting needs. Our Porcelain Enamel LED Collection offers the highest quality finish you can buy combined with the latest LED components. American made and hand crafted from commercial-grade steel, these barn lights are ones that you can enjoy for years.
The porcelain enamel finish will never fade and is simple to maintain. And with LED components that guarantee 50,000 hours of service, you can take light bulbs off your shopping list!
Our Barn Lighting LED Collection offers many of the same styles as our porcelain enamel collection but in a variety of other finish options including powder coat, copper, and brass. This collection also features the timeless look of schoolhouse lights bringing credence to our motto "where vintage and modern collide."
Our newest addition to the LED line is the Cast Guard & Glass LED Collection. This grouping has roots in industrial and nautical style fixtures that featured a rugged cast guard surrounding a jelly jar glass. The LED light source is integrated into the fixture and tucks snugly inside the jelly jar. This integration of the light source into the fixture provides superior service according to Josh Aurigemma, Barn Light Electric's LED Lighting Developer.
"The bulbs you purchase over the counter are limited in lifetime and lumen output," Josh explains. "Our LED Guard & Glass fixtures are ensured to have a minimum of 50,000 hours of service and a lumen output of 1,600 which is comparable to a 100-watt incandescent bulb."
LEDs use 75 percent less energy than incandescent bulbs and are more environmentally friendly as they contain no mercury and are easier to dispose of than CFL or incandescents. And since LED lights are directional, there is less light spill and less light pollution with outdoor fixtures.
"These LED collections offer the unique designs and vintage styling that consumers want while helping them save money and save our planet too," Josh adds.