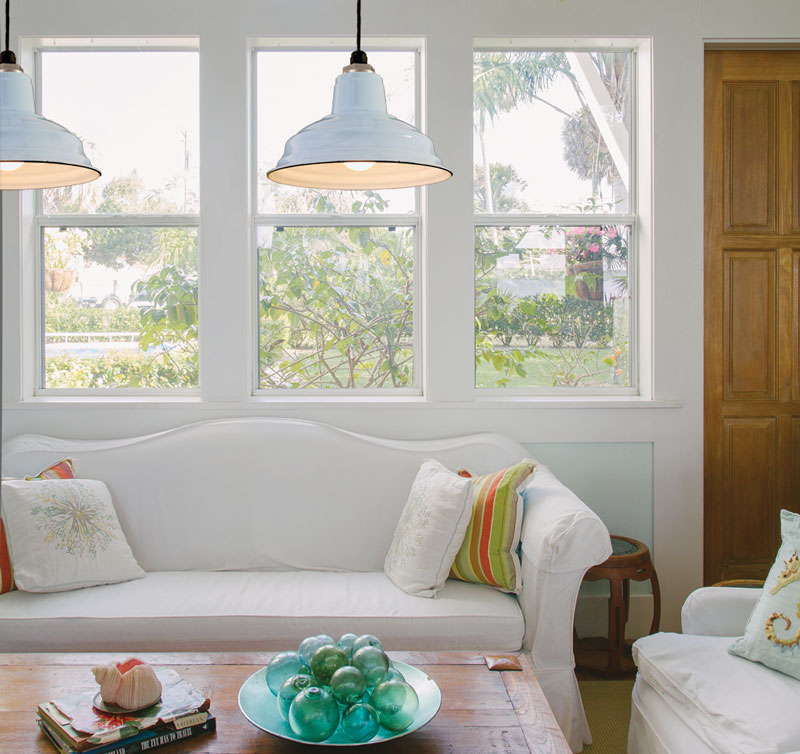 LED Barn Lighting — The Best of Both Style and Efficiency
If you've done your research and decided it's time to invest in LED lighting for your home or business, you probably already know that LED light fixtures can be, well, boring. Unimaginative. Dare we say, ugly? We are happy to tell you that, at long last, you can give the Google search a rest as Barn Light Electric has combined the best in vintage styling with the latest in LED technology for the ultimate light fixture! You can indeed have it all — quality, American made lights plus the high efficiency, environmentally friendly aspects of LED bulbs.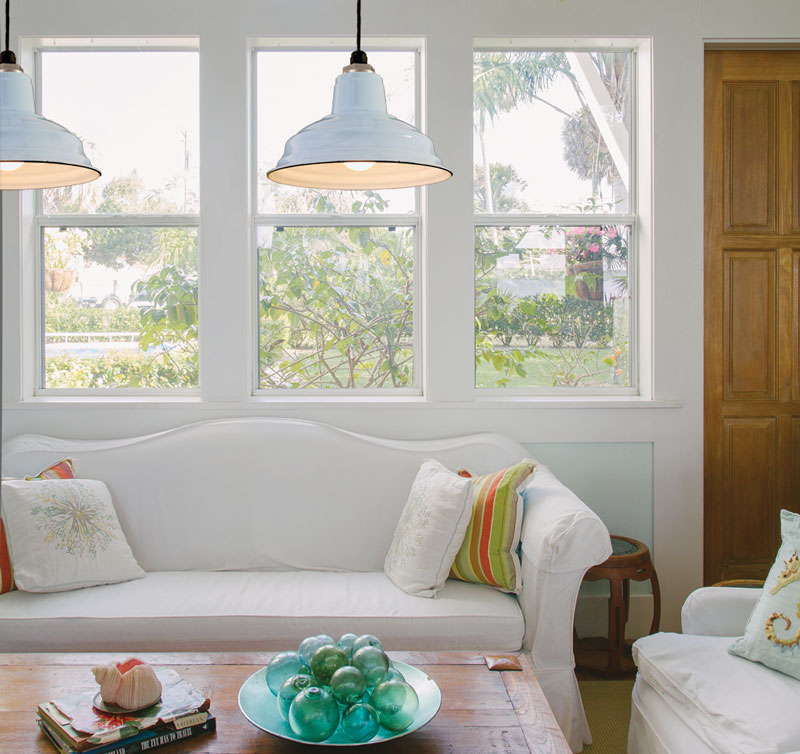 If you're new to LED technology, you may ask why are LEDs so desirable? To start off with, most of the energy emitted from incandescent bulbs is converted to heat instead of light. Since LED lights are about 85 percent more efficient than incandescent bulbs, they consume significantly less energy and don't emit as much heat. LED lighting does not contain hazardous materials such as mercury either. The U.S. Department of Energy estimates that widespread adoption of LED lighting by both individual consumers and businesses by 2025 would reduce electricity demands from lighting by 62 percent and eliminate 258 million metric tons of carbon emissions. Consider that a gift to the planet for Earth Day!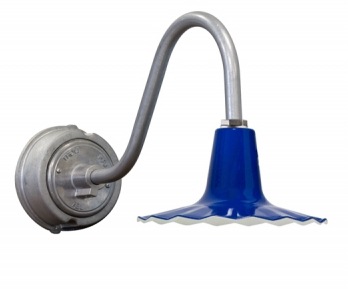 And just because our line of LED lights is environmentally friendly and energy-efficient doesn't mean they're short on style. The Barn Lighting LED Collection features your favorite goosenecks, cord-hung, and stem-mount pendants including the Astro Shallow Bowl Cord Hung LED Pendant and our trademark fixture The Original™ Warehouse LED Gooseneck Light. And our signature Porcelain Enamel Lighting is also available with LEDs.
All of these fixtures can be customized with dozens of options including shade size, a rainbow of finish colors, colored cotton twist cords, wire guards, and cast guard and glass. The LED options include your choice of lumens and either a domed or flat lens.
LEDs are fast becoming the light bulb of choice for consumers, and you'll start saving money, through reduced energy consumption and lower maintenance costs, the minute you flip the switch!