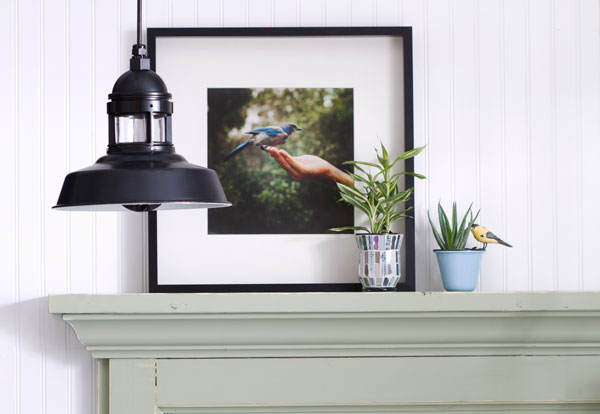 Industrial Styling, Nautical Details Combine for Distinctive Fixture
The classic styling of an RLM warehouse shade has long been a popular choice for both residential and commercial lighting venues where a downward focus of light is desirable. Think restaurant tables and retail store displays on the commercial side and kitchen islands and front porches on the residential side. The bowl shape of the warehouse shade keeps the light directed down, not splashing onto the next table or into the neighbor's front yard. But sometimes you a bit of uplighting add visual interest to a fixture and provides more light to a space.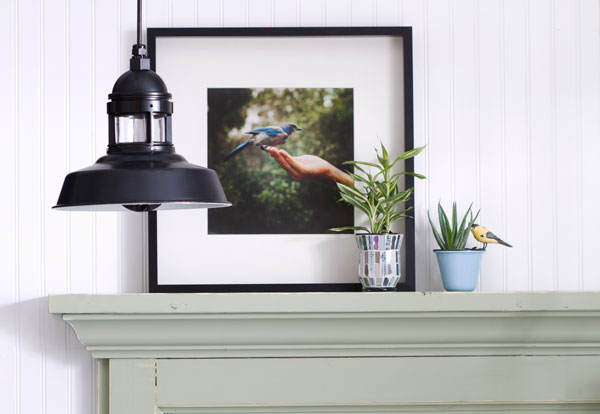 We're happy to introduce two new fixtures that do both — The Sydney and the Sydney Industrial! Combining the rugged look of industrial lighting with the classic detailing of nautical fixtures, the Sydney family of lights provide both a wide span of downward directed light plus a touch of uplighting over the shade through the cast guard and glass.
Perfect for both residential and commercial lighting plans, the Sydney is American made of commercial grade materials to last for years. Available in four popular shade sizes, both the Sydney and the Sydney Industrial can be customized with clear, frosted, or ribbed glass. And no matter what your style or brand color may be, there's something for everyone in our rainbow of powdercoat finish colors. Choose a matching color for the guard or pick a complementary color for even more distinction.

The Sydney features a sleek look at the neck with a cap while the Sydney Industrial has a more rugged neck with no cap. Both styles come in four different mountings — gooseneck, cord hung, stem mount, and a flush mount. Consider a Sydney Gooseneck Light for your garage, workshop, or commercial building. The Sydney Industrial Cord Hung Pendant offers plenty of style for any kitchen or dining room. And for tight spaces, the Sydney Industrial Flush Mount Pendant gives you a space-saving fixture without scrimping on style!