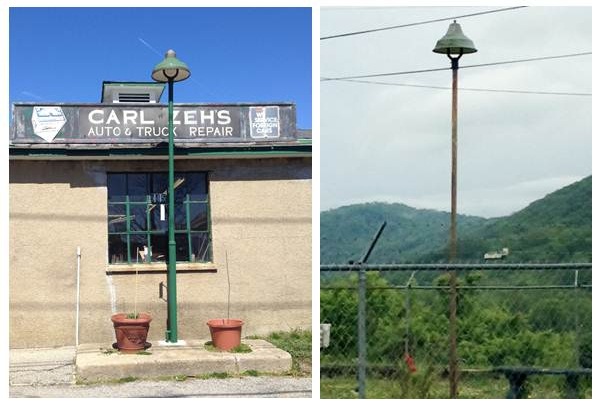 Industrial Lighting Finds New Life in A Vintage-Loving World
Regardless of what your third grade teacher may have told you, Thomas Edison was not the sole inventor of the light bulb. Yes, it's much easier to simplify history at times, especially for nine-year-olds, but like most other major inventions of the 19th and 20th centuries, advancements came in baby steps, developed over time by different scientists and inventors around the globe who took each small discovery and propelled an idea forward.

Many people were key figures in the industrial lighting realm with Sir Humphrey Davy helping devise one of the first explosion proof fixtures. At the turn of the century, Peter Hewitt patented the mercury vapor lamp while Germans Friedrich Meyer, Hans Spanner, and Edmund Germer were the first to patent the fluorescent lamp. Names like Crouse-Hinds, Appleton, and Russel & Stoll soon became synonymous with explosion proof lighting for warehouses and factories.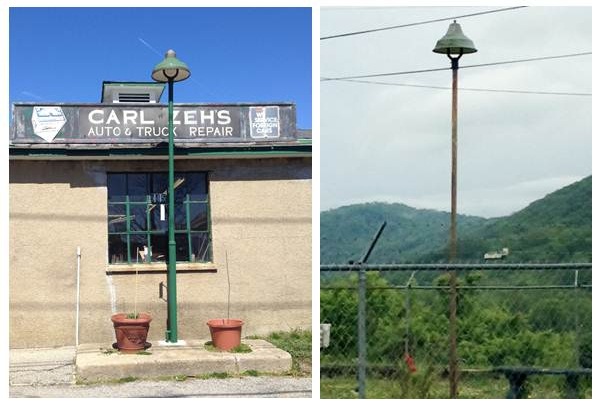 Because these lights were crafted at a time when manufacturers invested heavily in quality materials and craftsmanship, many still exist today. Just look around and you'll see examples of vintage lighting everywhere from this car repair shop to one still standing duty out in a field. Here at Vintage Barn Lighting, we love finding and refurbishing old fixtures to give them new life.
Our collection of Explosion Proof Lighting includes vintage green fixtures such as Benjamin® warehouse shades, Appleton flush mount lights, and vintage stem-mount pendants. In our Crouse-Hinds collection, you'll find both cord and stem-mount pendants which would add just the right vintage touch to a Victorian or traditional home. For a funky twist in your urban loft, check out the Blue Airport Taxi Runway Lights. Featuring thick, blue ribbed glass, these lights would make a great accent in hallways or over the pool table in the man cave. To ensure the best quality and functionality, all of our vintage barn lights have been cleaned, rewired, and are ready to install when they arrive at your  door.