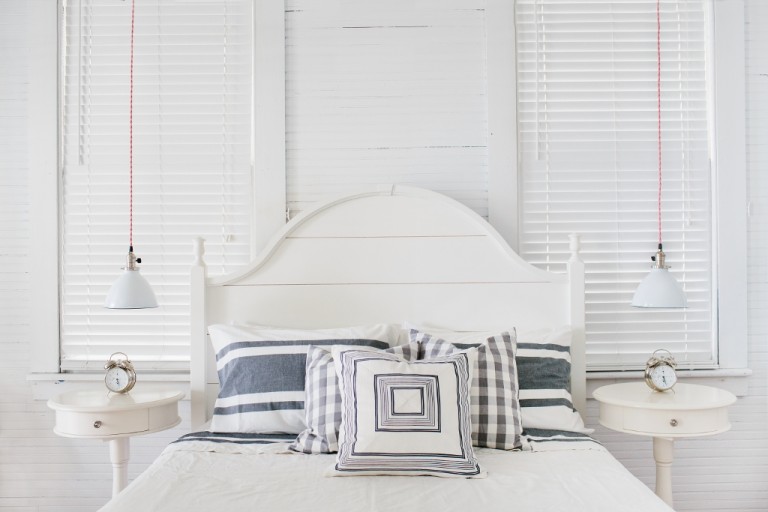 How to Get Creative with Lighting — It's Not All About Size & Color!
If you're in the market for some new lighting for your home or business, chances are you're looking for something that speaks to your style or brand. Here at Barn Light Electric, we love giving customers loads of options such as shade size, finish color, cording options, gooseneck arms, and other add-ons like cast guard and glass or wire cages to create lights that are as unique as your space!
In addition to getting creative with customizing, we encourage customers to think beyond the norm when it comes to the type of fixture they choose. For example, many people choose a wall sconce to flank a front door. Or pick out a nice lamp for the nightstand.
When thinking about lighting your space, don't limit yourself to what is traditional or expected, but instead consider functionality and, above all, what type of fixture speaks to you. For example, instead of cluttering up the nightstand with a table lamp, consider a pendant like these Gladstone Pendant Lights. Your bedside table will have plenty of room for your nightly reading material and you get a nice spot of focused light. The Gladstone is American made, hand spun from commercial grade steel, and finished with durable porcelain enamel glass to last for years.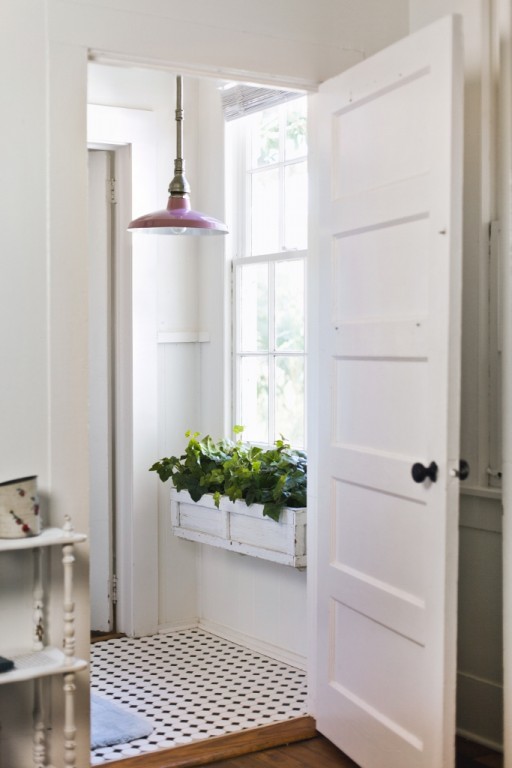 In the bathroom, you often see recessed lights or wall sconces, however, stem mount pendants, like this Marathon SoHo Stem Mount Pendant, are perfect for wet or damp locations. The sturdy stem keeps the wiring snug and dry making it a great choice not only for bathrooms but for porches, porticos, and entryways. The Marathon is available in an array of finish colors from traditional Black and Green to more vivid shades of Teal, Magenta, and Sherbet Orange.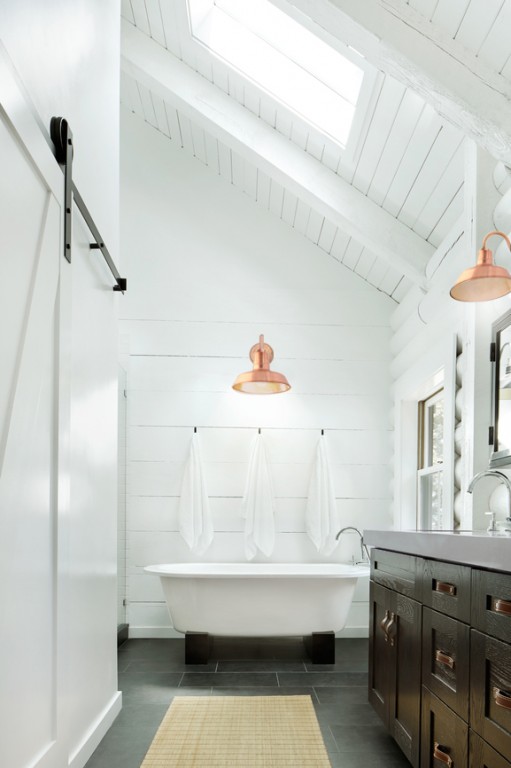 And why use a builder-basic can light over a tub like this? Go for a statement fixture like our Original™ LED Gooseneck Light in gorgeous copper. Again, like our stem mount lights, our gooseneck lights are rated for wet locations so while you don't see them in every bathroom, think outside the box! Hand spun from raw copper, this stunning fixture will age gracefully over time to a natural patina. Or, if you like the shiny look of copper, you can keep it new-penny fresh with a simple cleaning.