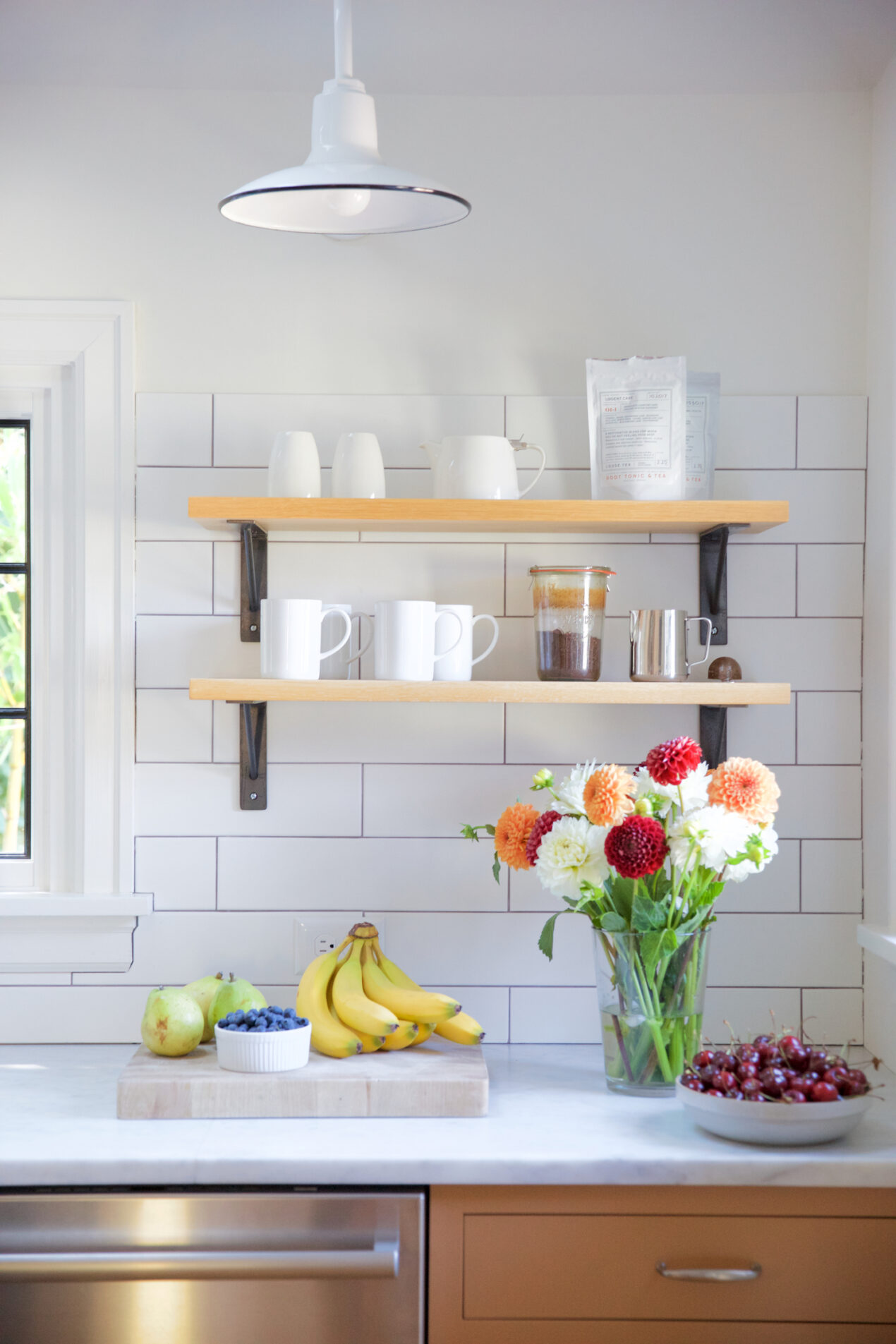 Handcrafted Brilliance | The Dominion Collection
There's a lot to love about a classic RLM warehouse shade with its simple metal construction designed to cast light downward. First introduced in the early 1900s, these shades replaced bare-bulb pendants often found in factories and warehouses. By adding a shade with a white interior over the bulb, the result was a more efficient fixture with a broader distribution of light.
Today, the RLM style endures thanks to its timeless industrial charm. Its robust construction, functional design, and ability to blend with various aesthetics make it a versatile and enduring choice in both interior and exterior settings.
The artisans at Barn Light Electric handcraft a variety of RLM-style shades to complement many different décors. Today, we're featuring one of our more contemporary styles — The Dominion. Like all of our American-made lighting, the Dominion starts with a handspun shade that features a sleek, flared design. Three popular shade sizes — 12″, 14″ and 16″ — are available.
The Dominion can be crafted from aluminum, steel, copper, or brass. The aluminum option will receive a powder coat finish which is available in more than two dozen colors. Our porcelain enamel finishes are sprayed onto steel shades and will have the signature black rim as shown above. Copper and brass also come in five different finish options.
The gooseneck mounting is a great choice for indoors or out thanks to our wide variety of gooseneck arm styles and sizes to choose from. This 12″ Dominion Gooseneck Light features a powder coat Black finish and a G26 gooseneck arm.
For a more compact wall light, consider the Dominion Wall Sconce which is easy to customize and features a slender, curved arm. This wall sconce is customized with a 12" Barn Red shade and has a dusk-to-dawn photocell to turn the light on automatically at dusk and off again at dawn.
The Dominion Collection offers several pendant options including cord-hung, stem-mount, and chain-hung pendants. These kitchen island lights feature 16" shades in a porcelain enamel Delphite Blue finish. The homeowner also opted for a black-and-white cloth cord for added visual interest and texture. The Dominion Gooseneck Light in the background has a slightly smaller 12" shade in the matching finish color. It's mounted on a Galvanized G17 straight gooseneck arm.
For a more formal vibe, consider the Dominion Stem Mount. Thanks to its durable stem mounting, this fixture is rated for installation indoors or out making it perfect for your home office or your back porch. The fixtures above feature 14″ shades in our Graphite finish.
All of our Dominion fixtures can also be customized with LED options. When HGTV star John Colaneri outfitted his new home with exterior lighting, he chose the energy efficient and environmentally friendly Dominion LED Wall Sconce for his front porch. This 14″ shade is customized with a porcelain enamel Black finish, 1250 lumens, 2700K color temperature, and a flat lens.
To add some nautical style to your LED lighting, Barn Light also offers a guard-and-glass option. These Dominion Nautical LED Gooseneck Lights feature 14″ shades with a porcelain enamel Black finish. Porcelain enamel is a great choice if you live near the water thanks to its incredible durability. These wall lights are mounted on G11 gooseneck arms. This customer also chose standard cast guards, clear glass, and decorative backing plates.
To see every mounting option available for the Dominion, as well as all of our handcrafted shades, be sure to check out the Shop by Shade page!