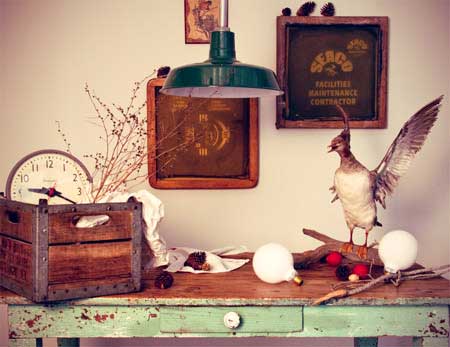 Guide to Benjamin Stem Mount Lights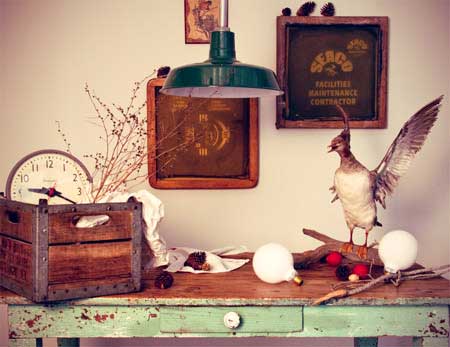 Porcelain Barn Lights sold at Barn Light Electric are vintage-inspired reproductions of the original lighting fixtures that were made by Benjamin Electric Manufacturing Company. Stem mount lights allow for added durability when used in outdoor areas such as porches or commercial applications.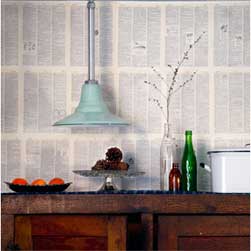 Popular barn lights include the 16″ Sky Chief Porcelain Stem Mount Light, and the 12″ Aero Porcelain Stem Mount Shallow Bowl Light. Each come in traditional finishes, including green and jadite shown today. The Sky Chief touts its own unique features but its shade is based on the warehouse shade designs from the 1920′s and 1930′s. For contemporary or retro style barn lighting for kitchen islands or retail store displays, many choose the Aero Shallow Bowl. Benjamin® Stem Mounts have the durability needed for a lifetime of use indoors or out! A standard 6" galvanized metal stem is included with each shade, however, additional custom stem lengths are available before or after purchase.
Founded by Reuben B. Benjamin during the late 1800's, Benjamin Electric Manufacturing Company patented its first electric lamp socket in 1898 and incorporated in 1901. Shortly after incorporation, Benjamin expanded to San Francisco on the West coast and New York on the East coast. Their revolutionary style of reflective lighting, known as "wireless clusters," replaced industrial ARC lighting. In addition to porcelain barn lights, the Chicago-based company also manufactured non-contact fire alarms which were used at large corporate buildings.
In 1958, Benjamin merged with Thomas Industries and expanded its line of products. In 1963, a 250,000-square foot light fixture plant was opened in Sparta, Tennessee to replace the old Benjamin Electric facility in Illinois. As the commercial and industrial lighting division of Thomas Industries, the Benjamin product line grew to include dimming systems, electronic signaling devices, contract metalworking and porcelain lighting fixtures. Those porcelain fixtures included stem mounted barn lights, which were prized for their strength and reliability. The combined strength of steel and the hardness of glass enamel provided a corrosion- resistant layer of protection to guard the fixtures from staining and fading over time. Our Barn Light Electric porcelain enamel lights are manufactured using the same processes as Benjamin Electric. By purchasing any of our porcelain barn lights, you're getting a top of the line, long lasting light fixture!