Gooseneck Lights Offer the Utmost in Flexibility, Customizing
The gooseneck barn light has been a staple of the American lighting industry since it first started appearing on farms and at roadside gas stations back in the early 30s. The wide span of downward directed light was perfect for lighting up barn doors and horse stalls as well as the old fashioned gas pump that was operated by the owner, not the consumer.

Today, the gooseneck is even more versatile thanks to an array of customizing options that can be found including a myriad of finishes and colors, add-ons like cast guard and glass, and a seemingly endless selection of gooseneck arms that can place a light exactly where you need it.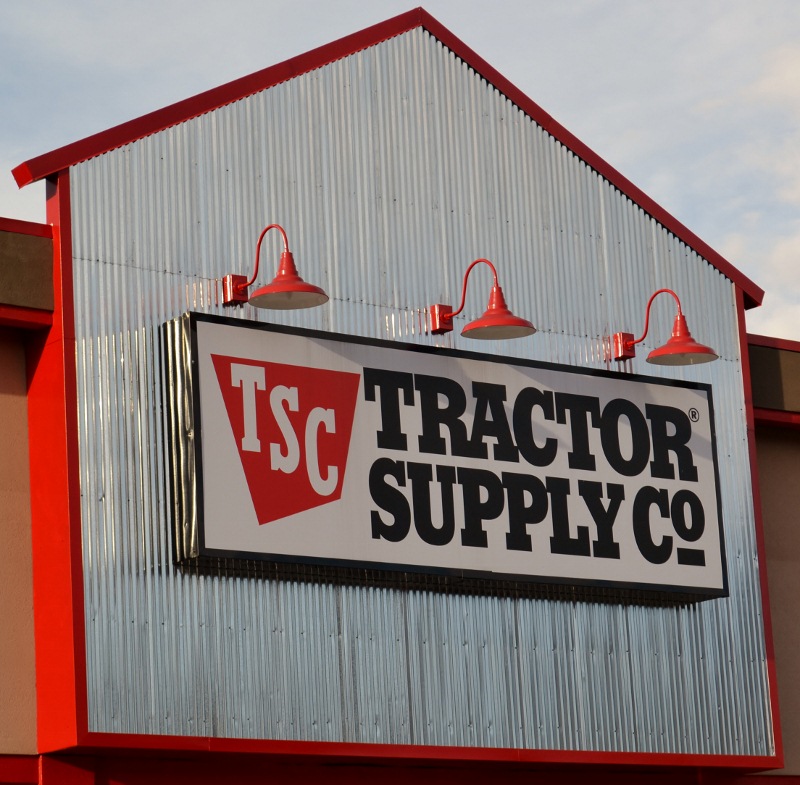 Today, gooseneck lights can be found in a variety of home styles and commercial businesses where they still serve as a utilitarian fixture. This business makes sure no one misses their logo by placing it directly under the glow of three rugged gooseneck lights. By customizing these RLM-inspired warehouse shades with their own shade of red, the fixtures become an integral part of the overall design and branding of this company.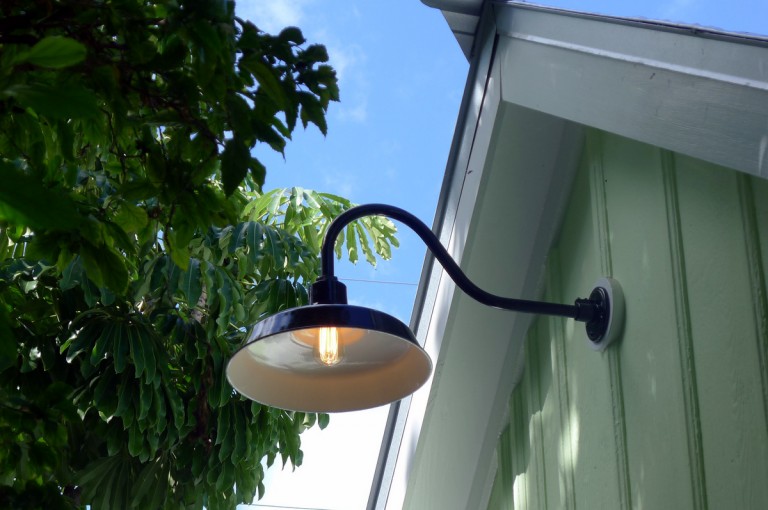 Homeowners also turn to gooseneck lighting to dress up the exteriors of their facades such as front porches, garages, and workshops. This homeowner chose a 16″ Goodrich® Sky Chief Porcelain Gooseneck Light in a Black finish to complement the pastel colors and white trim of this Key West, Florida home.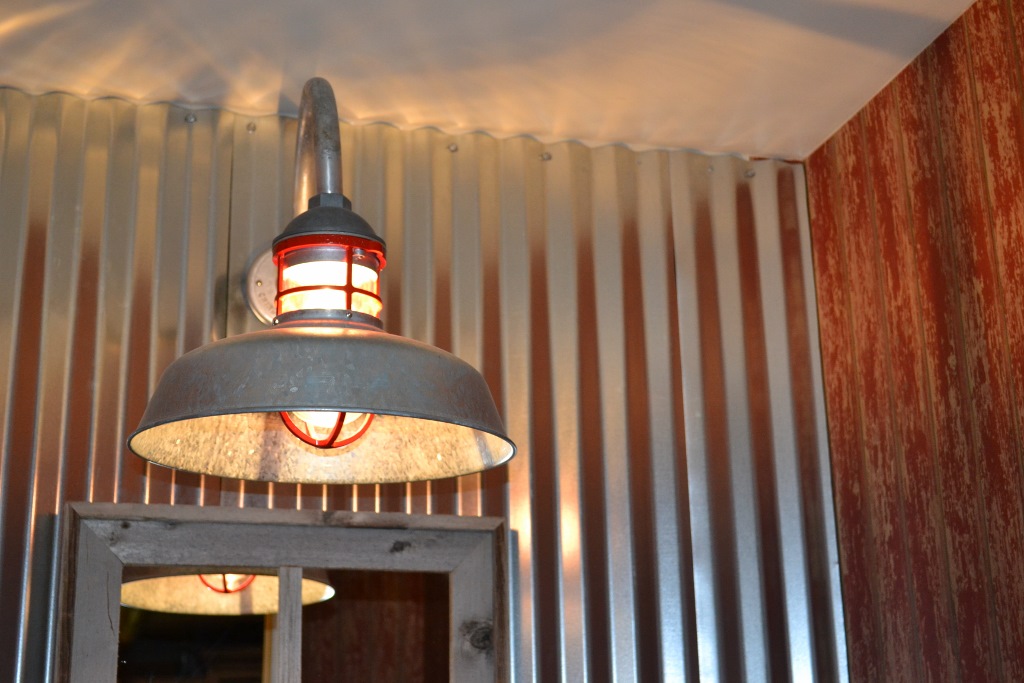 Interior applications of goosenecks are also popular and you'll find small to medium sized gooseneck lights popping up in laundry room, kitchens, and bathrooms like this one. What better light for a bath with a galvanized wall than a 14″ Outback Gooseneck Light in a Galvanized finish complete with a red guard and glass? This is no big-box store light!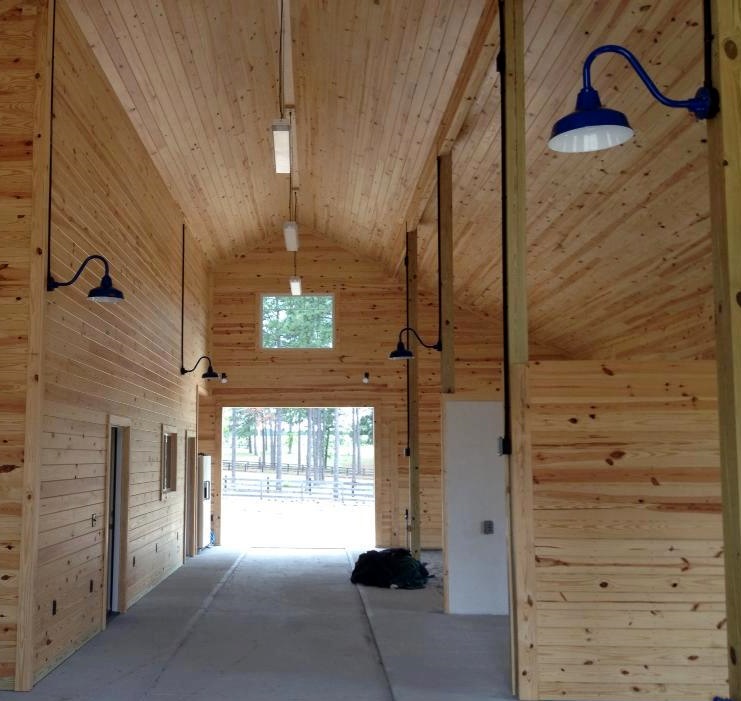 And of course, there's no better choice for a barn than a classic, American made gooseneck light! These Ashland Gooseneck Lights have been updated with a Royal Blue finish and will serve this horse owner for years with plenty of style and old-fashioned charm!