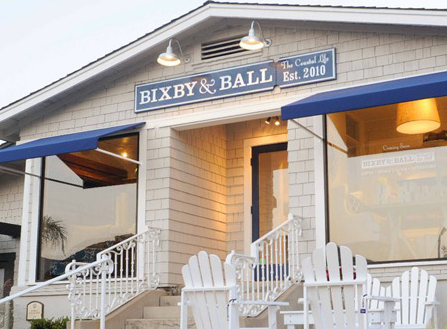 Galvanized Pendants for Industrial Farmhouse Settings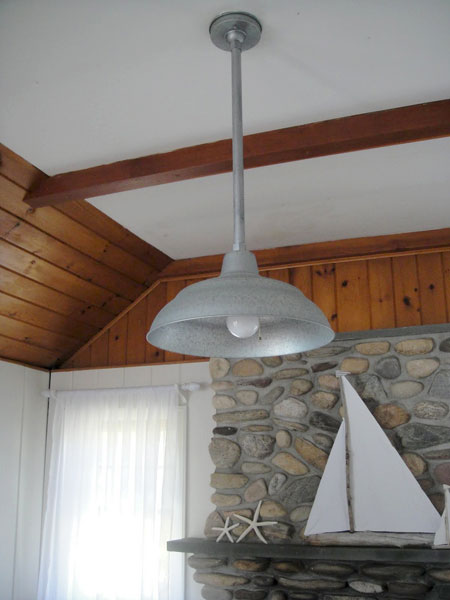 Homeowners, business owners, and consumers alike know the most valuable investments and purchases are the ones that last the longest. All of our American made barn pendants and gooseneck barn lights at Barn Light Electric are built with top quality materials to survive wear and tear from the outdoor elements. Our powder coat finish or porcelain enamel finishes all have the ability to provide years of use compared other light fixtures on the market today.
If you're shopping for a unique style of lighting that can be both trendy and rustic, consider purchasing a galvanized pendant light fixture. Galvanized metal is simply steel that has been re-enforced with a coating of zinc oxide. The zinc oxide coating protects the metal from rust and deterioration. This added layer of protection against rust makes galvanized metal a popular material in the construction of hulls in nautical crafts such as  warships, aircraft carriers and submarines. Its these durable qualities that has made galvanized light fixtures a popular lighting choice today.
In addition to the functional benefits, galvanized metal can enhance the look of any room  with its industrial farmhouse appearance that recaptures a vintage industrial look of mid-20th century America. Galvanized metal light fixtures are a favorite among shabby chic designers and do it yourself-ers who incorporate a variety of reclaimed materials within their decor. Great examples include the Bermuda Pendants that hang above the front counter at Bixby & Ball, or the 17″  Warehouse Stem Mount Pendant in a Frugal Farmhouse beach side cottage.
The Warehouse Stem Mount Pendant (pictured in the top photo) is found in the Warehouse Lighting section of the Discount Barn Lighting category at Barn Light Electric, and was a perfect match to this budget beach side cottage's décor. The two
cord-hung Bermuda pendants above Bixby & Ball's checkout counter (shown on the left) provide pleasant lighting for the workers and the guests. The Bermuda pendants' galvanized metal finish gently contrasts against the soft whites and wood panels. The pendants also coordinate with two galvanized gooseneck lights that were added to Bixby & Ball's exterior storefront sign.
To see more examples of industrial galvanized pendant lighting or original gooseneck lights, visit our main site at barnlightelectric.com.