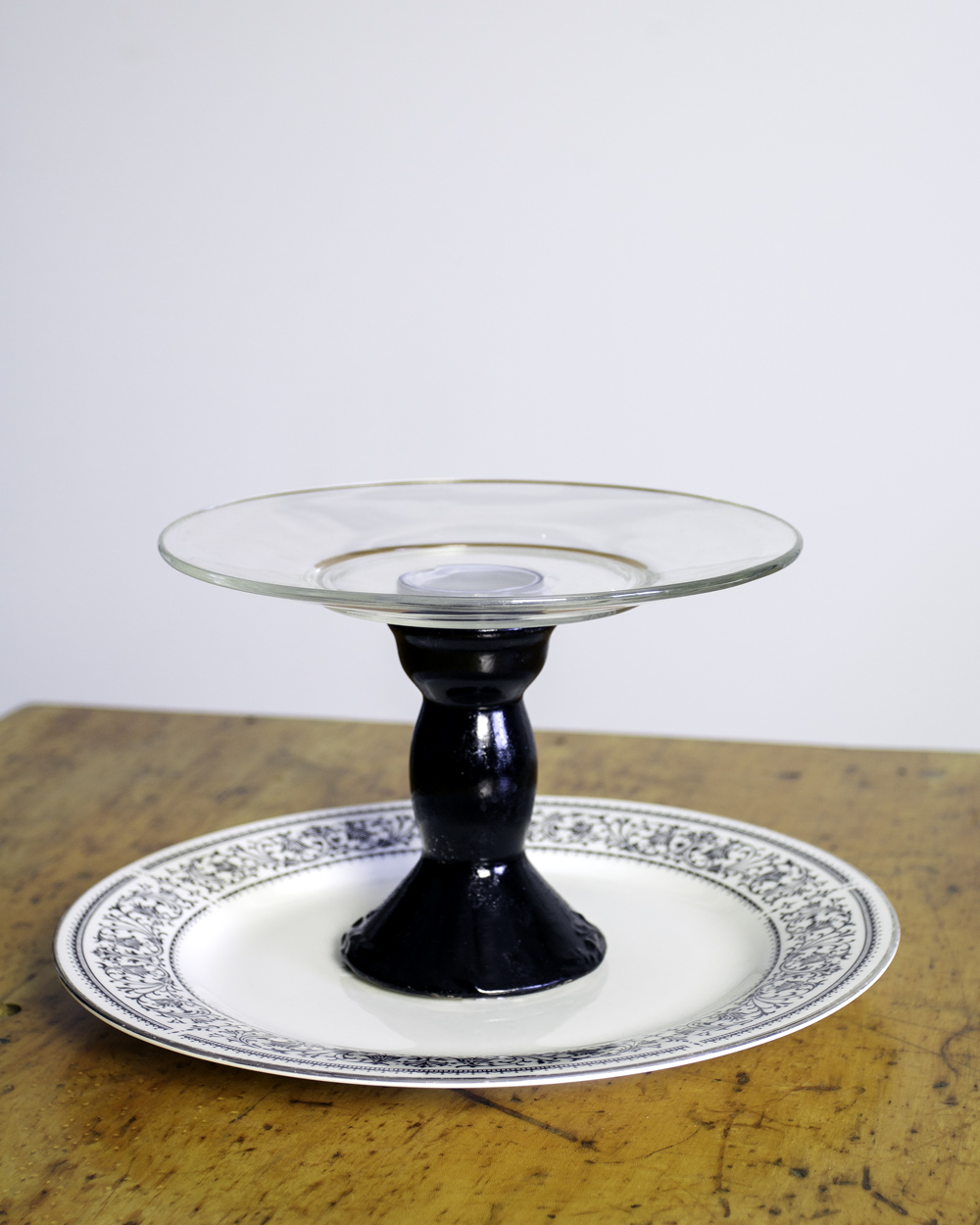 DIY Decor for Your Home: Dessert Stand
With this weekend begins the entertaining for the next few holiday months. Halloween parties galore are being hosted right now, with an unpredictable amount of ghoulish treats being served and consumed. How are you choosing to display your tricks and treats? Surely, you've arranged a setup worthy of Pinterest glory, complete with glitter glue spider webs and chalkboard paint designations. Some things are a little trickier to set up than the usual pretzels in a bowl. What you'll need: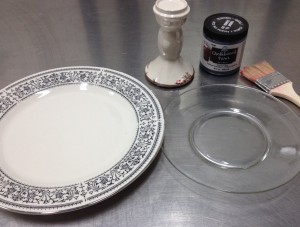 Two dishes, one large and one small
Candlestick
Paint (if necessary)
Glue
I started off by heading to our local thrift store to find the first few parts of what we needed. If you haven't checked out the Salvation Army or Goodwill in your area, head there after you finish reading this! There is always a plethora of things that could use a little bit of touching up to serve a new purpose. It's pretty much just like walking into a do-it-yourself heaven with ridiculously low price tags attached! We picked up the dishes and the candlestick here for a mere $4.00.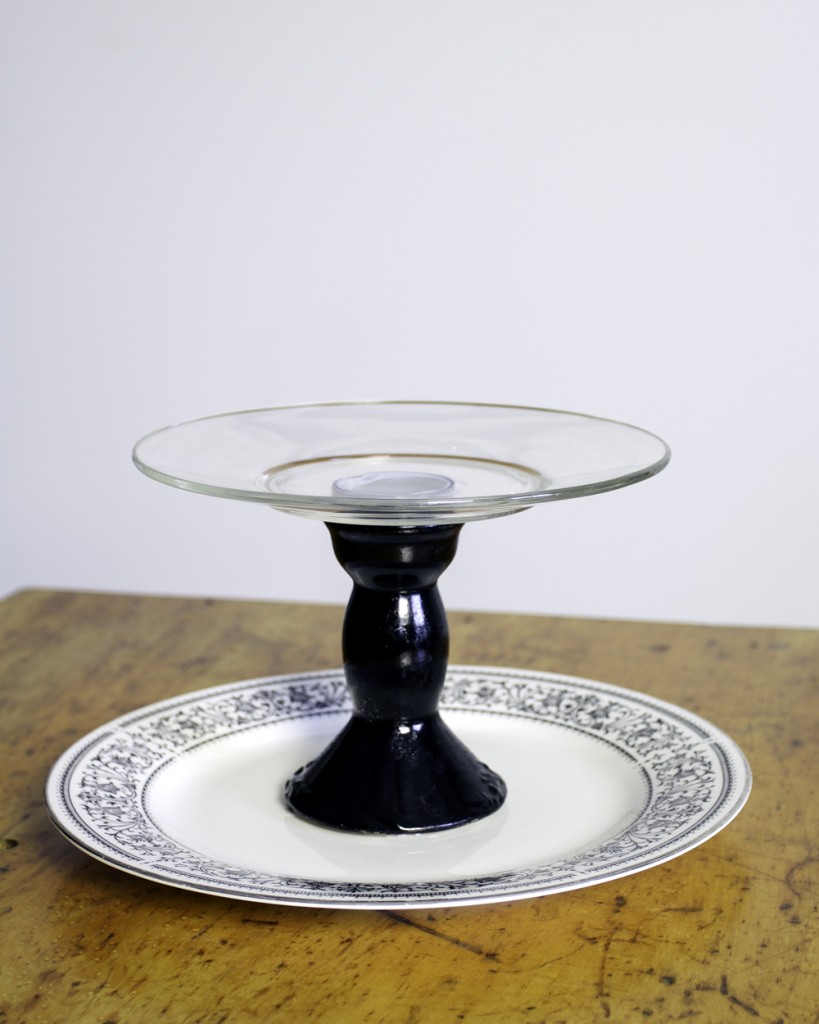 I tried to paint the Christmas-esque candlestick with chalkboard paint that we had around the office, however, that wasn't quite as successful as expected. A trip to Ace Hardware for some black spray paint corrected that issue relatively quickly. After this dried in the still-hot Florida sun, we glued it in the center of the large plate and then glued the smaller plate to the top. Voila, you've got a versatile "new" dessert stand, perfect for showing off cookies, cupcakes, and any other finger food you could dream up! Not much of a baker? We could even see this quick and easy DIY Decor project being used in the office as an alternative to boring supply carousels.