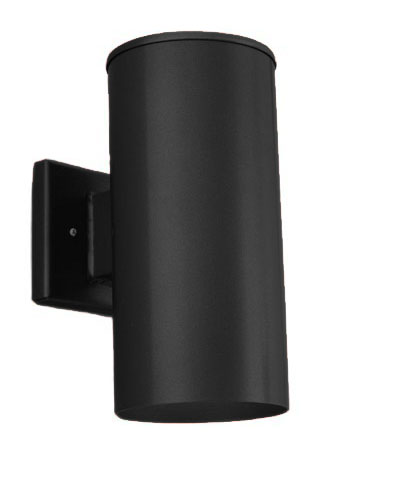 Creating A Modern Down Lighting Classic!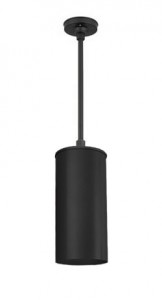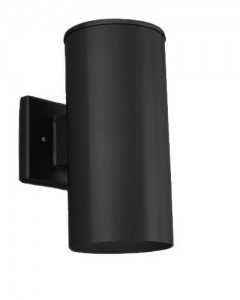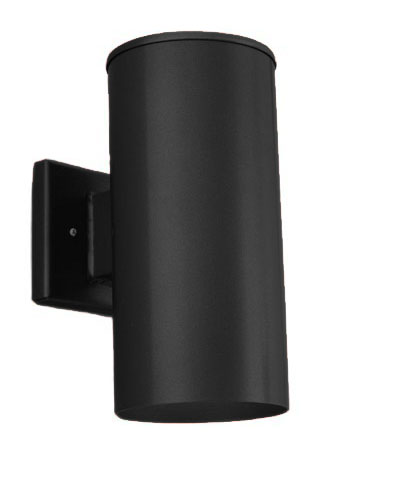 With its familiar form hanging from the ceiling, the Aries Pendant provides light through a solid cylindrical shade. Thanks to the original modern design of the Aries Pendant, this classic down light has been used to light many commercial and domestic applications such as bars, kitchens, and restaurants. The contemporary appearance of this light makes it a perfect candidate for mounting in various settings that may reflect Modern or Postmodern décor. The solid, American made construction insures years of durable use in interior or exterior settings. As represented in most of our products, the Aries Pendant comes fully customizable with solid stem or cord hung mounting options and a large selection of finish options.

If you are searching for a matching sconce that reflects the same durable construction with various size and finish options, then the Lynx Sconce is what you need. Based on the same design as the Aries Pendant, the Lynx Sconce utilizes the same cylindrical shade to cast light from a wall mounted location. Available on the 18″ shade, an additional light shield allows light to be cast in an upward and downward direction with the ability to be mounted in wet locations. Regardless of the setting, the Aries Pendant and Lynx Sconce provide a versatile modern lighting solution for commercial or domestic applications.