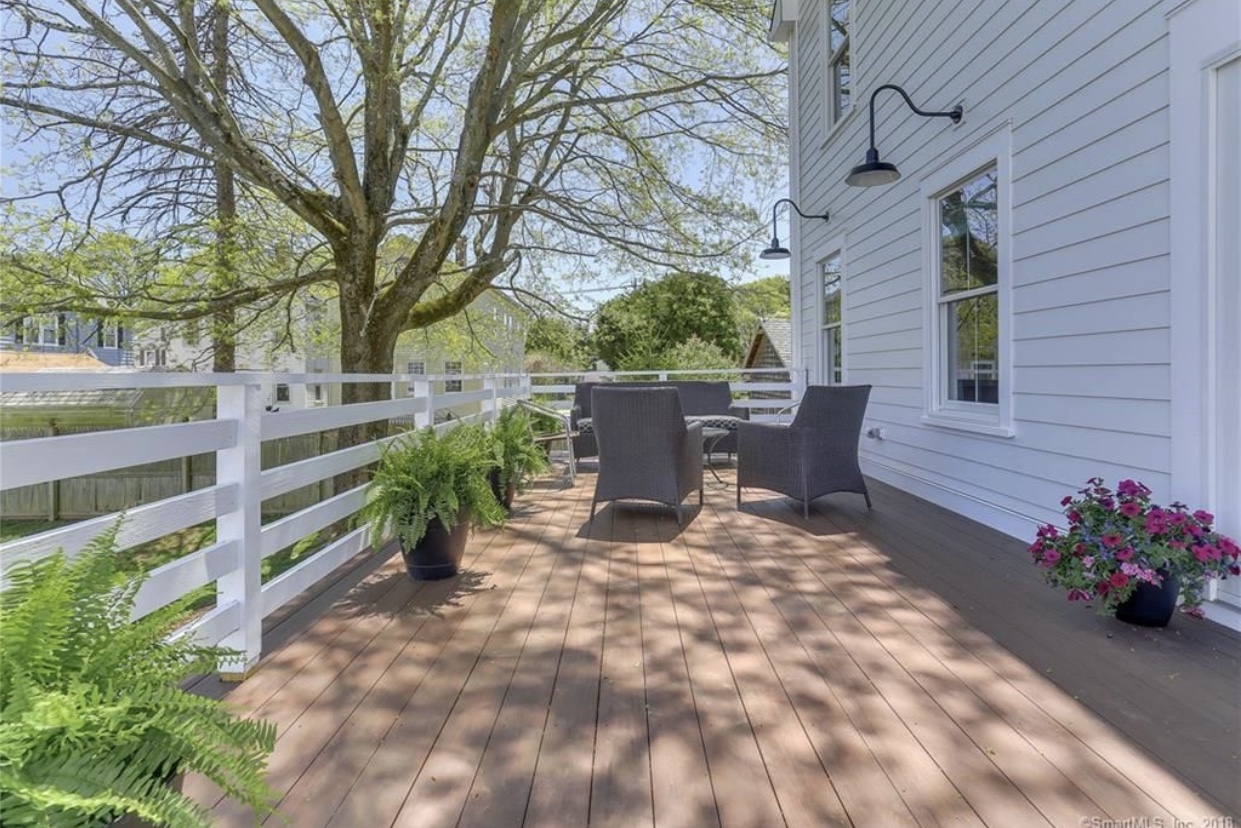 Colorful Spring Inspiration to Brighten Your Spirits
The past few weeks have seen a dramatic chain of events unfold as the world responds to the COVID-19 pandemic. Here in America, we are urged to stay home and practice social distancing when out. While being stuck at home might seem harsh, especially if kids are involved, we're focusing on the positive. It's spring, the season of rebirth, and a great time to consider how to renew and refresh our home spaces.
When we need uplifting inspiration, our Instagram feed never fails. We're sharing some pics today from customers who tagged Barn Light Electric or used the hashtags #barnlightelectric and #mybarnlight. We hope to spread some positive light through these photos and encourage you to share the joy!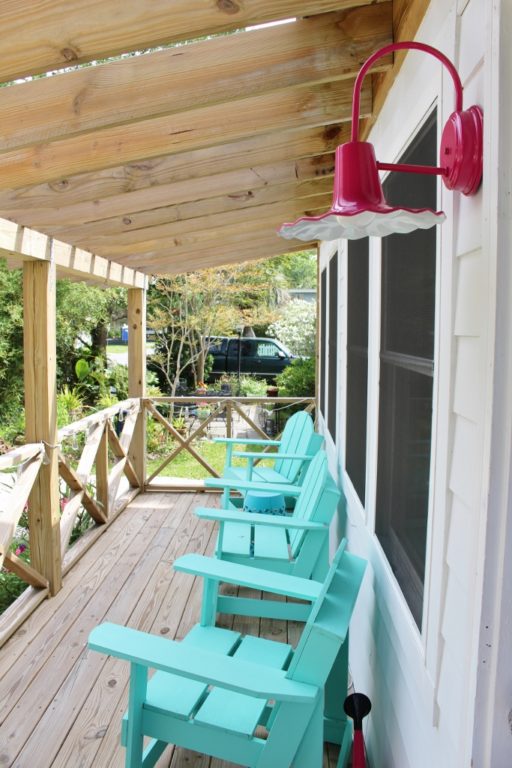 Stuck at home doesn't mean stuck indoors, and porches beckon with the warmer weather. This sweet space on Tybee Island in Georgia embraces tropical colors with aqua deck chairs and a Seaside Wall Sconce in a bright Magenta finish.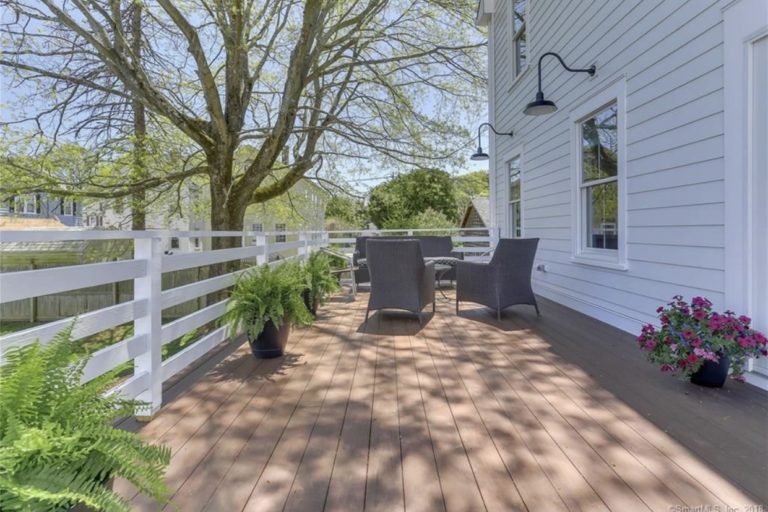 The simple touch of adding colorful spring flowers and lush ferns lifts spirits and makes this deck by Doyle Build even more inviting. Two Original™ Warehouse Gooseneck Lights bring illumination to conversations long after the sun goes down.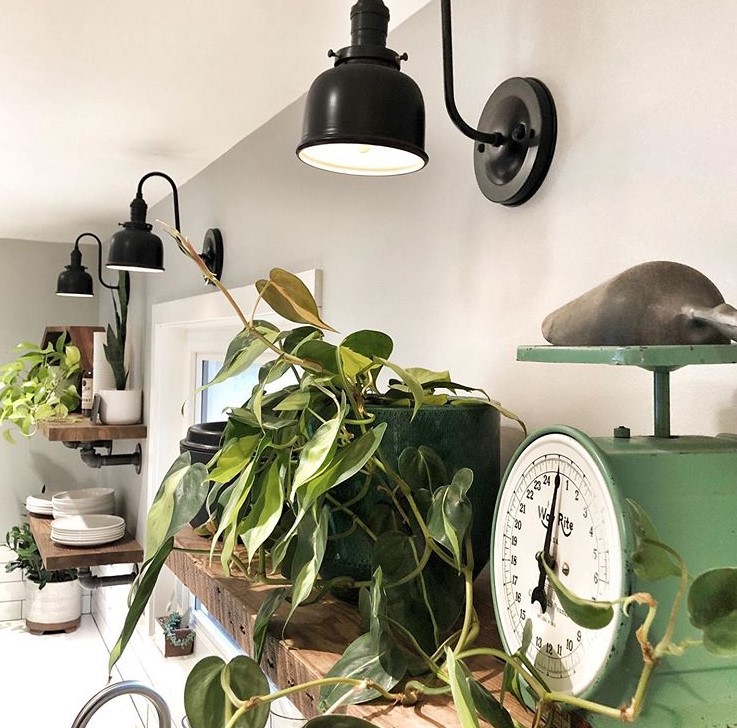 Plants are also a great addition indoors. Studies have shown that indoor plants help boost concentration and productivity and reduce stress. All things we need these days! These beauties belong to Lori-Ann who was profiled in this blog post when she added Fargo Wall Sconces to her kitchen.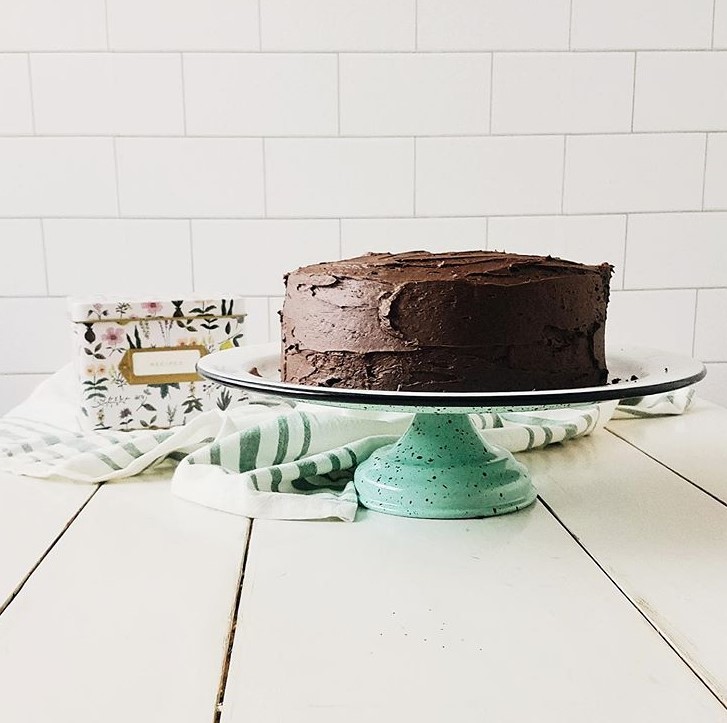 More time at home means more time in the kitchen, and family meals around the table are making a comeback. Another positive spin! Even teens would be happy to sit down with the parents if this cake by April at The Joyful Tribe was served up for dessert.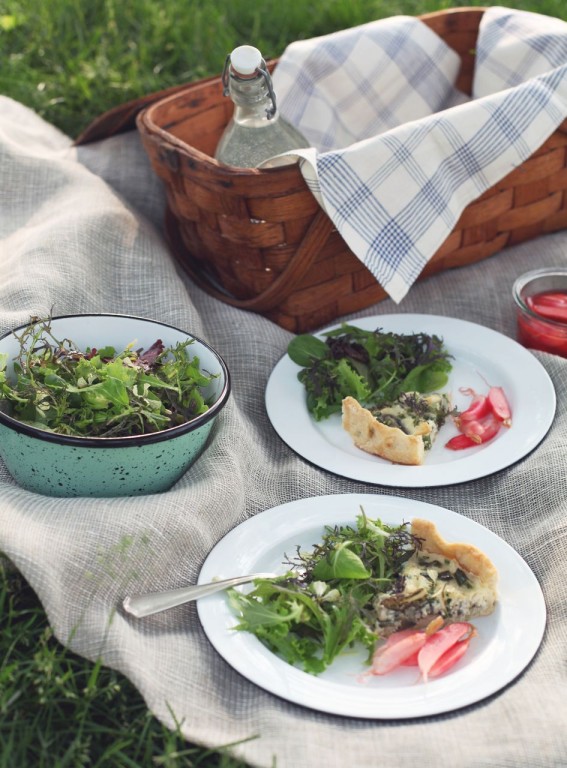 Who says you have to travel to enjoy a picnic? Grab a blanket, load up the basket with lunch, and head to the back yard. A set of our porcelain enamel dinnerware turns an ordinary picnic into a special event no matter where you dine.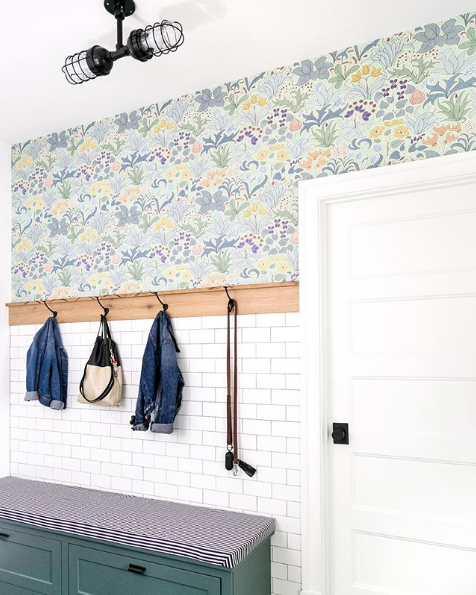 Extended time at home means spaces are getting cleaned, overhauled, and perhaps, reimagined. It's a great time to revisit how you use spaces and consider changes that help with functionality or aesthetics. Colorful wallpaper adds a happy element to this mudroom from @NewHomeOldSoul balanced by the rugged industrial look of the Double Industrial Guard Sconce.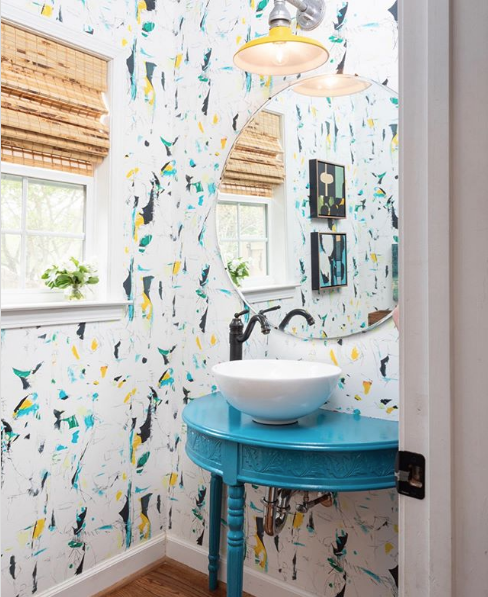 Even a small space, such as this bathroom from King Consulting, benefits from playful wallpaper and a splash of yellow from the Marathon SoHo Sconce. Adding wallpaper, freshening up paint, or switching out light fixtures are easy, affordable ways to give a room new life!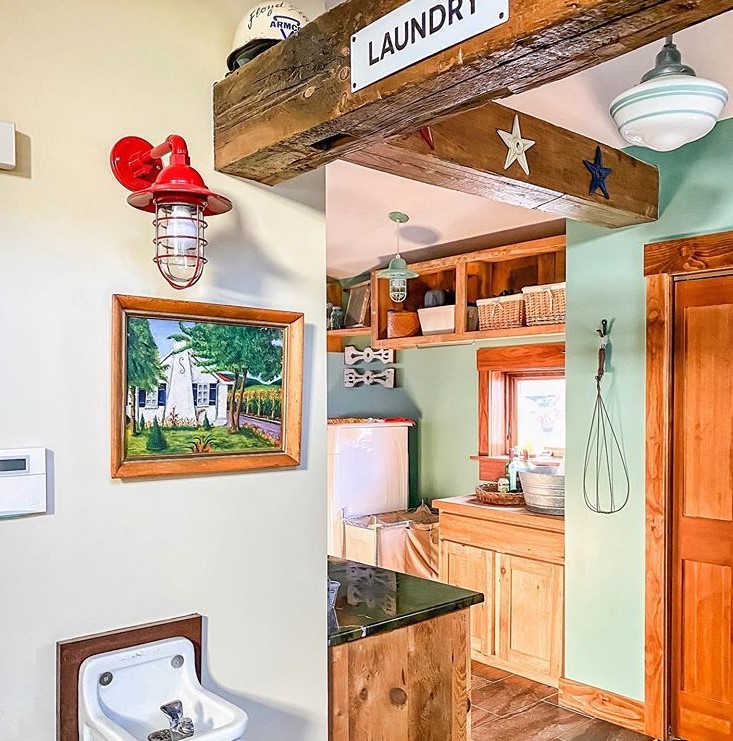 And can you imagine actually wanting to spend time doing laundry? April, over at @BarnHomeLiving, created such a beautiful space, every day should be laundry day! There's much to love here from the water fountain in the hallway to the exposed beams and creamy wall color. The walls are matched perfectly by the Industrial Guard Pendant Light in the background which sports a Jadite finish. The Primary Schoolhouse Stem Mount Pendant over the doorway is also customized with Jadite bands of color for added flair. To see more of April's colorful touch, check back soon as we plan to feature the rest of her home!