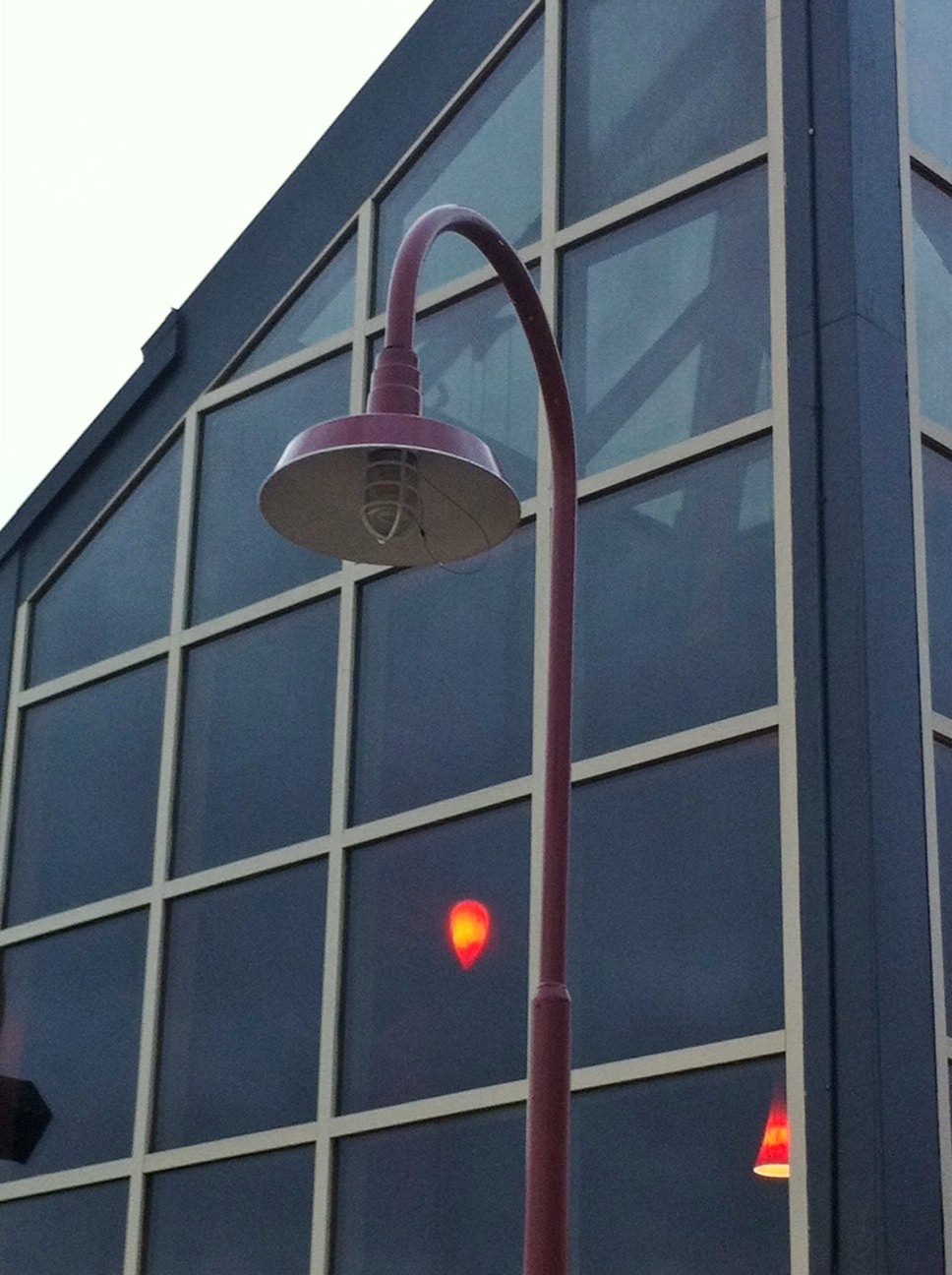 Colorful Post Mount Lights Add Even More Character to Disney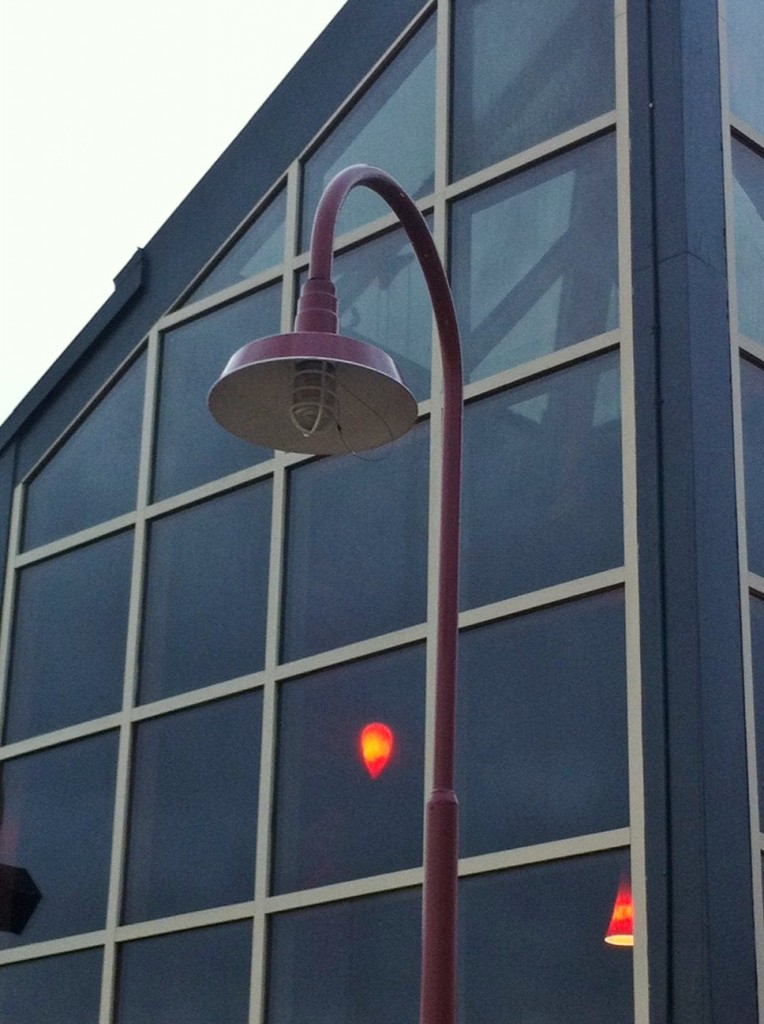 Walt Disney World in Orlando certainly has plenty of character. You can have breakfast with one every day in fact. But on a recent outing to the magical theme park, we discovered that Disney World has even more character than we thought possible. Check out these colorful post mount lights lining one of the busy streets! Call it plum or periwinkle or even pomegranate, but call it a splash of fun right on the sidewalk. And who says lighting can't be fun?

Our P-1 Post Mount Exterior Light, very similar to this one, can liven up your darkest walkway or parking lot with one of 37 finish options including bold red, brilliant blue, a handsome green, or even bright white. The shade can be a popular warehouse shade, such as this one, or choose a radial wave shade with fluted edges that add even more style. The shades come in sizes ranging from 16 inches to 20 inches across which provide a wide span of light below. The fixture can also be customized with different colors and textures of glass and a wire guard around the bulb to give the light a more industrial look. As you can see, this fixture has clear glass with a white guard that blends with the white interior of the shade and complements the purple quite nicely.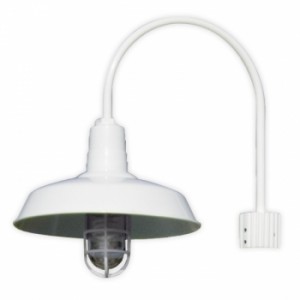 Post mount lights are used where ceilings and wall surfaces aren't readily available for installation. Matching poles are sold separately and can be customized with a variety of coordinating design choices. Poles come in sizes from six to 12 feet tall and we offer three different styles of bases from a decorative cast base to a bolt down base.
No matter which light you choose for your dock, parking lot, or walkway, you can be certain that these American made lights will stand tall with style against whatever Mother Nature can dish out for years to come.