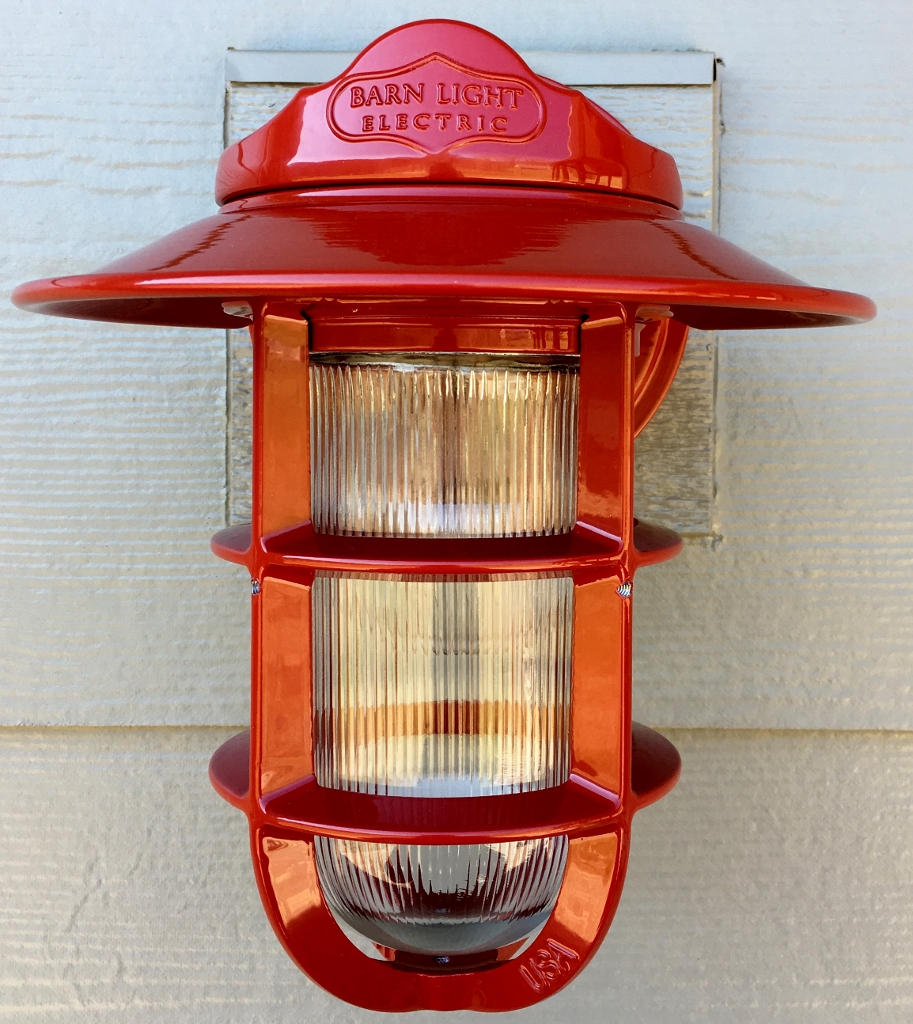 Color Trends for 2018 | What's on Your Palette?
We have yet to flip the calendar to December, but design experts are already making predictions for next year's trending colors. Benjamin Moore, one of America's oldest paint companies, set the tone early pronouncing Caliente as their choice. The bold red hue is described as "strong, radiant, and full of energy."
A statement color like no other, red runs the gamut from pink hues to blue-based shades to burgundy that can appear almost black. No matter which shade of red you choose, a little goes a long way. 
So what's the best way to incorporate this vibrant color into your home or office? We offer some tips to show how reds can liven up your spaces…
Paint the front door. A red door is a cheery way to welcome guests and is also a simple, cost-effective way to get major curb appeal.
When it comes to red, less is often more. Try red accessories, like a striking red pendant, a few throw pillows in varying shades, a quilt hanging on the wall, or a red-based area rug. A splash of red is often all you need for an instant wow-factor.
Feeling feisty? Embrace red's full-bodiness and create a room with red walls, all red textiles, or a wall of red cabinets (hue matters most in this case!).
Ground your red with neutrals and naturals. Pair reds with browns, creamy whites, and similar neutrals, or warm woods, rough stone, and other natural elements.
The type of finish makes a difference. A color can look drastically different in a powder coat finish versus a porcelain enamel finish. Learn more about the differences in these finish options in this blog post.
Use red to pop as an accent color in an all-white or neutral space. As you can see above, this mostly white kitchen balances out the countertop's fiery glow while the red prevents the space from being too stark and sterile. The Bomber Pendant Light over the sink features a red-and-white cloth cord that also adds a spot of color at the window.
With so many shades of red to choose from and endless ways to bring its boldness into your home, the only hard and fast rule is to dive right in and create a look you love!