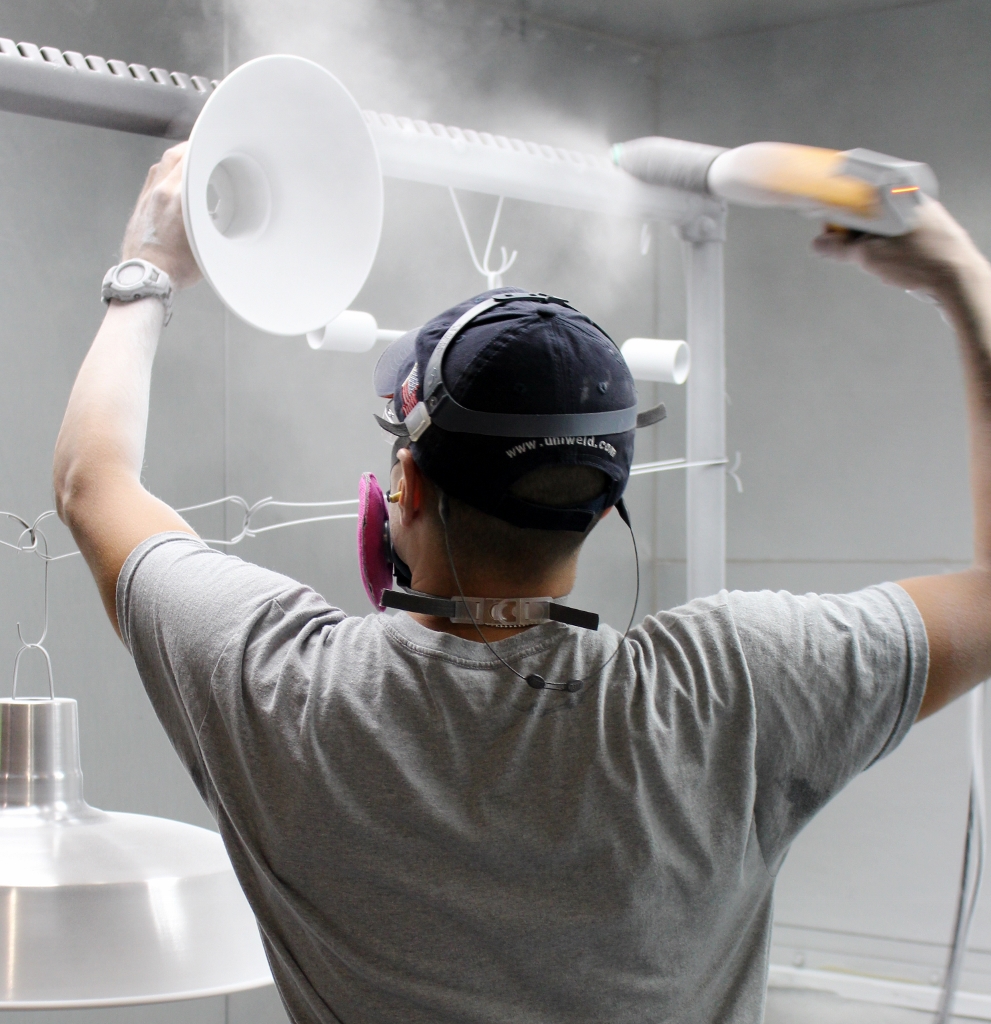 Celebrating American-Made Craftsmanship on Labor Day
As America celebrates Labor Day and the unofficial end of summer, Barn Light Electric is pausing to celebrate the incredible team of craftsmen and other professionals who not only make our lighting, furniture, and home decor goods, but who serve behind the scenes in sales, marketing, R&D, shipping, and accounting.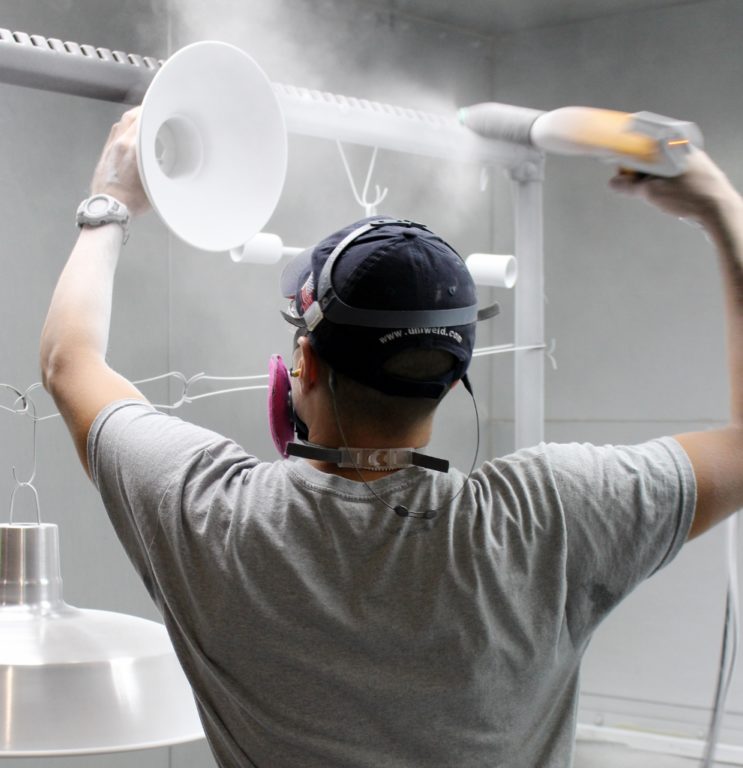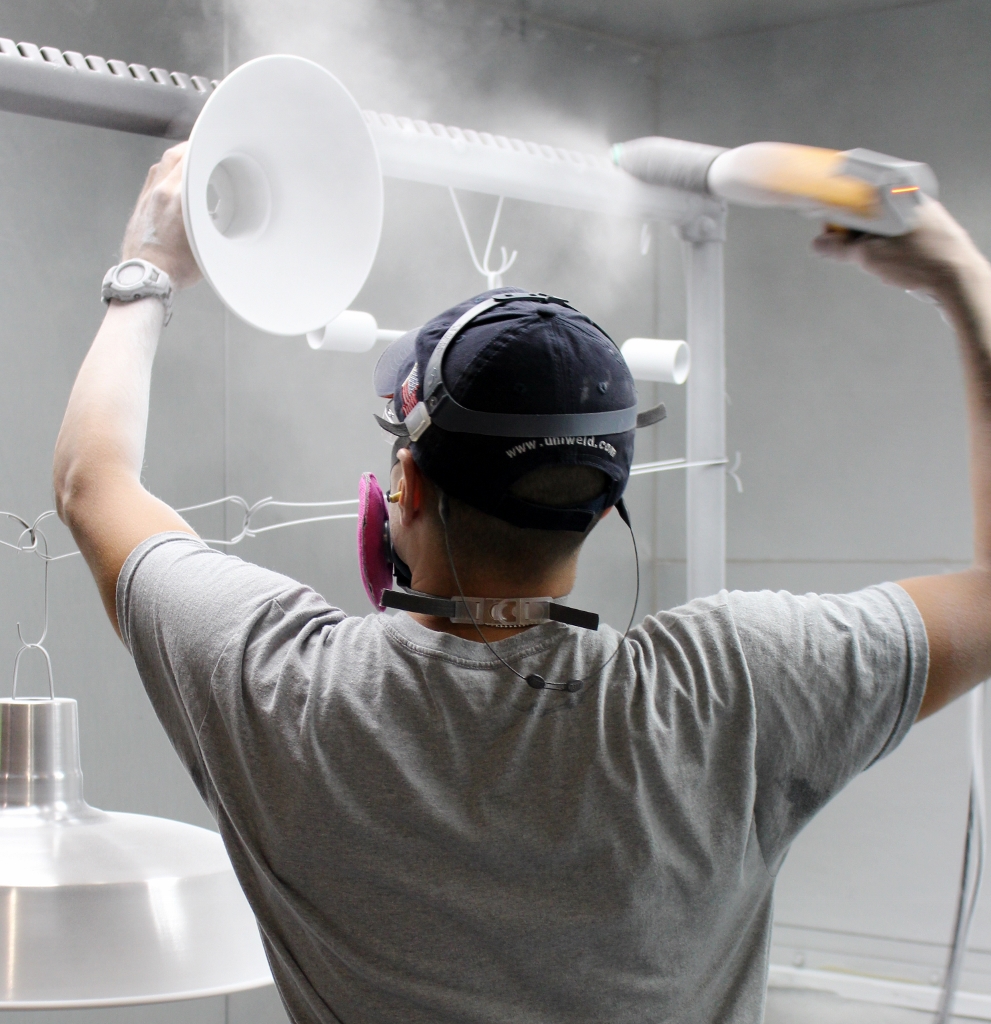 From our inception as a small, family-owned business more than 10 years ago, Barn Light Electric has sought out employees eager to embrace our mantra of combining the best of vintage style with the latest customizing options all wrapped in the highest quality products we can create.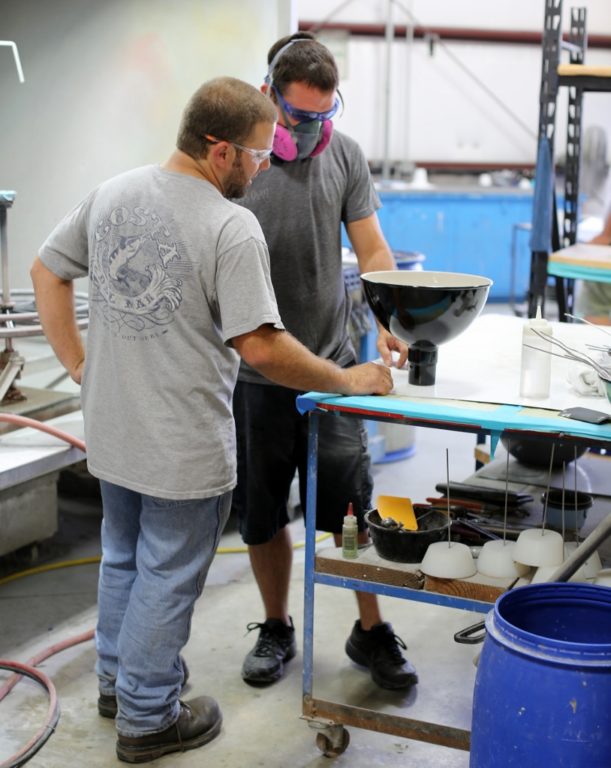 People like Josh, one of our longstanding employees, who started with the company as a welder then moved on to pipe bending, running the water jet, cutting molds, and learning software to run the equipment in the machine shop.
And Glenn, who moved to Florida from New York, and started working on the water jet and now serves as a lead in the machine shop. Glenn was featured in this Employee Spotlight several years ago.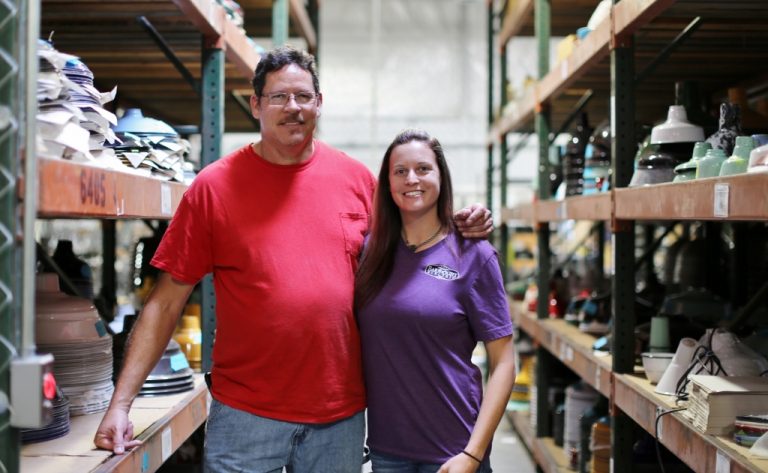 Johnny, a Navy veteran, and his daughter Amanda enjoy working together at Barn Light Electric. He is a skilled Press Operator in the machine shop while Amanda spends her days keeping track of tens of thousands of light shades, cords, stems, nuts, bolts, and every other piece of hardware needed to assemble our barn lights.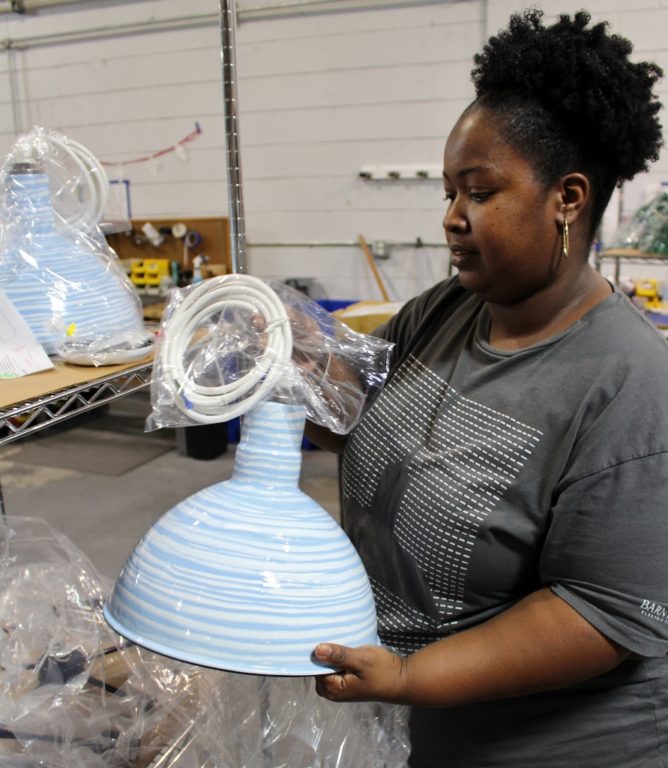 Our Quality Control team plays a major role in making sure every light and piece of furniture is inspected before it leaves our facility. They follow every part that goes through the manufacturing process from raw metal to paint to assembly. Their goal is to verify that each piece is of the highest quality and that, when assembled, is both functional and beautiful.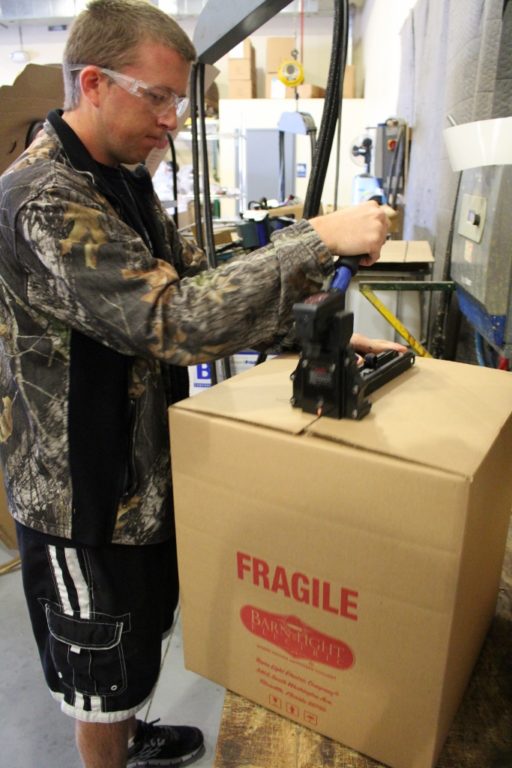 To all our employees — from spinners and pipe benders, to assemblers, painters, salespeople, and social media gurus — we salute you this Labor Day! Thank you for helping us, each and every day, make the Barn Light name one that is sought out and celebrated by customers around the globe!