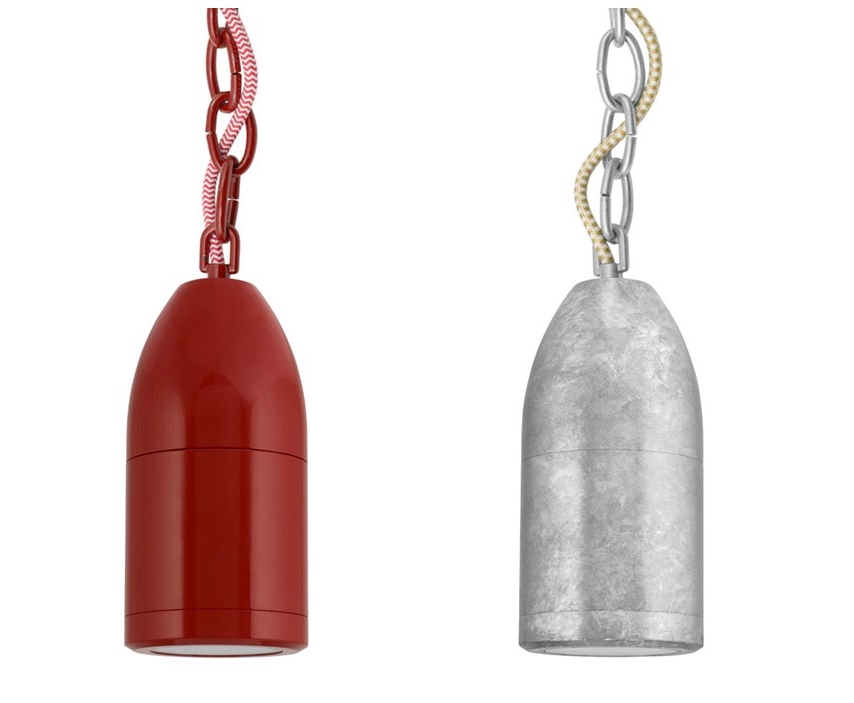 Celebrate Cut-Your-Energy-Costs-Day with LED Lighting
No matter what part of the country you live in, you've likely witnessed Mother Nature flexing her winter muscles this year producing record snowfalls and blowing arctic air from one coast to the other. The demand for heating has set records in some areas, and the need for lighting during the shorter days of winter will no doubt lead to higher energy bills next month.
Since today is National Cut Your Energy Costs Day, we're offering a few simple steps to reduce your energy consumption and be more environmentally friendly too!
This list offers some easy suggestions, like weatherproofing your home and lowering the temperature on the hot water heater. You'll likely take shorter showers with less hot water which will also cut your water consumption!
When considering lighting, many consumers switch to compact fluorescent bulbs which are more efficient than standard incandescents. But the king of clean, energy efficient lighting is the LED. LED lighting offers a long-term solution to high energy costs and the dangers of hazardous materials in your bulbs with the savings and convenience of LEDs.
Barn Light's extensive and growing collection of LED barn lights includes pendants, gooseneck lights, wall sconces, and more. We even offer our exclusive porcelain enamel lighting with LED options. With dozens of styles, finish colors, and other customizing options to choose from, you're sure to find beautiful and efficient lighting for your home.
For commercial customers, LED lighting makes even more sense. From restaurants and retail shops to offices and hotels, the savings captured by using energy efficient LED lighting can be substantial.
The newest offering in LED lighting for businesses is the Bullet Collection. These handcrafted sign lights and pendants feature a sleek design and integrated LED modules for the most efficient lighting available on the market.
The Bullet Gooseneck LED Sign Light offers a innovative design with its rugged gooseneck arm and swivel knuckle at the junction of the shade. The knuckle allows the fixture to be positioned exactly where light is needed. A variety of finish colors and gooseneck arm styles assures that this sign light will complement any brand identity. For larger spaces, consider the Bullet Dual LED Sign Light.
Efficiency isn't the only consideration for commercial lighting. Attractive, stylish lighting can be an important part of the overall look and feel of an establishment. The Bullet Cord Hung LED Pendant features the same design as the sign lighting with the LED driver and other components enclosed within the heat-treated aluminum fixture. With this streamlined profile and multitude of customizing options, these LED pendants provide an attractive and efficient alternative to standard lighting.
For a touch of industrial appeal, the Bullet Chain Hung LED Pendant comes with a rugged chain-and-cord mounting. In addition to our standard cord and finish options, other customizing features include color temperature, optics, lens, and lumens options. And like all of our Barn Light Electric products, these LED lights are handcrafted right here in Florida where each one gets our hands-on attention!