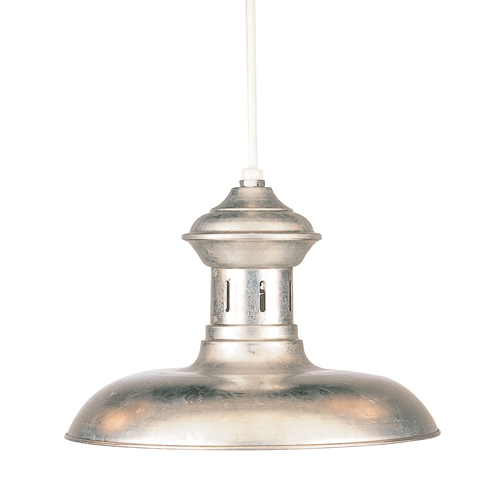 Ceiling Pendants Alike to Celebrity Fashion Trends
It's officially summertime, yet at Barn Light Electric, we've been feeling the radiating heat for a few months now. With our Florida sunshine comes many dazzling things – from glimmering light bouncing off the ocean to the sun reflecting off our sunglasses. These aren't the only things catching a person's eye these days; dazzling metallic pieces are showing up in department stores nationwide.

Helping to set many of these trends are some of the hottest celebrities who are wearing sparkling duds at all of summers biggest events. So why not bring the same concept into your home with a few of our fashion-forward pendant lights?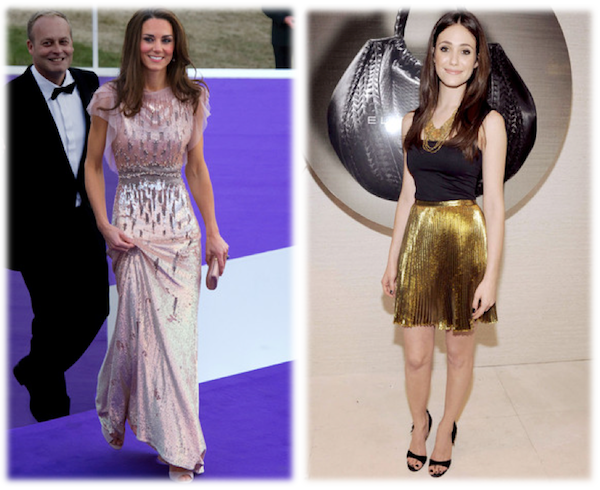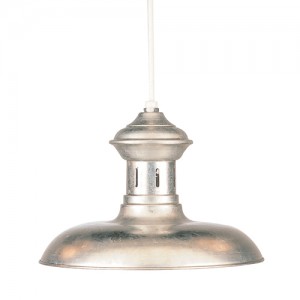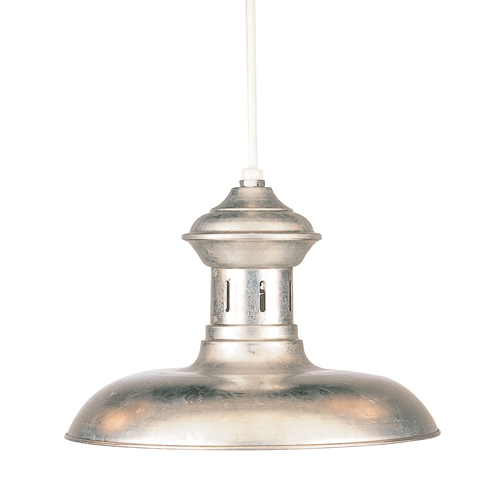 Kate Middleton (shown on the top left), the new Duchess of Cambridge, was spotted at the Ark Gala in a beautiful gown designed by Jenny Packham. The fine detail of this sequined gown is reminiscent of the galvanized finish shown on the Cimarron Pendant. The similarities continue…notice the vents on the neck of this barn pendant? Princess Kate's formal regalia incidentally features a congruous concept with the delicate cutouts and jewels cascading down the front of her evening gown.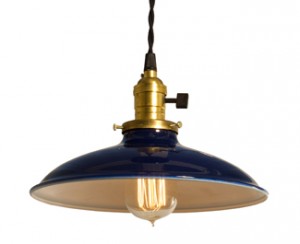 Emmy Rossum (top right) is one of the hottest in young Hollywood, so there's little to no reason as to why her fashion sense would be any different. Emmy was seen at an Elie Tahari event wearing a shimmering golden pleated skirt with a simple blue top – a nautical color combo, perfect for summer! This perfect harmony of colors also reminds us of our Ivanhoe® Sinclair Industrial Porcelain Pendant, shown on the right. With a golden brass socket and cobalt blue finish, the Sinclair's final look is accessorized with one of our Edison Light Bulbs.
As fashion trends can come and go, the look of our ceiling pendants will stay on point for years to come. Between the everlasting style and the durable finish options, the Cimarron Pendant and Sinclair Porcelain Pendant are perfect additions to any home, no matter the season!
Photos Courtesy of E! Online