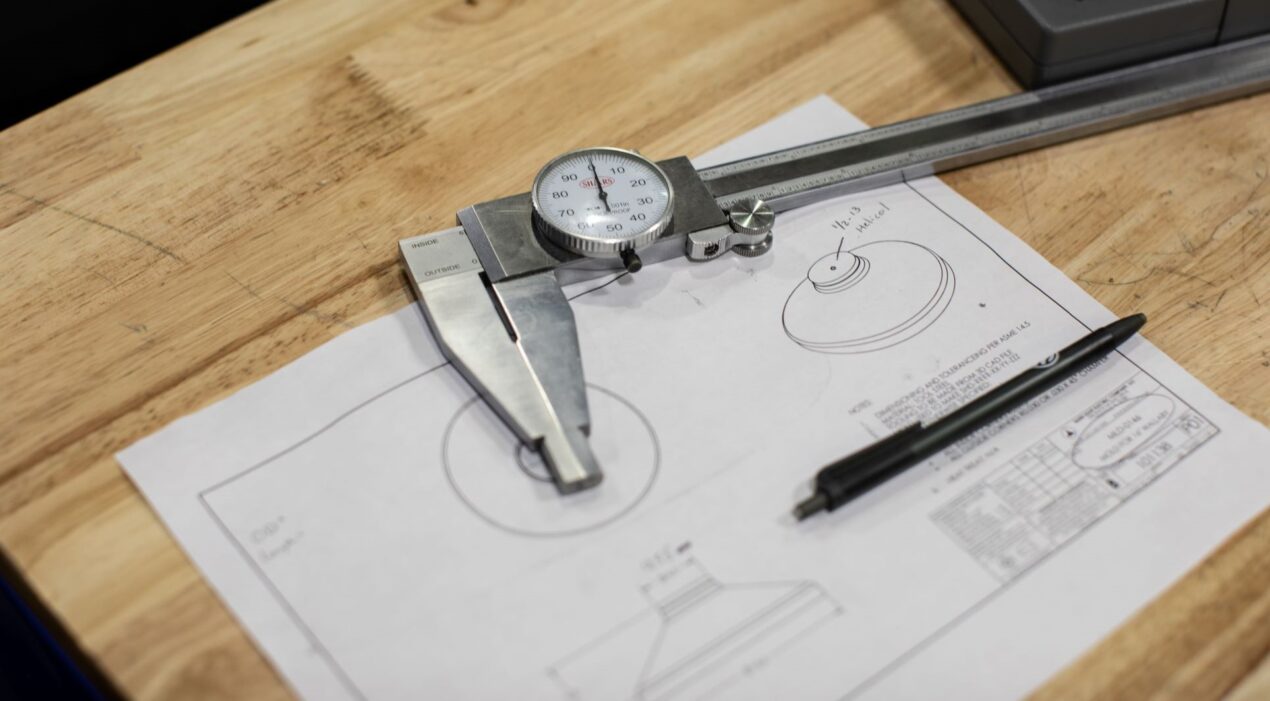 Behind the Scenes | Talented Hands Keep Production Running Smoothly
Crafting high-quality lighting takes many hands. Here at Barn Light Electric, we take pride in embracing time-honored, hands-on techniques to create our American-made fixtures that are built to last.
These processes begin in Barn Light's machine shop where flat sheets of metal are cut into disks then hand spun on a lathe into shades. Sparks fly as parts are welded together, and straight pieces of pipe are meticulously bent into stylish mounting arms. This loud and busy space is where Justin comes to work each day to lend a hand to the operations.
"I have been with Barn Light for over a year now and was hired as a machinist's assistant," Justin says. "I set up the machines each day, review work orders to determine the parts needed, then debur, clean, and inspect parts. I also service and maintain the machines."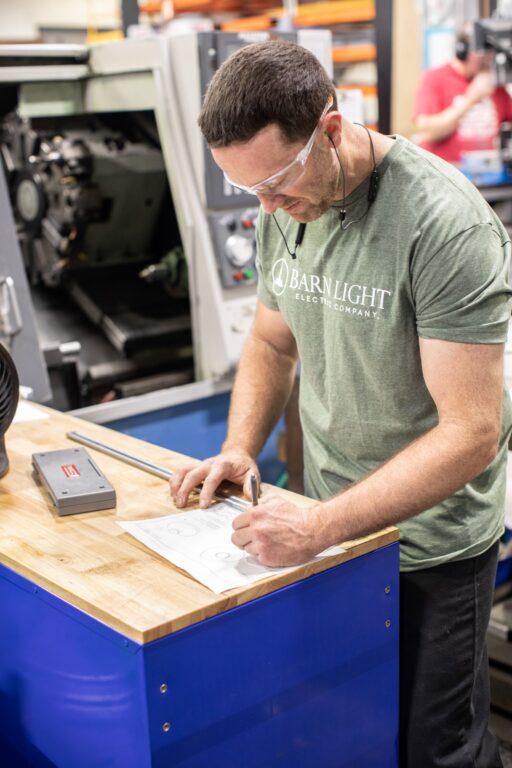 Justin's supervisor notes that although he came in with no machining experience, Justin has picked up the processes quickly.
"Justin has done a great job catching on to the concept of machining parts," says Josh, Barn Light's manufacturing supervisor. "He is able to do his part to keep our production operations running smoothly."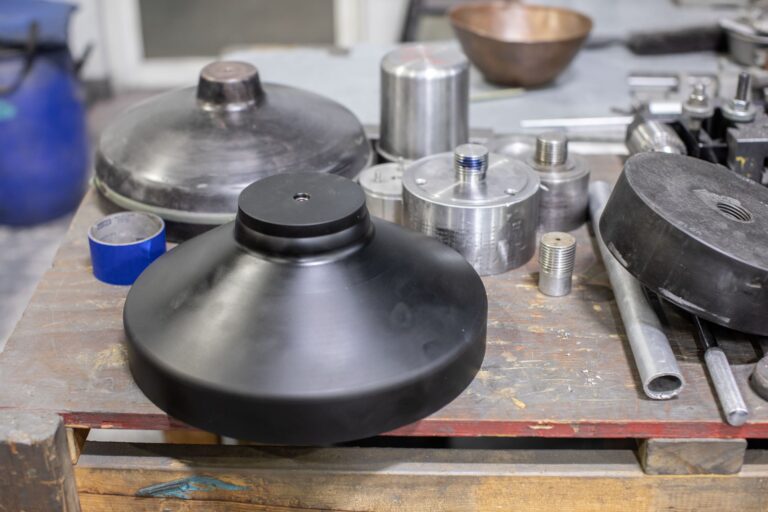 While Justin excels in the machine shop, if he had to pick a different job at Barn Light for a day, he notes that he would enjoy working with our assembly team.
"I enjoy putting things together," he notes. "I love learning each piece and part and how it all fits together. It's great to have a hand in creating something that our customers are proud to hang in their homes."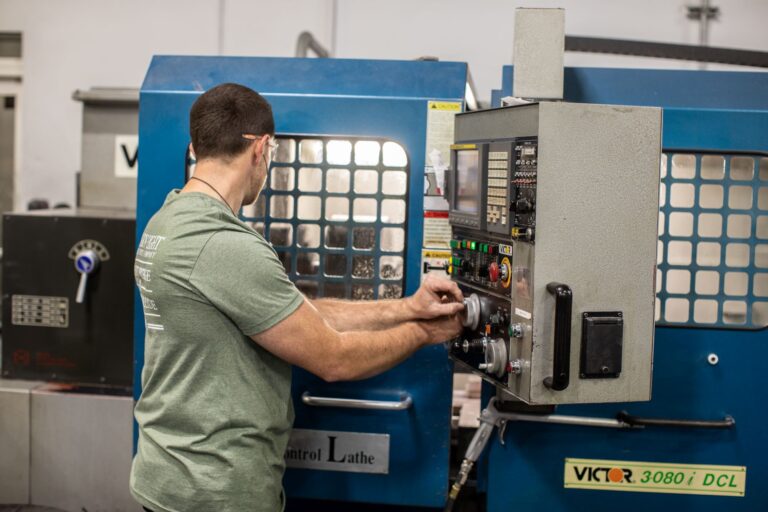 Born and raised in Barn Light's hometown of Titusville, Justin enjoys spending time off with his family on his boat, riding his motorcycle, and fishing.
"We appreciate Justin's attention to detail and passion for craftsmanship," Josh says. "He plays a vital role in the production of Barn Light's collection of lighting."