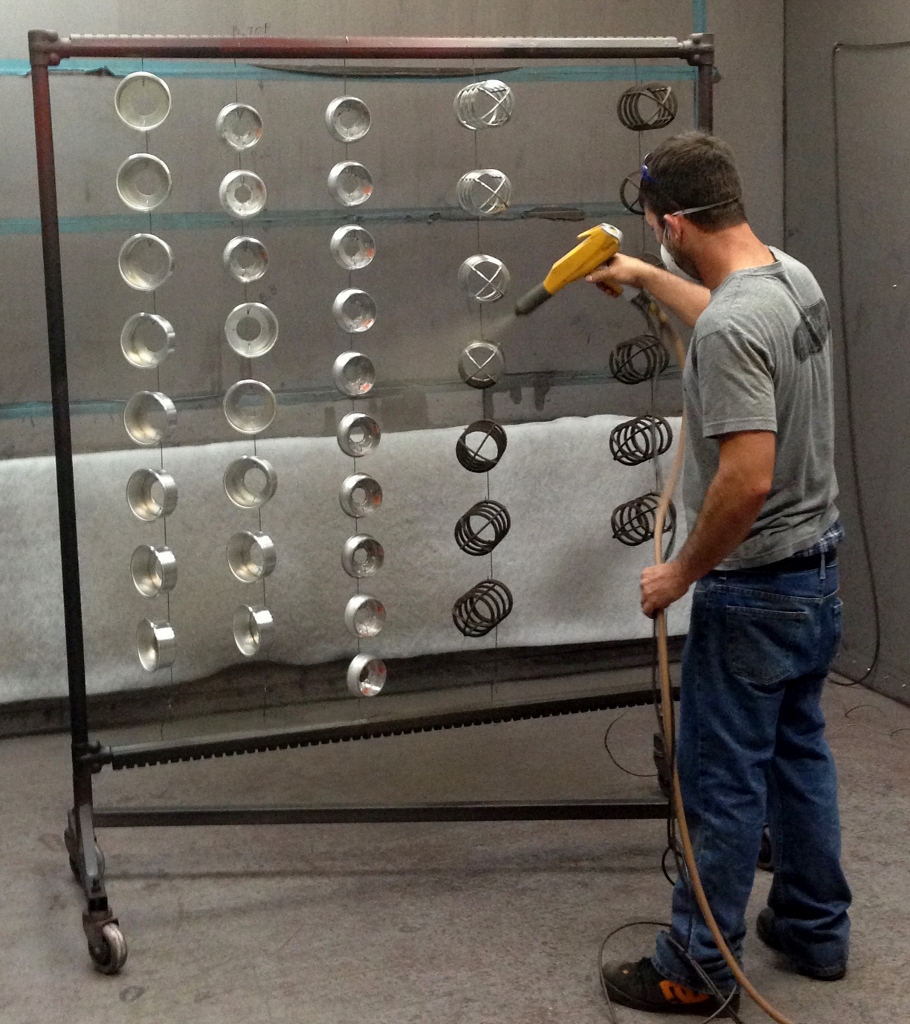 Behind the Scenes | Night Supervisor Keeps Second Shift Running
When the majority of Barn Light Electric employees are winding down in the late afternoon, Brian Krauss is just getting started. As the Evening Shift Supervisor, Brian oversees those who work the second shift at Barn Light Manufacturing where our extensive and ever-growing collection of vintage-inspired lighting and furniture are handcrafted each day.
Brian got his start almost three years ago prepping shades for powder coating, then moved up to Team Lead in the paint department before being promoted to his current supervisory position. The Titusville native ensures that the night shift runs smoothly in paint, inventory, and the machine shop and takes responsibility for securing the building when his night ends around 11:30pm.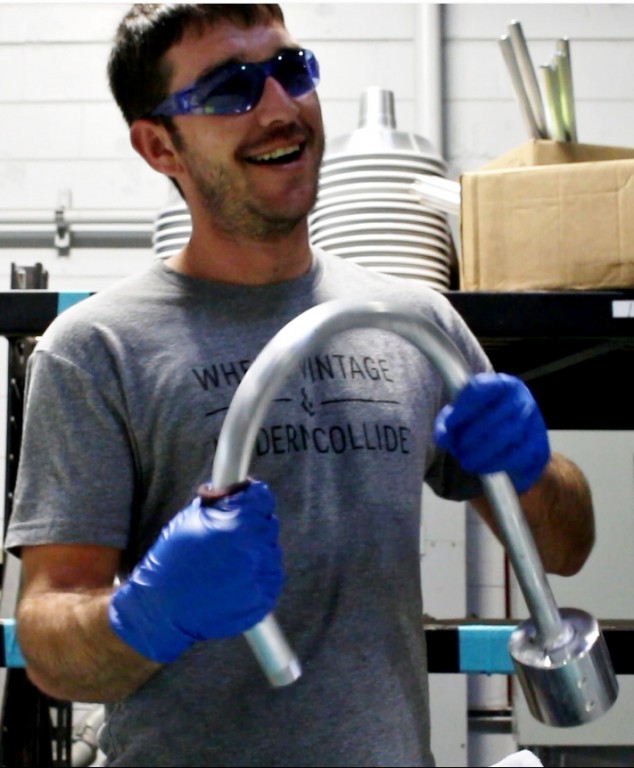 "It's good, steady work and a great management team," Brian says. "I like having the ability to grow with a young company." He helps keep the team motivated and on task, makes sure all of the tools and supplies are functional and ready for use, and keeps track of more than 20,000 parts.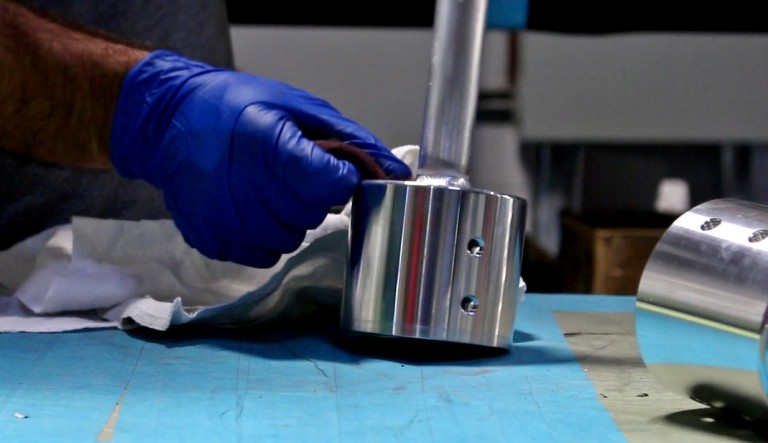 "We have to know every one of those parts and what fixtures each one belongs to," he explains. "And then we have to paint them all. It's incredible!" The inventory has grown to include not just barn-style lighting but vintage, modern, and rustic ceiling pendants, wall sconces, gooseneck lights, chandeliers, and lamps. Ceiling fans and an expanding line of handcrafted furniture round out the Barn Light Electric collections.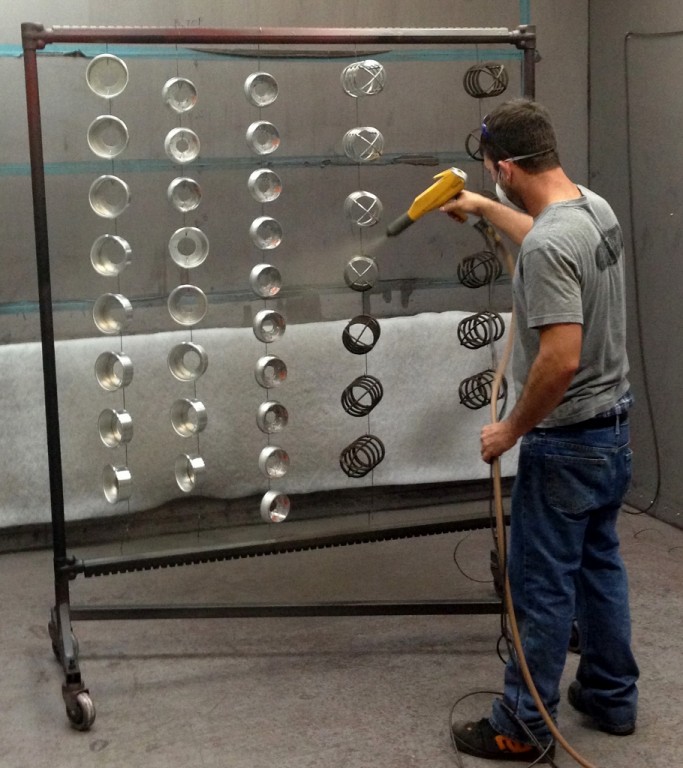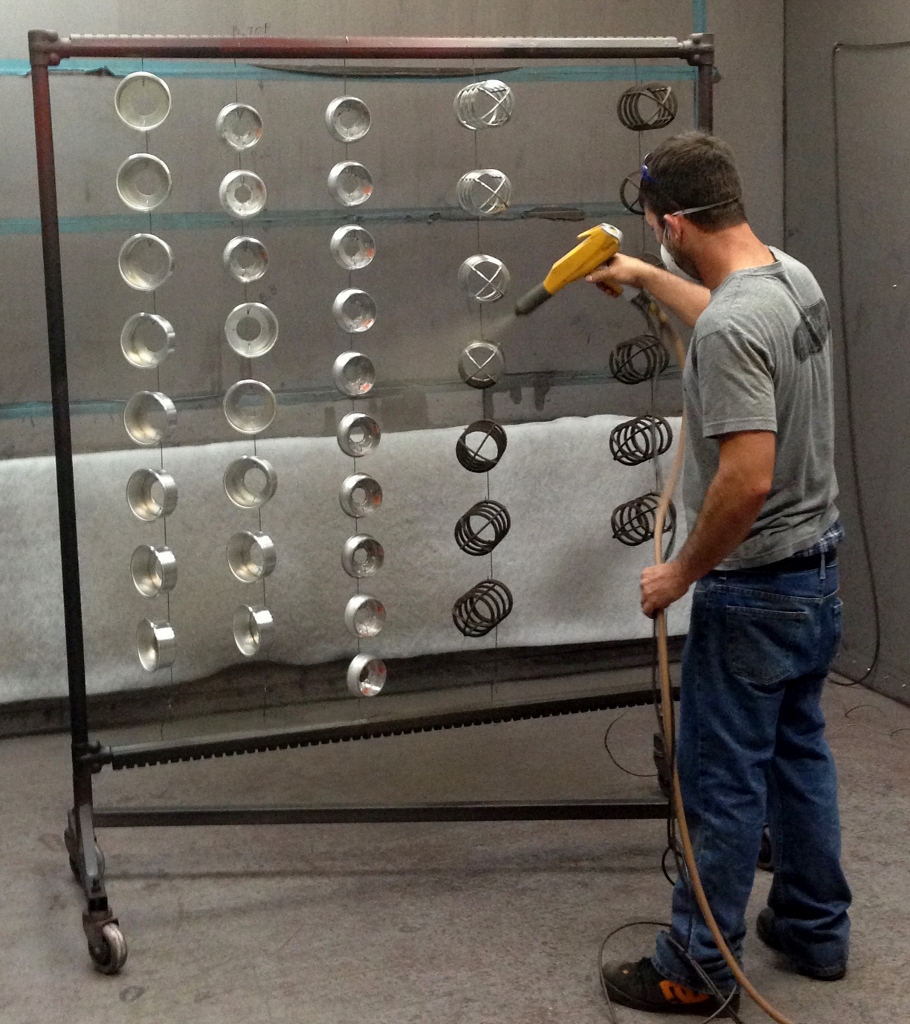 When he's not tracking parts and people at Barn Light Manufacturing, Brian and his wife Jennifer enjoy being close to all of the outdoor activities that central Florida and the Space Coast have to offer.
"We love fishing, boating, and golf," Brian says. "And there is nothing better than a vacation in the Florida Keys." Check out Brian in action prepping a beautiful Wilcox Vented Pendant Light and powder coating just a few of those 20,000 parts he tracks every day. Great job Brian!