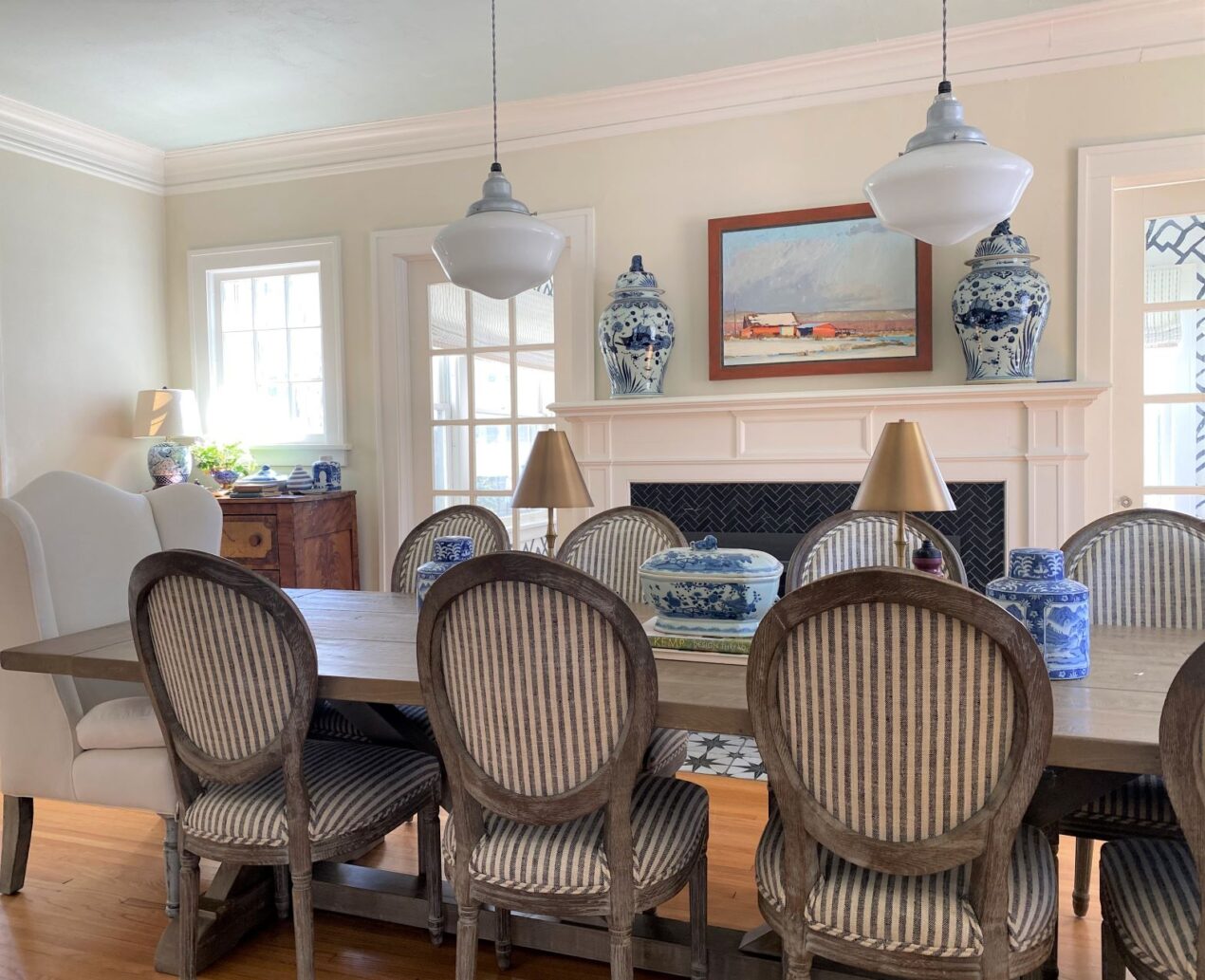 Behind the Scenes | Customer Care Handles Queries From Routine to Rare
While you may know about our highly skilled team of craftsmen who transform raw metals into stylish barn lights, you may not know as much about our equally talented customer care team. These folks work behind the scenes to help our customers every day and were honored last week with the Best of Houzz Award for Customer Service for the fourth year in a row!
Our team handles the front lines fielding questions on everything from finish colors to mounting options to LED lumens. They've heard it all…
Are these fixtures Dark Sky friendly?
Can you put porcelain dinnerware into the microwave?
Will these lights work on my fishing boat?
That's a yes, no, and, well, maybe….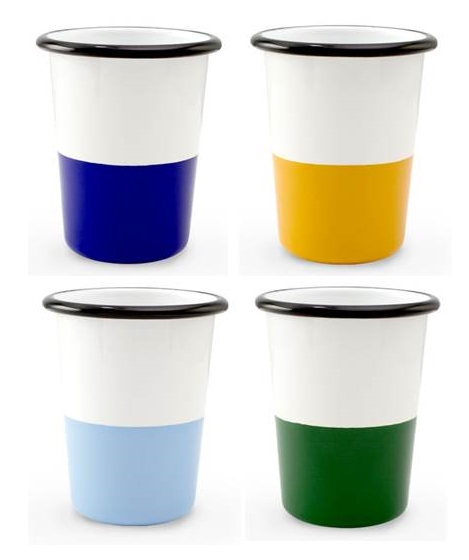 Or which is prettier — Cobalt Blue or Delphite Blue? A team member can talk you through the website to show where finish color charts are listed. In addition to standard powder coat colors, there is a palette of Porcelain Enamel finish colors along with Brass & Copper finishes too. And if you want to see that Cobalt Blue finish color (top left) in person, just ask for a sample. We'll ship it right out to you.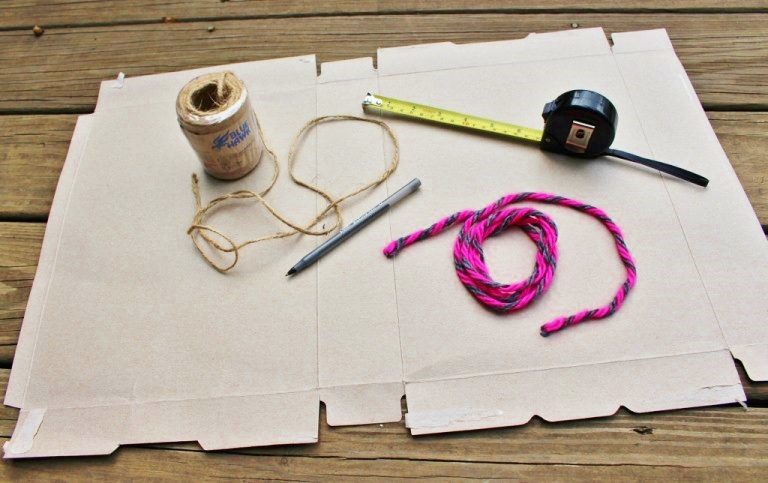 Choosing the proper size of shade can be difficult for customers. One trick our team suggests is to use a cardboard cutout to gauge the size. If you're trying to choose between a 14″ shade and a 16″ shade, cut out two circles in those dimensions, hang a string from the center, then hold in place to see how it looks. This blog post shows you exactly how to do this!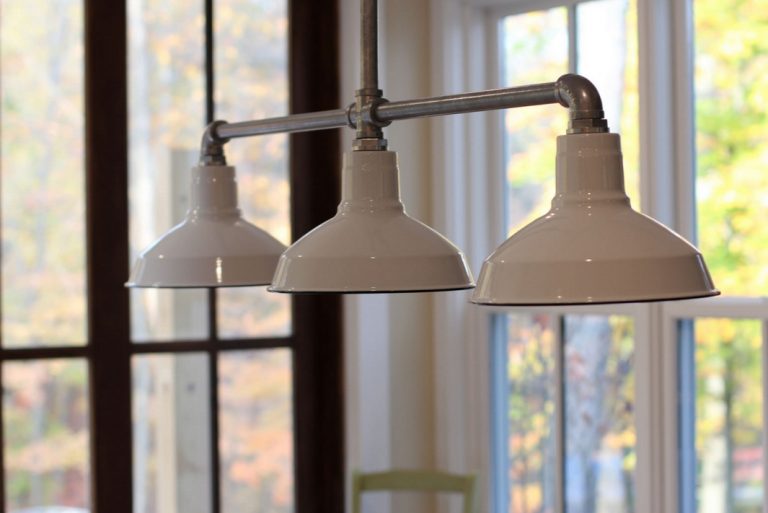 When in doubt, go big. It's better to have more light and dial it down by adjusting the bulb wattage or install a dimmer to finely regulate the amount of light you need.
No matter what question you may have, our team stands ready to help. If you like to hear a real person answer your question, call us between 9am and 5pm Monday through Friday at 800-407-8784. If you prefer electronic communication, click the Live Chat button from the home page or send an email to sales@barnlight.com.