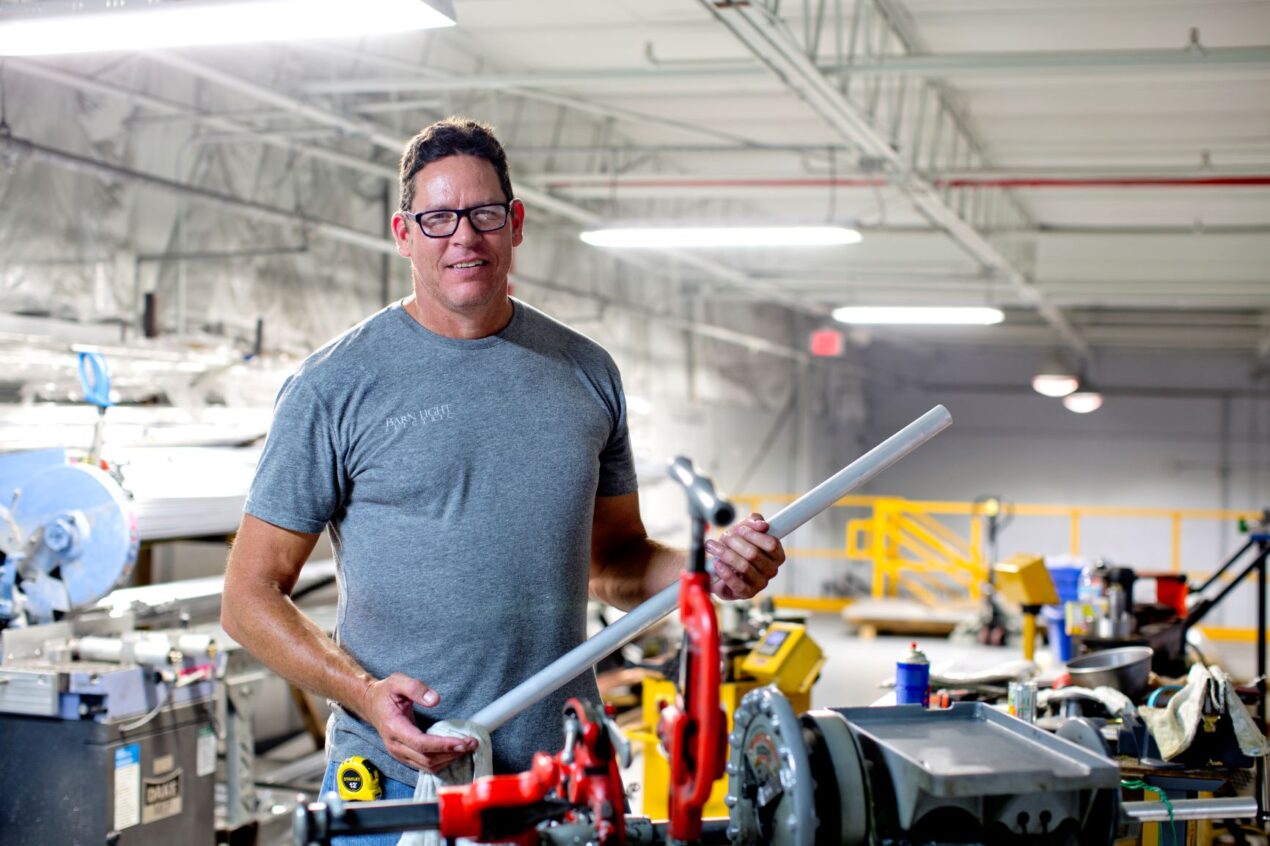 A Special Salute to Our Veterans of the Barn Light Electric Family
Almost 19 million American veterans are being honored today as our nation pauses to say thank you to those who have stepped up to serve our country.
Here at Barn Light Electric, we say a special thank you to the veterans who are part of our work family. These gentlemen bring the values of duty, integrity, honor, leadership, and loyalty to the workplace each and every day.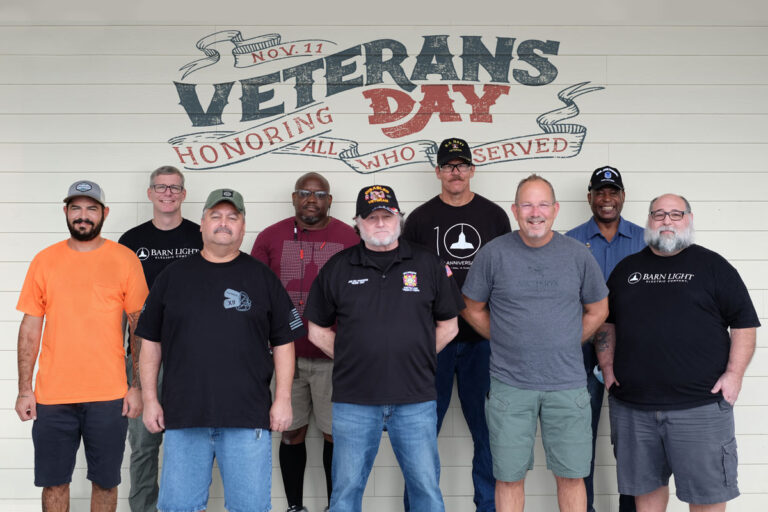 Eight employees plus owner Bryan Scott served in the military while other employees have family members currently serving on active duty. We offer our gratitude to these veterans and their families for the sacrifices that keep our country secure.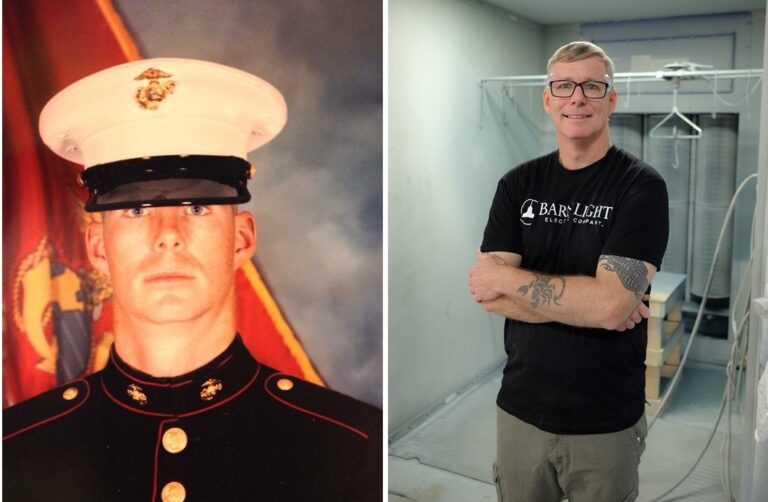 Jeremy is one of Barn Light's newest team members and works in the Coatings department. He served as an aviation operations specialist in the Marine Corps. During his time of service, he traveled to Greece, Italy, Spain, and France as part of a Mediterranean Joint Task Force and received a combat service medal for the Albania Conflict.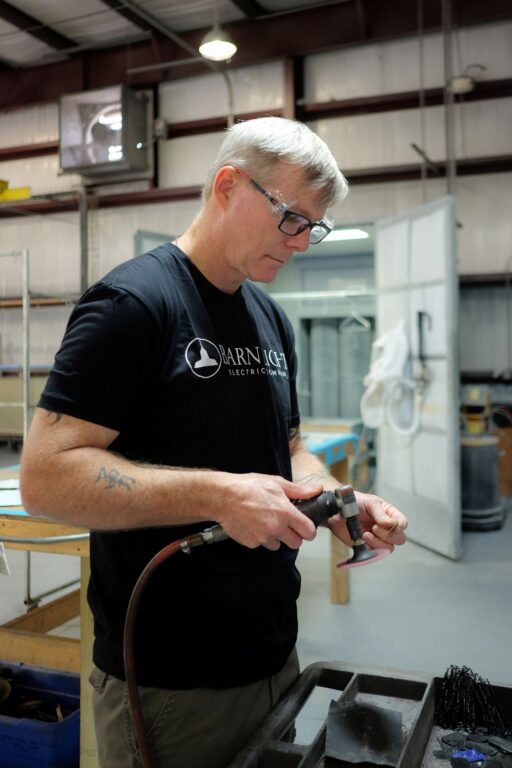 "My time in the Marine Corps gave me a good work ethic, problem-solving skills, and an appreciation of working with a diverse community," Jeremy says. "All of this has helped me fit in and enjoy working at Barn Light. I enjoy being a team player."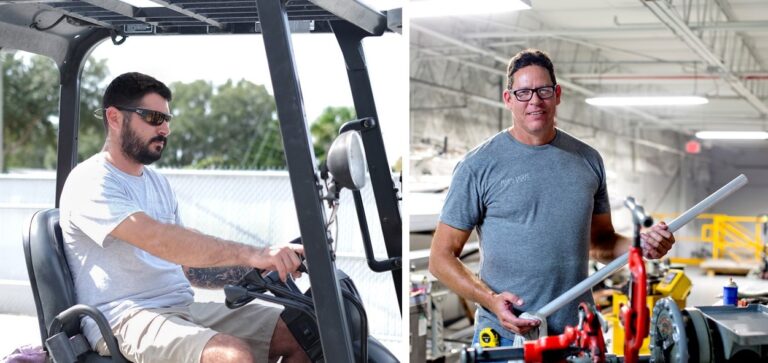 Johnny (above right) served in the Navy and has worked in the Machine Shop since 2013. Michael (left) is also a Navy veteran who lends his expertise as Facility Maintenance and Quality Control Supervisor.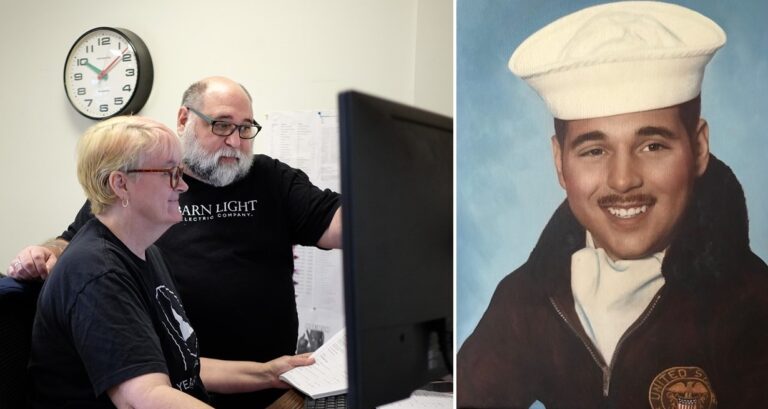 Ricky, Barn Light's Senior Systems Administrator, also served in the Navy for 13 years.
"I worked in Combat Systems and was stationed aboard the USS Constellation, America's flagship," Ricky notes. He was awarded two Navy Achievement Medals, three Navy Unit Accommodations, a Navy Humanitarian Award, and three overseas service awards. He has worked with Barn Light Electric for more than two years.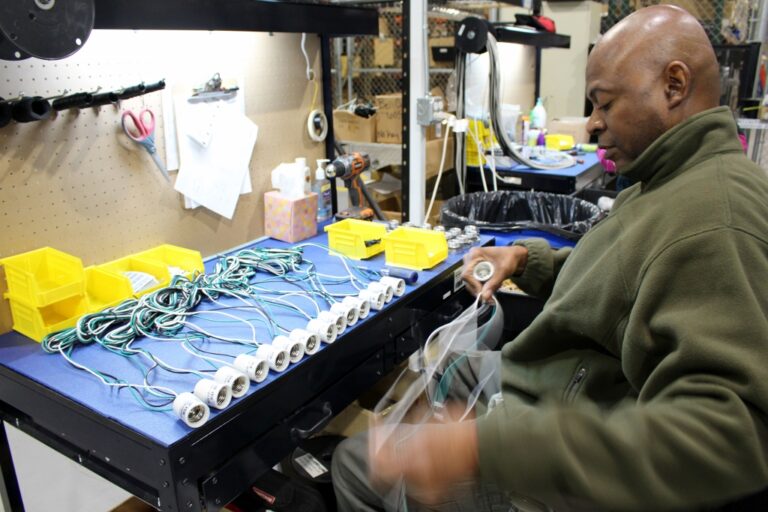 Orlando, a 22-year veteran of the Air Force, works on Barn Light's Quality Control team. He has been with the company for more than five years and was featured in this blog post when he worked in Assembly.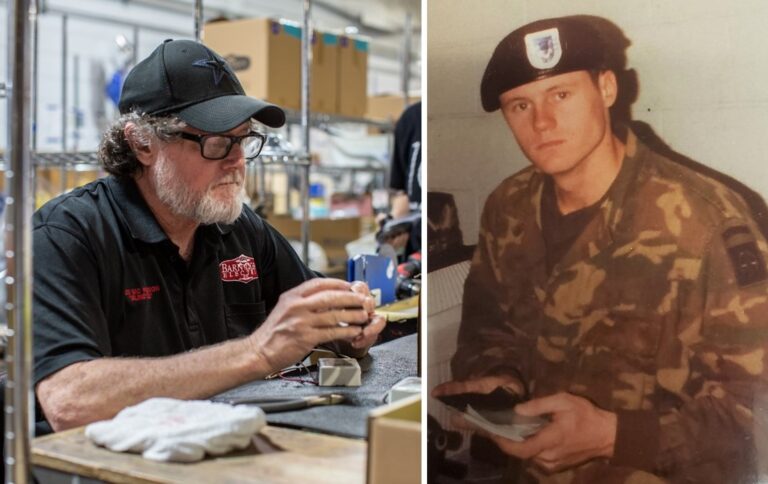 Four Barn Light employees completed tours with the U.S. Army including Joe who was hired in 2014 to work in the Paint Department but quickly moved to Assembly where he has worked ever since.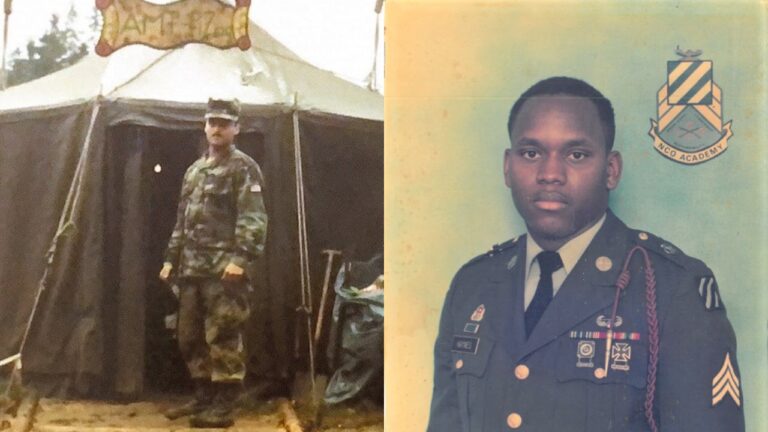 Jeff (above left) has also worked on the Assembly team since joining Barn Light last July. Doug (right) started in Shipping in 2013 and currently serves as the Shipping Lead making sure hundreds of light fixtures are perfectly packed and sent on their way each day.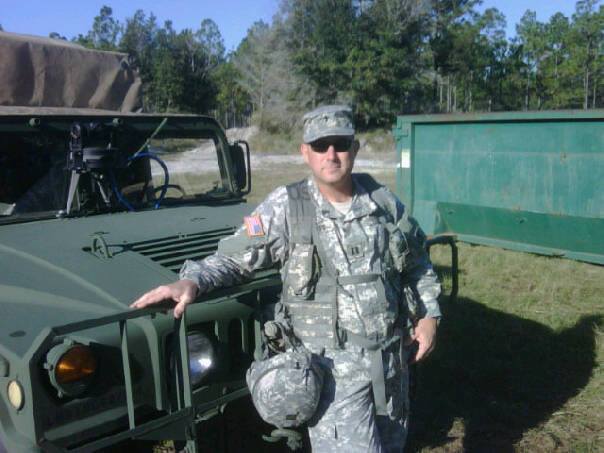 "Our veterans are friends and co-workers who bring a special work ethic and sense of duty to their job each day," Barn Light owner Bryan Scott says. "We value their commitment to the team, our company, and we salute them not only on Veterans Day but every day."