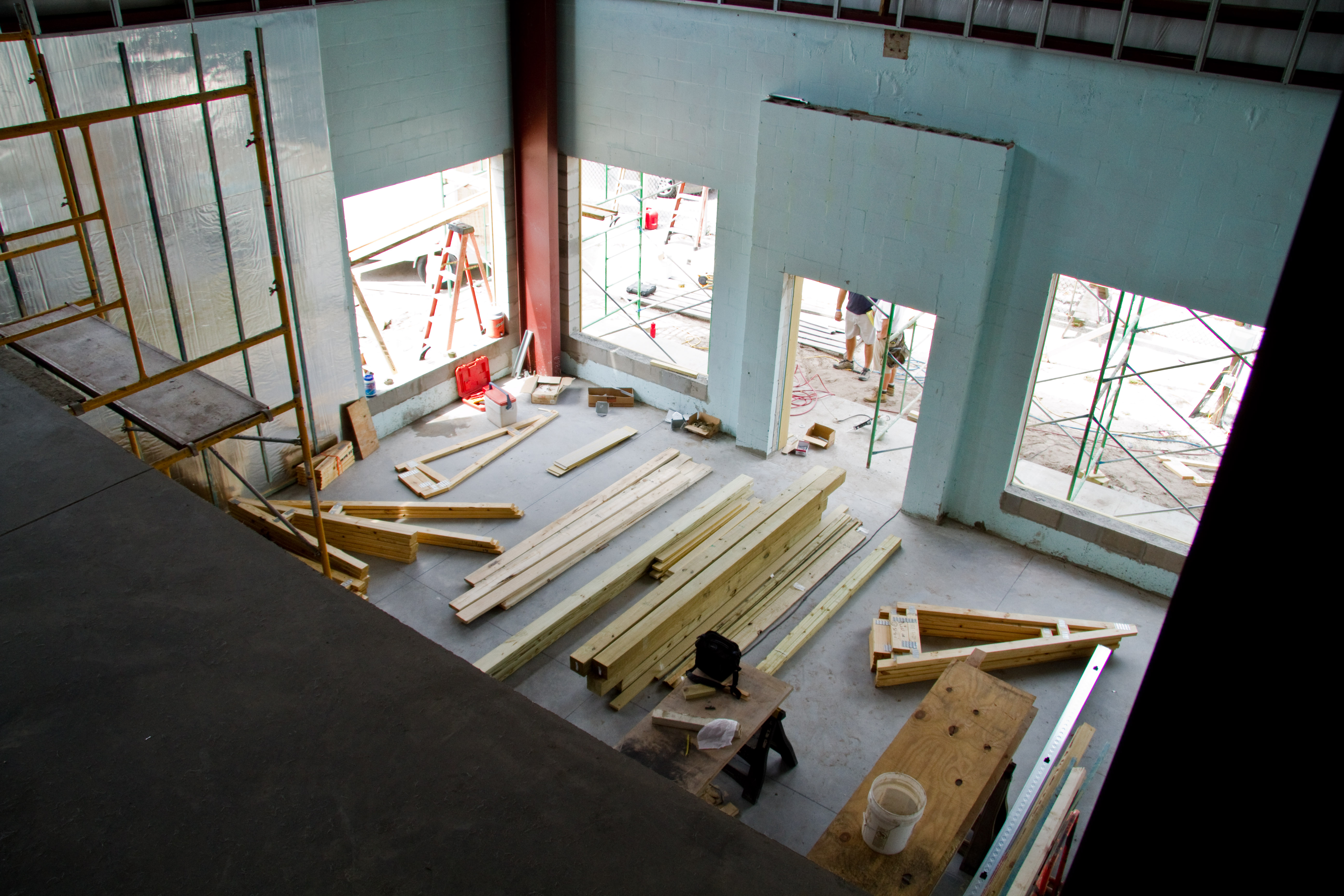 Week 11 Construction Update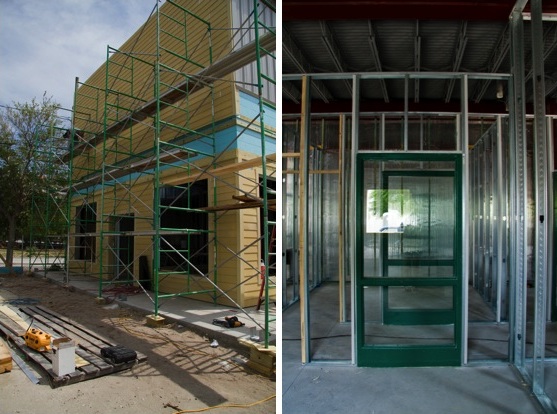 The TV shows today make construction look too easy! In under 60 minutes, a hand full of people can clean out, demo, paint, and decorate entire rooms or garages. In 2010, we have had the pleasure with working on several television renovation shows – Construction Intervention, Garage Mahal, and Extreme Makeover, just to name a few. Working around the clock for 3-4 days, designers can take a cluttered or ugly space and transform it into a work of art. If only it were that easy! In real time, we're on Week 11 – moving slowly, but progressing.

We're to the point where we can start to actually visualize what our future home will look like. Sure, we can see it laid out on the blueprints, but it's not until the framework and walls start going in, can you really get a grasp on it all. We are all VERY excited for this new chapter. Most of us have forgotten what "personal space" is – not to mention daylight. The thought of personal offices and TWO bathrooms is overwhelming at times.
Week 11 saw much progress. Red trim along the rooftop was finalized and our favorite teal block began to get covered with Hardie Board. It's still in it's natural color for now, but will soon be painted a light gray to match the remaining steel siding. A wrap around front porch will be installed in the coming weeks utilizing galvanized steel for the roof. It was the interior that saw the most changes this week. Most of the metal framework was installed to begin creating offices. Keeping with our original plan to build using sustainable techniques, reclaimed doors and windows from a Pennsylvania hospital will be re-used on each office. Although still without a staircase, the loft-like second floor also had framework installed. This wall will separate office space from a storage area – stay tuned to find out what new items we will be assembling!