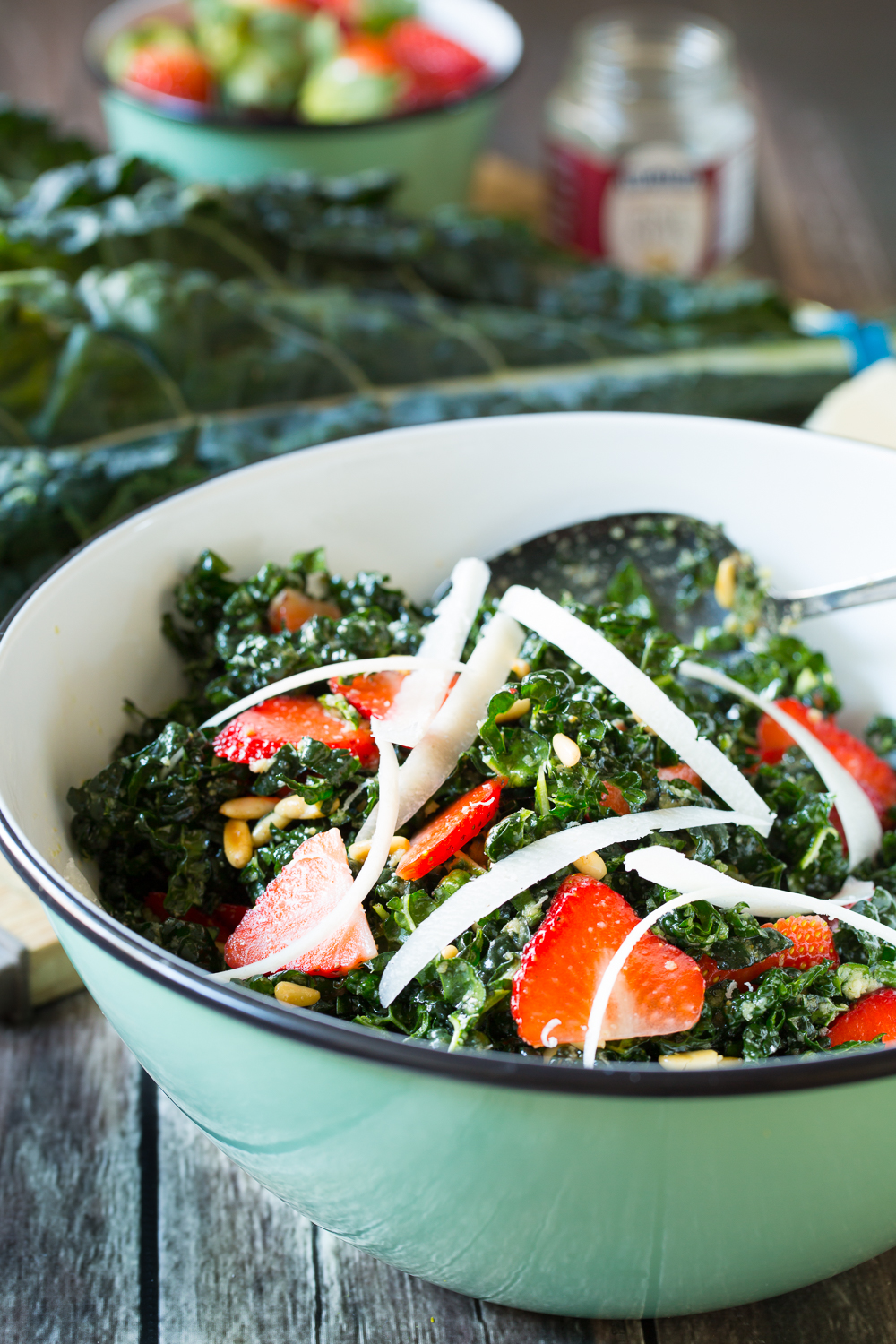 Wedding Gift Guide | Handcrafted Gifts to Last for Generations
It's still early but the invites are starting to trickle in as the summer wedding season gets underway. Of course, you received a "save the date" card months ago and have been pondering The. Perfect. Gift.
If you're looking for something that will be both memorable and truly appreciated for years to come, why not choose a high-quality, handcrafted gift? Here are some suggestions from our collections that will have the happy couple singing your praises!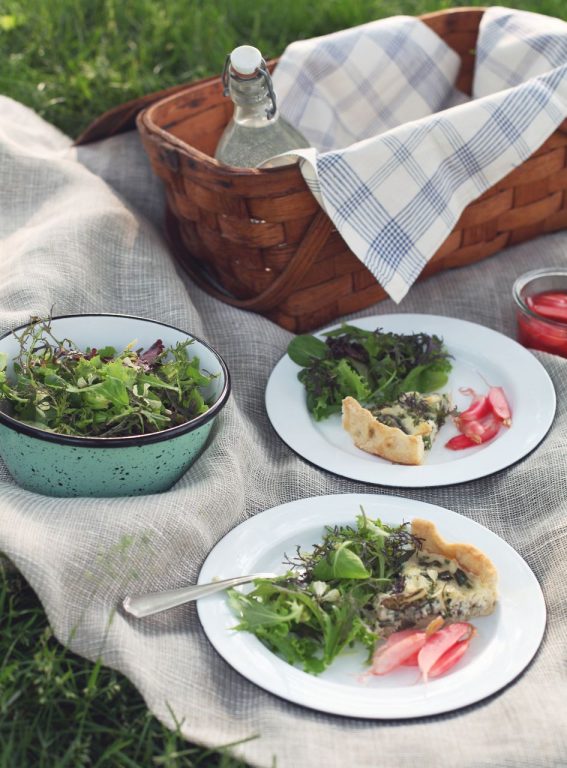 Place settings and flatware always make the registry list, but seriously, how boring is that?! Instead, pack a picnic basket with a 12-Piece Graniteware Dinner Set along with a pretty throw and a pillar candle for mood lighting.  The set includes four 12″ plates, four medium-sized bowls, and four 24-ounce tumblers. All are handcrafted from steel then coated with multiple layers of porcelain enamel glass. The set is easy to customize with four speckled colors available for the bottom (exterior) of the dishes and a solid color for the interior.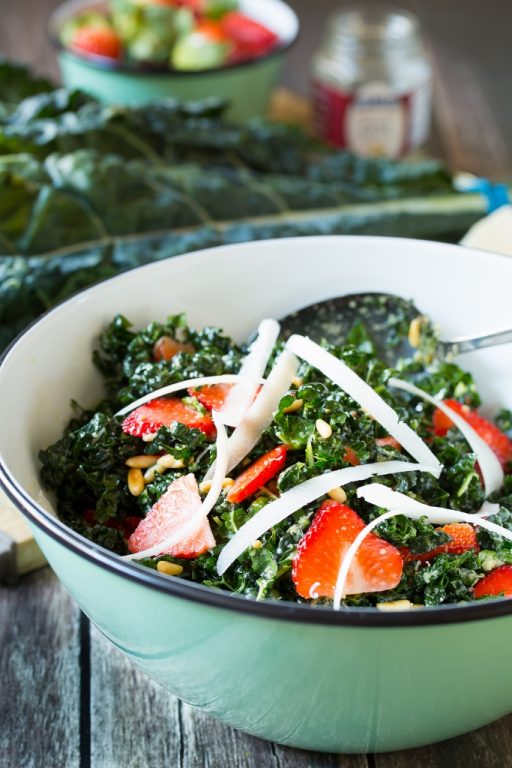 Our Serveware Collection offers several great ideas for the bride and groom just starting out together. The Enamelware Salad Bowl will get plenty of use as both a serving piece or as a decorative accent on the kitchen counter. Available in 10 high-gloss colors that will never fade, these bowls will be a go-to for everyday use.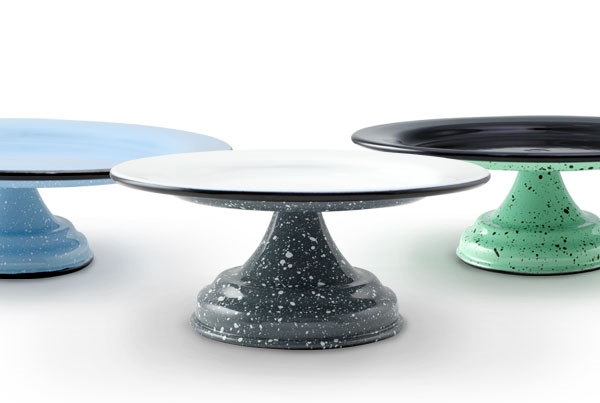 An Enamel Graniteware Cake Stand, available in three sizes and four graniteware color combinations, would be a lovely gift for the couple who love to entertain!
Perhaps it's someone very special getting hitched? The ultimate wedding gift from parents or grandparents would be a set of Solid Copper Nesting Bowls. This stunning set of five bowls are hand crafted from raw copper for a gleaming addition to any kitchen. The timeless look and appeal of copper will coordinate well with both traditional and modern styles. These bowls are destined to become the next generation's heirlooms!