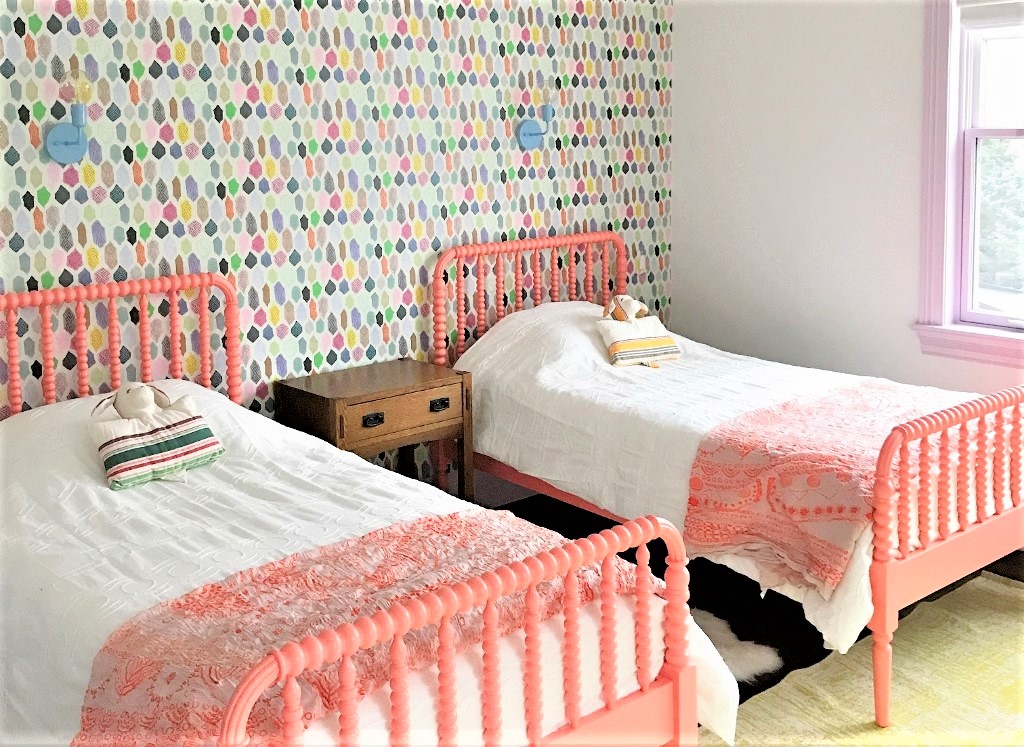 Wall Sconces Embrace Minimalist Style with Maximum Effect
Simplicity is the ultimate sophistication. Those words of wisdom from Leonardo da Vinci serve as the mantra for all those on board the minimalist train. For others who decry this pared-down styling in wall sconce lighting, we urge you to take a closer look.
Minimal is not synonymous with plain and boring. Your lighting is certainly one of the most functional pieces of home décor, but it has a rightful place in the overall design plan of your space too.
Wall lighting can serve as a simple accent in a room complementing other pieces or it can take center stage as a true focal point. Even minimalist styles of lighting, with their clean and simple lines, can be visually striking enough to make a statement. It's the small details in these fixtures that provide the ultimate wow factor.
For example, the Downtown Minimalist Sconce is one of the most popular wall lights in our Downtown Minimalist Collection. Its understated style features a single socket mounted to a slender arm and a backing plate highlighted with decorative screw covers. This handcrafted, American-made wall sconce can be customized with one of more than two dozen powder coat finish colors or one of 10 shades that match our porcelain finish colors.
If you choose the Downtown Minimalist Plug-In Sconce, you can add even more personality to this simple wall light by adding a colorful cord.
The newest addition to this collection is the Downtown Minimalist Adjustable Sconce which features a hinged arm so you can adjust the light exactly where you need it. Perfect for the nightstand or cozy reading nooks, this wall sconce is available in a variety of finish colors to suit most any taste.
Visual interest can also be added with an Edison Style Light Bulb or a Half-Chrome Bulb like these above. Simple, yet effective ways to make your minimalist lighting sing!
For bathroom vanities, work spaces, and hallways, consider the new Downtown Minimalist Double Sconce, available in Brass, Powder Coat, and Copper.