Vivid Industrial Lighting Brings Blast of Color in Time for Spring
The older I get, the more I realize Mom was right when she said, "It's the little things that count."
Clean sheets fresh from the clothes line. A new bowl for making chocolate chip cookies. A waggy-tailed dog who's always happy to see you and doesn't ask what's for dinner.

Little things can have big effects in your home too. Spring is the perfect time to integrate new pieces into your space to change up your look without spending a lot of time or money. And since this spring is all about color after the long, dreary winter, our Veronica Valencia Collection of industrial lighting is a great place to start.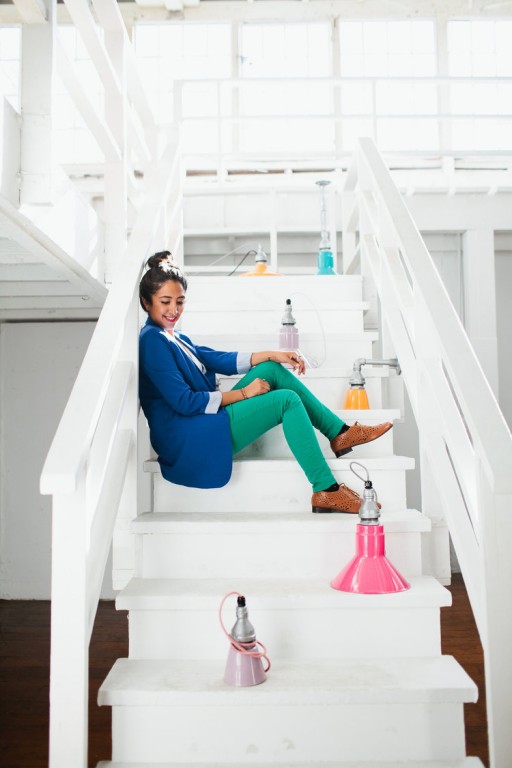 "Lighting can make or break the design of any space," Veronica says. "It affects the way a person feels and it can drastically change the mood of a gathering. Lighting is pure magic!"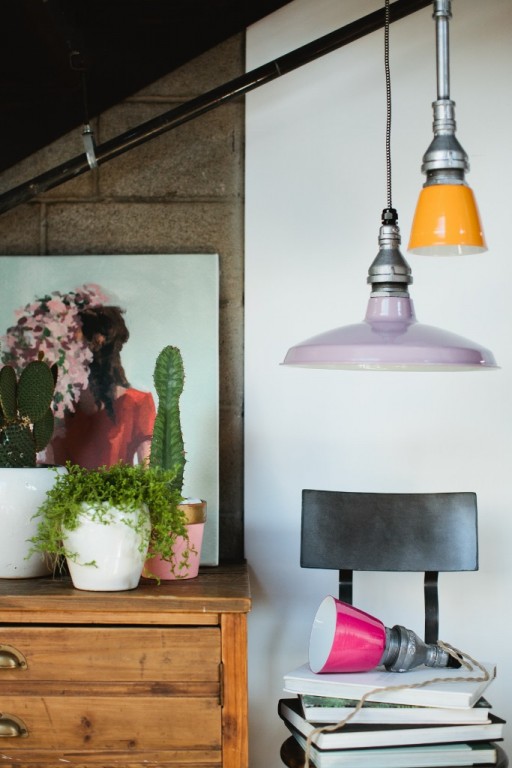 Veronica's collaboration with Barn Light Electric began after she spent nine years as a lead designer on ABC's "Extreme Makeover: Home Edition". Her collection of rugged industrial lights, including pendants, wall sconces, and studio lights, are available in a brilliant array of finish colors that she selected from hundreds of choices.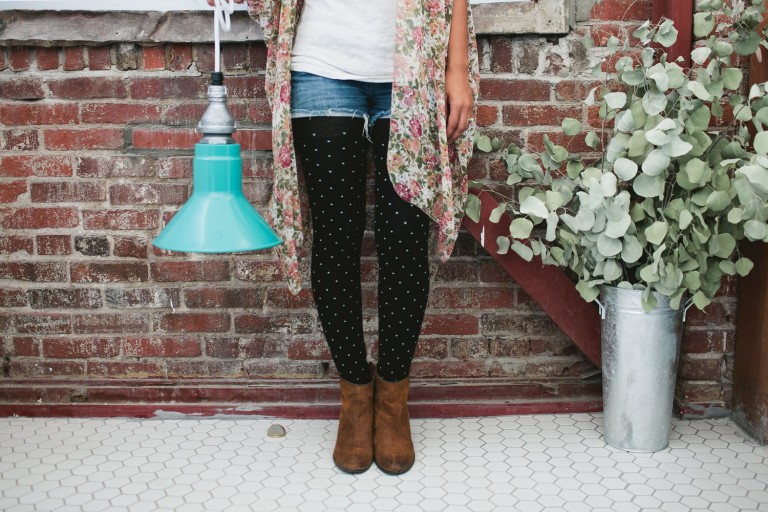 "The beautiful thing about this collection is that although they radiate in color, they can be used in the most simplistic designs of a room," Veronica notes. This American made collection is hand spun by our own artisans who use commercial grade steel and industrial piping to craft these heavy duty fixtures.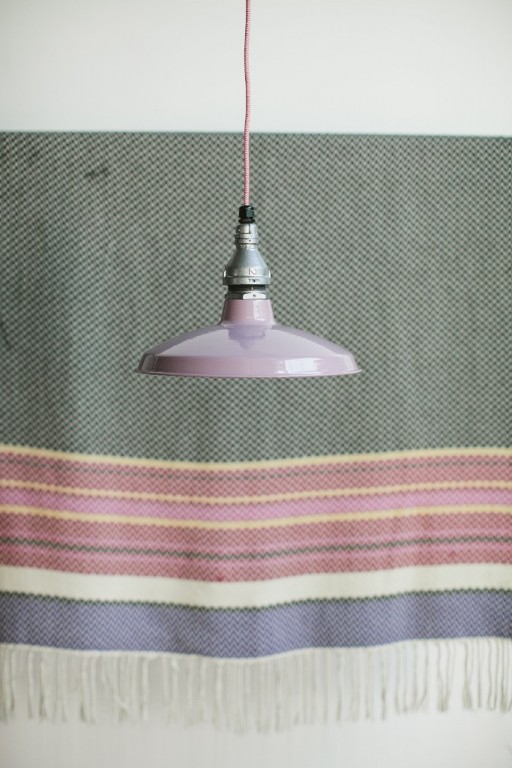 The Lola SoHo Industrial Pendant features a classic RLM  warehouse shade updated with five vibrant finish colors. You can customize this ceiling pendant, shown here in Lavender, with size and finish color plus cord and canopy options.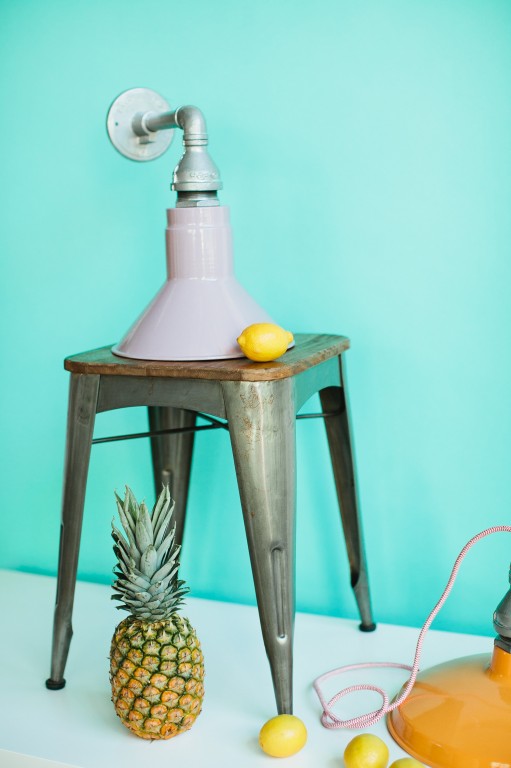 For wall lighting, the Olivia SoHo Wall Sconce features a flared shade affixed to a sturdy pipe mounting which makes it suitable not only for residential spaces but for commercial lighting needs as well. It can be installed indoors or out and can handle up to a 200 watt bulb for plenty of light.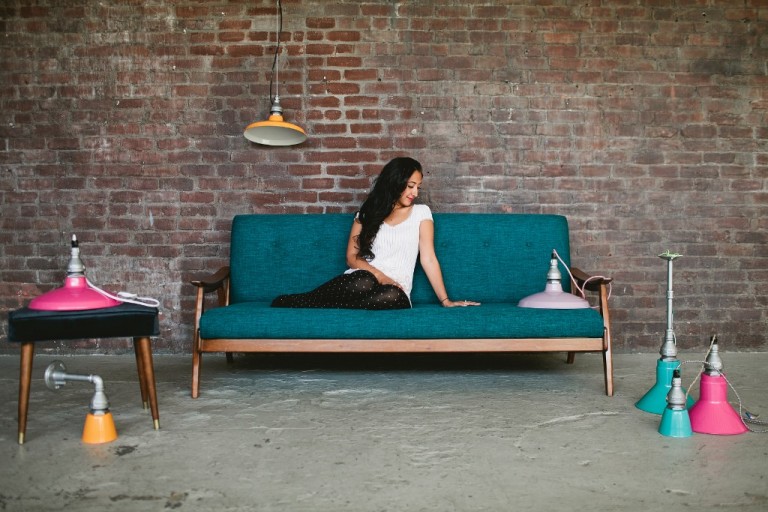 "The design and color of these lights is so versatile," Veronica says. "They are so stunning when used in the whitest of rooms or against the boldest of wallpapers. The pictures make my heart skip a beat. I am really proud of them!"
Photos courtesy of Veronica Valencia and Love Ala