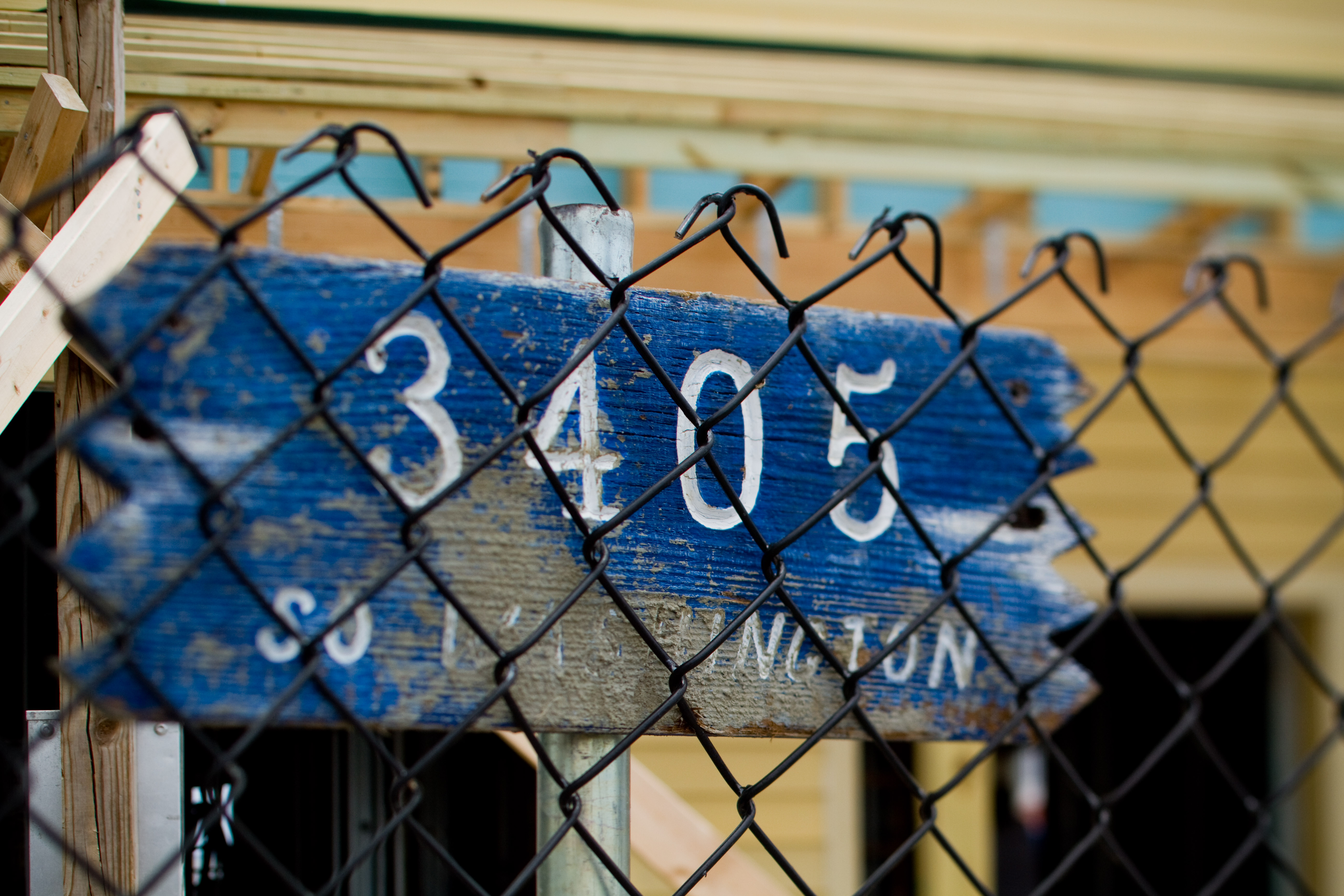 The Future 3405 South Washington Avenue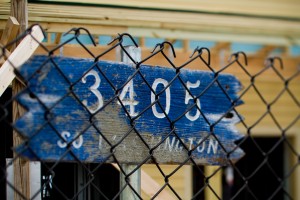 The future 3405 South Washington Avenue may look a little rough around the edges now, but this week at Barn Light Electric we've hit our half way point! Twelve weeks down, twelve weeks to (hopefully) go! The exterior saw a pleasant addition on Tuesday with the porch being added over the front entryway. It will be finished up next week, with the addition of galvanized steel on top. The remaining exposed (and still blue) concrete block got power washed to remove any remaining dirt or loose paint. Instead of painting the block again, we will be using a flat stucco material. It will hopefully give it a more aesthetically pleasing look than the teal painted concrete block. Next week's exterior projects will include door and window installation! Although we don't see many hurricanes here on the Space Coast, being prepared is a must. We've taken all the necessary precautions (and code requirements) by ordering impact resistant perimeter and storefront windows. Although up front costs can be greater, they will save time and money in the long run.

Inside this week, there wasn't much visual progress, but behind the scenes, electricians installed all electrical wiring on the first and second floors. Once that has been set up, we can begin insulating and drywalling the office walls. Plumbers were on scene getting not one, but four bathrooms ready – one on the top floor and 3 downstairs! I honestly think we might be more excited about that amenity than the picnic bench on the dock for lunch. Towards the back of the first floor, there will be a small kitchen area for employees to keep their snacks and lunches. I'm sure it will be the location of all future company Cinco de Mayo and 4th of July parties as well! Since the summer heat tends to be a bit ridiculous here in Florida, air conditioning was a must. Keeping with our industrial look, the electrical is exposed conduit and duct work exposed and galvanized. It looks great with the open floor trusses on the first floor. The next most pressing decision…interior wall covering for the showroom.