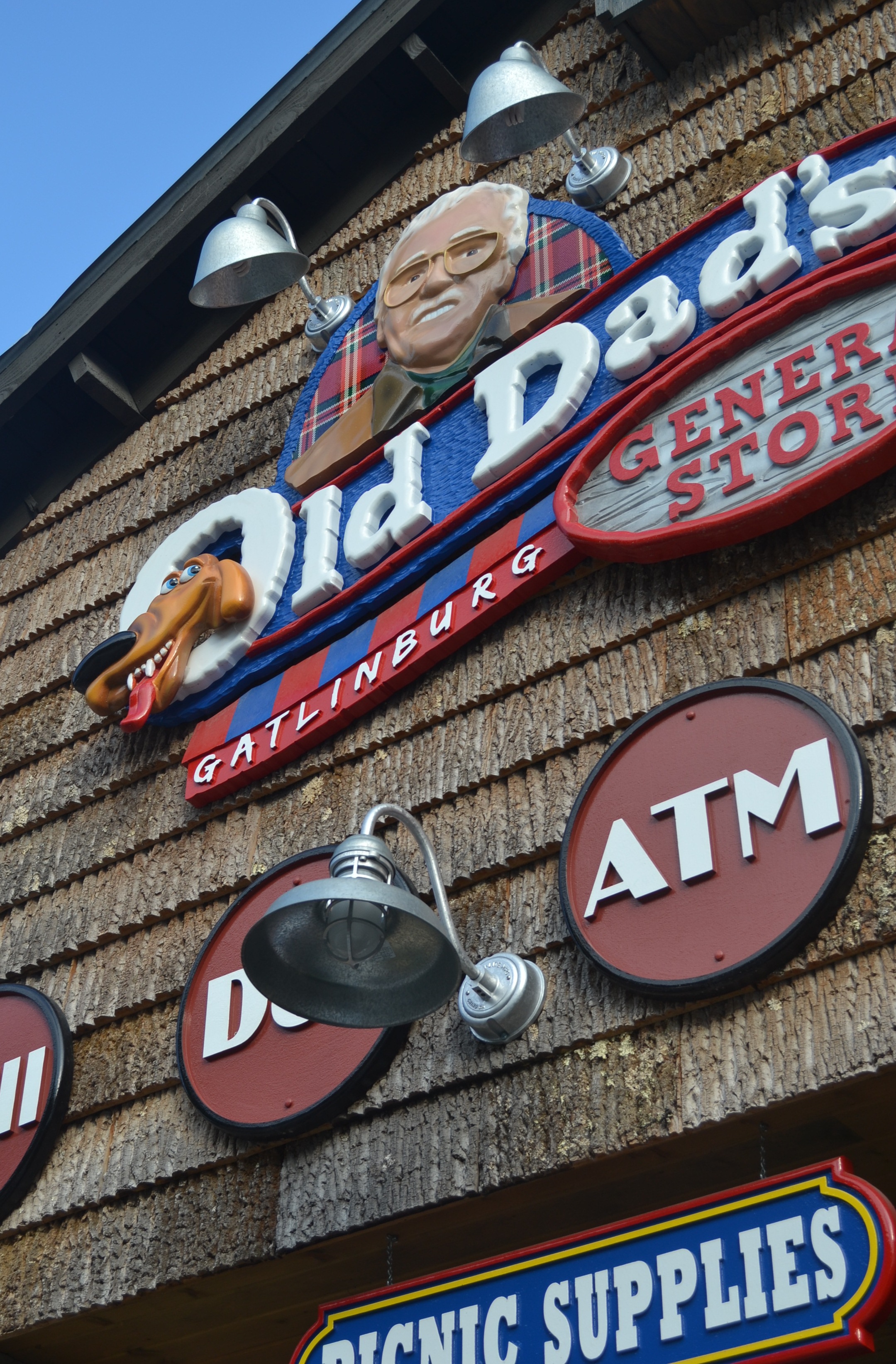 Rustic Galvanized Warehouse Shades Lend Country Feel to Business
One of the many ways a light fixture can be protected from rust and corrosion is with a galvanized finish. The earliest known example of the galvanizing of metal was found on 17th century Indian armor. Today, the galvanizing process involves coating steel with zinc which, under most conditions, has a greater resistance to corrosion than bare metal. Galvanizing has the added bonus of being low cost, easy to apply, and has a relatively long, maintenance-free life. All of which makes the galvanized finish on these gooseneck sign lights and gooseneck barn lights all the more desirable!

The last thing a commercial business owner wants to do is buy a dozen lights, pay for the installation, only to be faced with fixtures that rust and fall down in a few years. This savvy business owner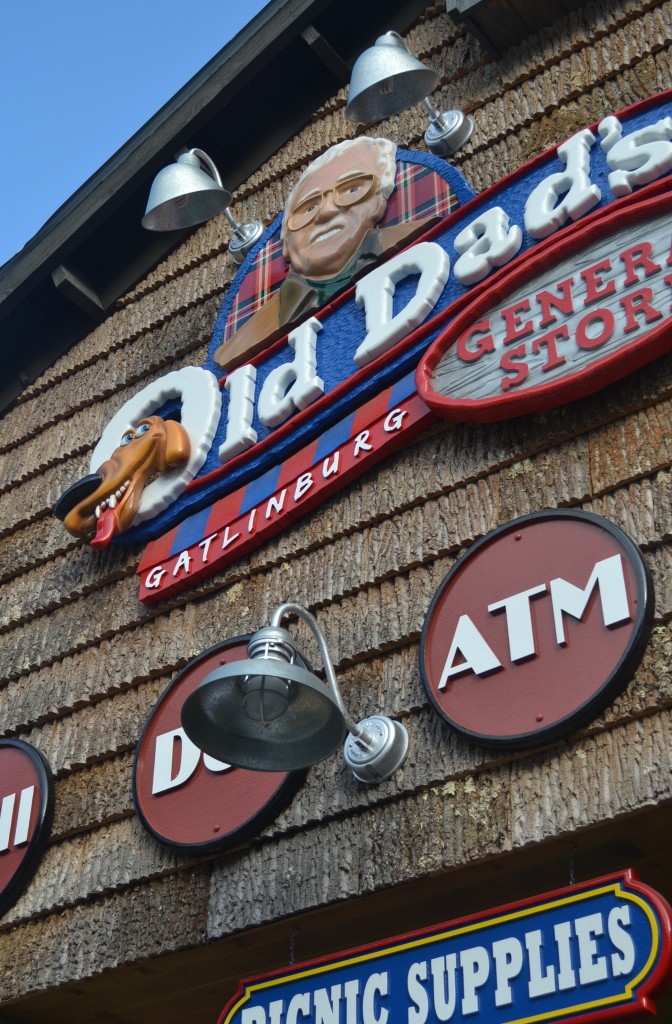 chose lights in a galvanized finish to extend the life of the shades. The fixtures across the top are very similar to our Angle Shade Gooseneck Sign Lights, a very flexible light that comes with dozens of options for customizing its look. Available in four shade sizes and more than 40 finish colors, this American made fixture will provide plenty of light and style to any store front. More than two dozen different gooseneck arm sizes are also available to give you just the right projection away from the building.
The light in the lower part of this picture is just like The Outback, a very popular RLM-inspired warehouse shade that comes in seven sizes from 12″ to 27″. The open neck design allows light to spill out over the top of the shade adding another dimension of light. The array of finish colors for The Outback looks like the candy barrels found inside this general store! It's hard to pick just one! So choose two instead — one color for the shade and a contrasting color for the guard. You'll love the look!