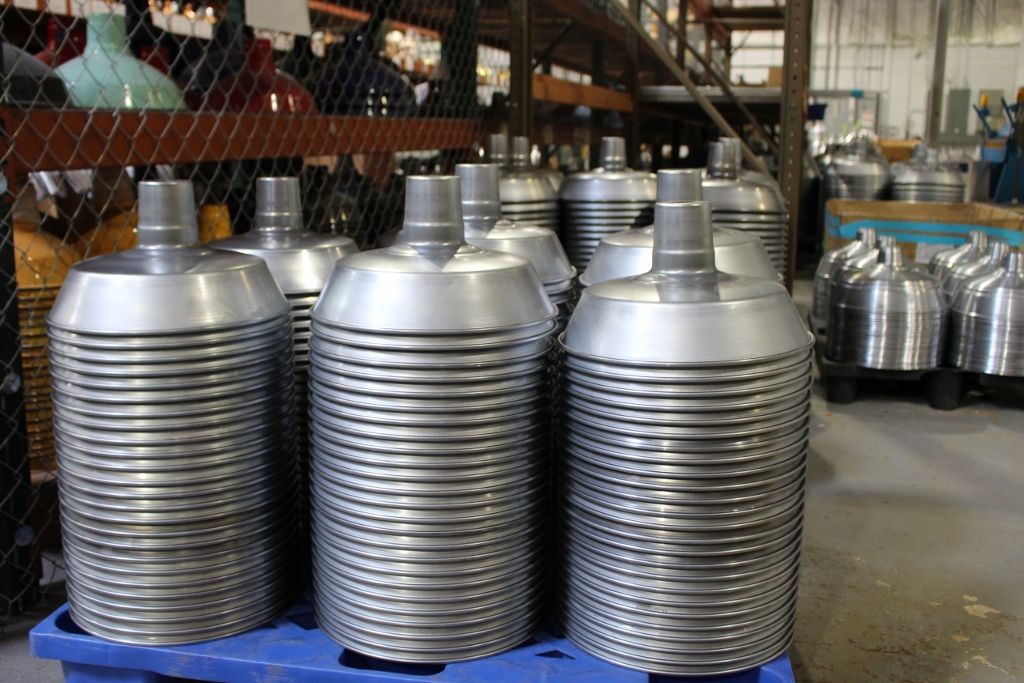 Preserving Mid 20th Century History With Antique Lighting Options
At the beginning of the 1930s a shift from industrial lights which hung over individual workbenches began to be replaced by its newly designed replacement, which became known as RLM Warehouse Shades. Due to its popularity several manufacturing companies began to produce this highly effective warehouse, factory light that used its uniquely original design to deliver a wide span of light. Companies such as Benjamin®, Crouse-Hinds, Appleton, and the Miller Company created differing variations to the traditional design that catered to different demands; some creating explosion proof versions for differing applications.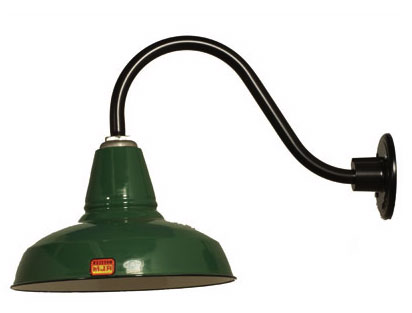 Despite the popularity of these shades, most manufacturers went out of business or were shut down after the 1960s due to strict EPA regulations on porcelain lighting. Thanks to their durable construction and large numbers initially created, most manufacturing facilities already had the lights required for their businesses. Unfortunately as factories and warehouses went out of business they were renovated into lofts or torn down, leading to an untimely destruction of many classic warehouse shades.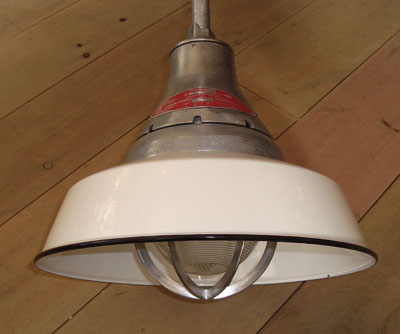 With a passion for RLM lighting, Barn Light Electric has been able to salvage as many of these time-honored designs releasing them to our customers under our Vintage Barn Lighting and Crouse-Hinds sections. These beloved collections have been cleaned up and preserved as eclectic trophies of the past, displaying the exceptional craftsmanship first released over 50 years ago. Just as relevant as they were so long ago, these vintage warehouse shades stand the test of time becoming the perfect addition to any nostalgic project.