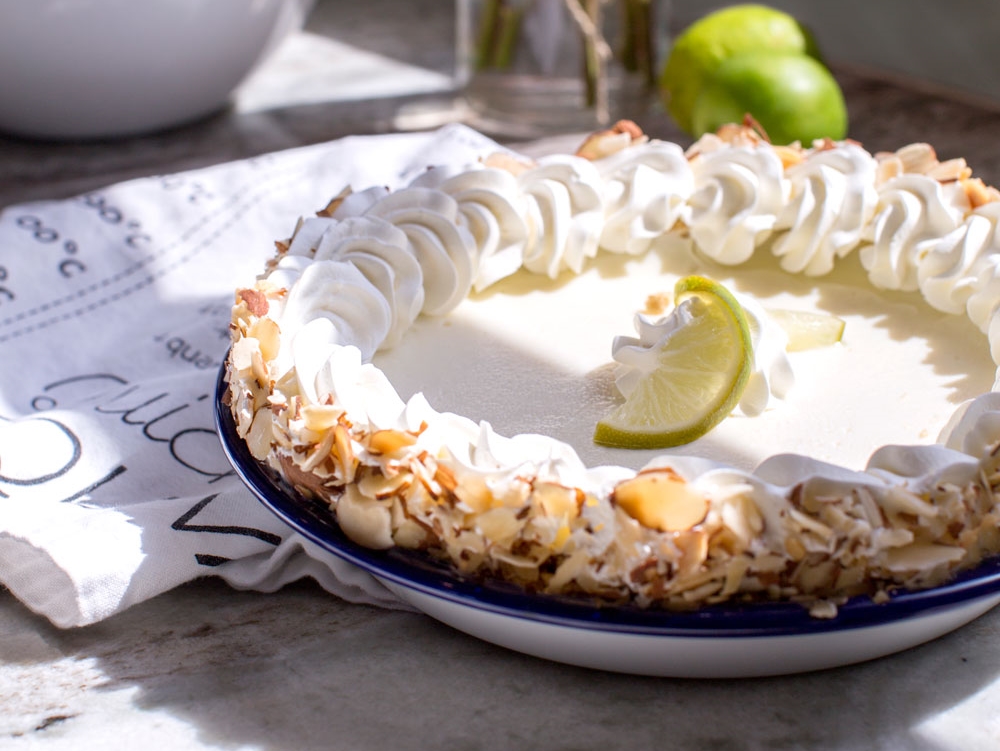 Porcelain Enamel Dinnerware, Bakeware Stars on Thanksgiving
While the list of grievances from 2020 is long, it's time to acknowledge that, in spite of the pandemic, there is much to be thankful for. And after all we've endured, Thanksgiving can still be spectacular even if there are fewer people gathered around the table.
Presentation is everything when dining so be sure to set your table with the "good" dinnerware. Our 12-Piece Enamel Dinner Set is handcrafted and easy to customize to complement any kitchen décor. Choose from solid porcelain enamel colors or go for a more relaxed look with one of six graniteware patterns.
Bring out your favorite table linens and even the cherished silver to give the table a timeless feel. Even the small touches like Grandma's special spoons will make a difference this year.
One of the best things about Thanksgiving is the focus on family, food, and, of course, football. Pour yourself something special so you can relax and enjoy the preparation of the feast. Our Enamel Dipped Tumbler, shown above in the 12-ounce size, is perfect for a festive libation!
And if you're going to spend most of the day in the kitchen, surround yourself with bakeware, bowls, and platters that are as beautiful as they are functional. Our enamelware bowls come in sets which can be customized by both size and finish pattern.
All of our Porcelain Enamel Dinnerware is handcrafted by our own artisans right here in America. Solid sheets of steel are handspun on a lathe into the desired shape, then prepped and coated with multiple layers of porcelain enamel glass.
Each piece is fired in our special oven that reaches temperatures of 1,500 degrees. This time-honored process seals the enamel permanently to the steel creating a high-gloss finish. Since the enamel is hand applied by our talented team of artisans, no two pieces will be exactly alike.
No matter what you cook for Thanksgiving dinner, the star of the day is the pie! From pumpkin and apple to mixed berry and custard, pie is the perfect way to end the meal. And there's no better way to bake a pie than in a porcelain enamel pie plate from Barn Light Electric.
Thanks to the combination of rugged steel and porcelain enamel, these pie plates are heirloom quality and will last for years with proper care. From oven to table, our pie plates not only look beautiful but the nonstick surface is easy to clean. While these pieces are dishwasher safe, we recommend hand washing with a mild soap to preserve the finish.
And while Thanksgiving 2020 will soon be tucked away in our memories, the holiday gift-giving season is fast approaching. Isn't there someone on your list who deserves a one-of-a-kind, handcrafted gift? Be sure to check out the entire Porcelain Enamel Collection for your special someone!