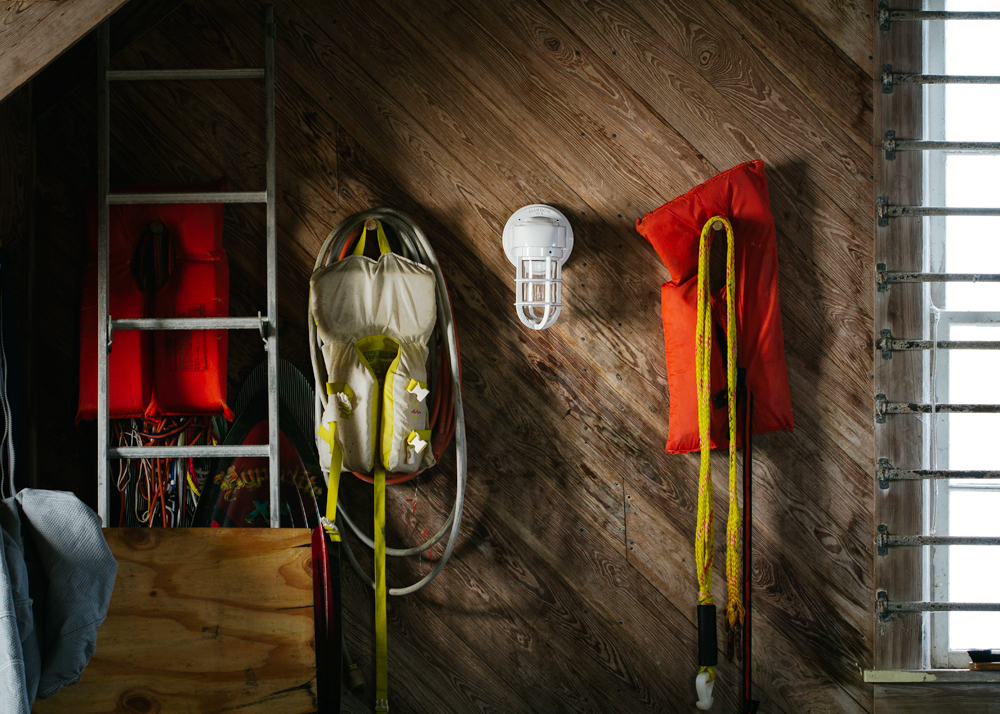 New Industrial Wall Sconces, Pendants Show Off Chunkier Profile
While we are definitely still in the throes of winter no matter what that pesky groundhog predicted, our minds are wandering ahead to spring when flip flops and tank tops will reign supreme. This is a great time to clean out and spruce up your boat house or dock area so you'll be ready for that first warm day. Perhaps your nautical lighting needs an upgrade? Wall sconces and pendants for wet locations need to be rugged enough to withstand the environment but who says they can't be ultra stylish too?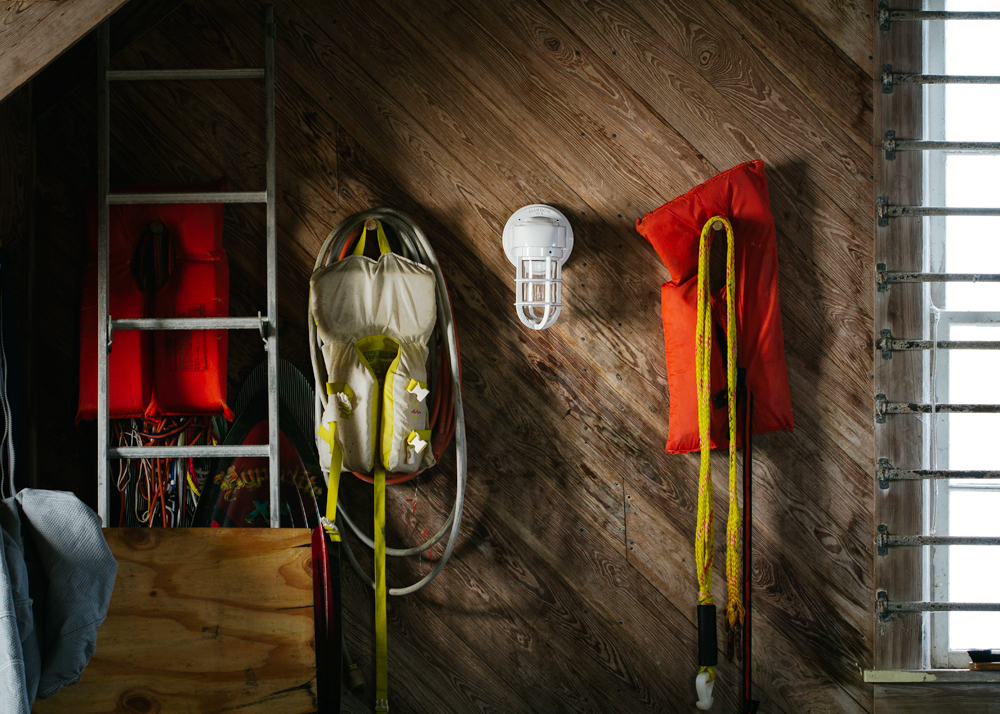 Check out the newest member of our Rustic Wall Sconce collection — the Atomic Topless Industrial Guard Sconce. American made and stylish enough for a boat house, bathroom, or front porch, this industrial wall light can now be customized with a new, heavy duty cast guard. This thicker guard lends a chunkier profile to the sconce and is perfect not only for the home but for commercial lighting applications too. Unlike other guards, these can be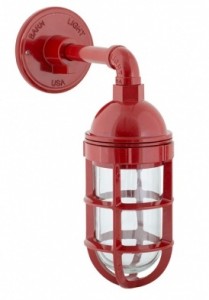 threaded into the base for easy access to clean the glass or change the bulb.
More than a dozen durable powder coat finish colors are yours to choose from including Galvanized, Barn Red, and Bronze. Other customizing options include three types of glass and your choice of incandescent or CFL wattage.
For commercial businesses trying to create a cohesive look to their lighting, several complementary fixtures are available with the same heavy duty cast guard option. The Atomic Topless Industrial Guard Pendant comes with the same finish, glass, and guard options as the sconce but in a cord-hung mounting. Choose a standard cord or give your atomic pendant some vintage flair with a colored cotton twist cord.
And for wet or damp locations where you need a ceiling light, consider the Atomic Topless Industrial Guard Stem Mount which comes with a variety of stem lengths and diameters to fit any space. Same American made quality, same great options, same amazing customer service!