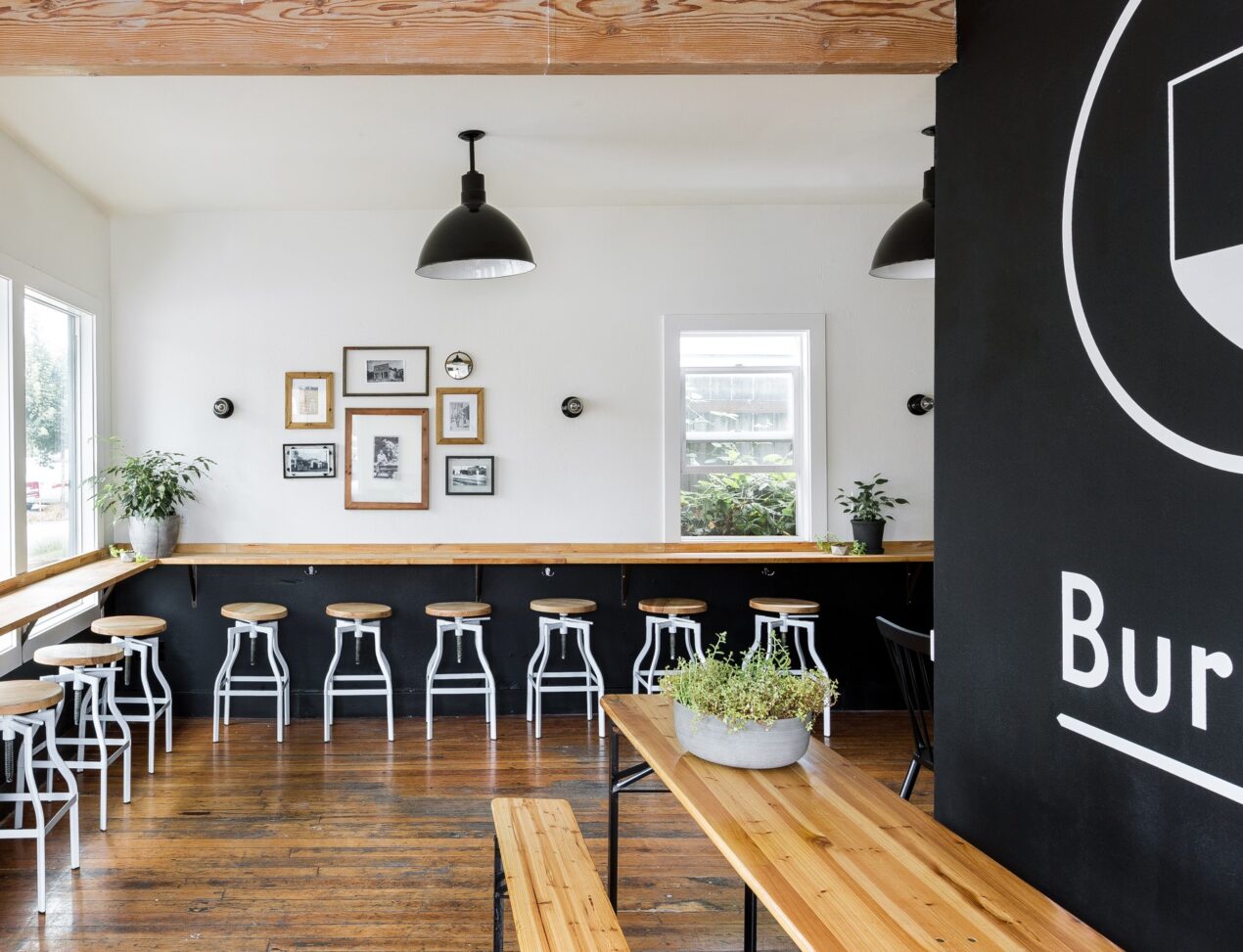 Modern Pendants Offer Blend of Rustic Style with Contemporary Detailing
Climactic world events often influence our culture in many ways. The Bauhaus movement was born as World War I came to an end in 1919 and the world focused on trying to make sense out of five years of struggle, hardship, and loss. With perhaps an overwhelming desire to start fresh, designs took on a clean and sensible approach, and items that could be easily mass produced took hold as people put their lives back together.
Decades later, the Mid-Century Modern movement branched off and featured utilitarian and functional pieces such as Charles and Ray Eames chairs, Robin Day tables, and clocks by Howard Miller.
In today's modern home, we often find smooth lines, sleek finishes and polished surfaces that manifest the modern style. But today's trend also includes hints of rustic flavor as a balance to what can be a stark palette of color and texture. For example, modern homes often use neutral colors as a base yet offer colorful accents, in moderation of course, to provide visual relief and jazz things up a bit.
Our collection of Modern Pendants offers a wide variety of contemporary looks, many with rustic details that beautifully blend both modern and vintage styling. The Canal SoHo Studio Light, for example, combines a flared RLM shade with a unique cord-and-cable mounting for a sleek ceiling pendant. With more than 18 finish colors to choose from, this American-made fixture adds a modern industrial look to kitchens, baths, and loft apartments. It is also available as a wall sconce and cord-hung pendant.
Another take on the classic warehouse shade is a deep bowl pendant. The Wilcox Deep Bowl Stem Mount Pendant Light offers deep bowl styling in a variety of shade sizes that are perfect to hang in pairs over the bar, island, or in the laundry room. Hand spun from commercial grade materials, this deep bowl ceiling light can accept a 200-watt bulb for maximum illumination. And thanks to its sturdy stem mount, this fixture can be installed indoors or out. Customize with finish, mounting, and canopy options to create a stunning pendant for both commercial and residential locations.