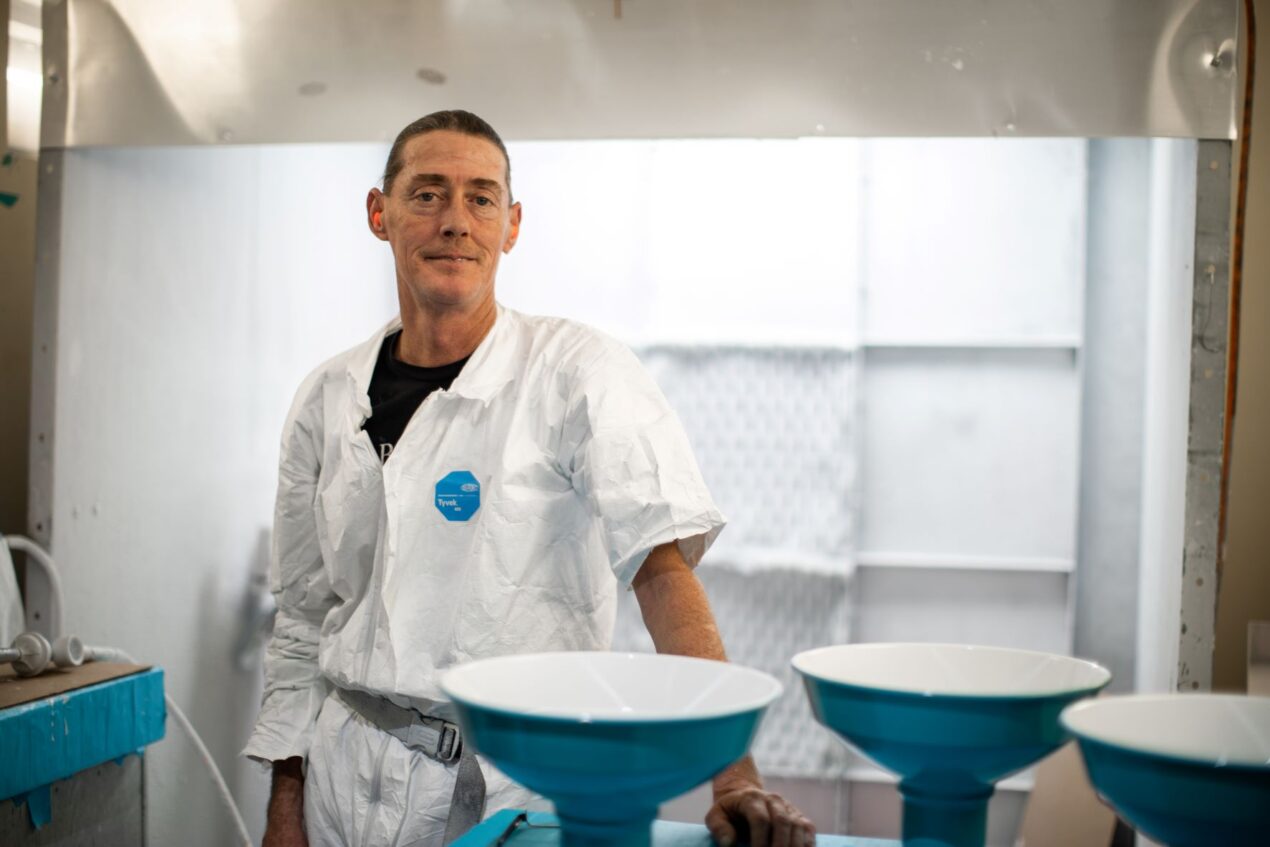 Many Hands Make Light Work Behind the Scenes at Barn Light Electric
While it's often said that you should keep an eye on the quiet ones, one of Barn Light Electric's most valuable team members is also one of the quietest. Travis, a painter in our wet spray department, may be a man of few words, but he is also a man of many talents.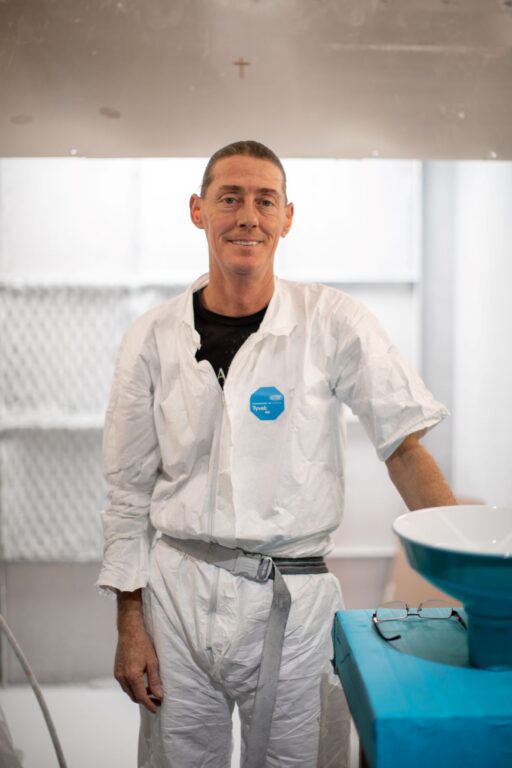 Travis recently celebrated his third year of working with Barn Light. He started out in powder coating then moved on to galvanizing our shades that are handspun from raw aluminum. But Travis has spent most of his time in wet spray which involves painting the interiors of the shades a bright white.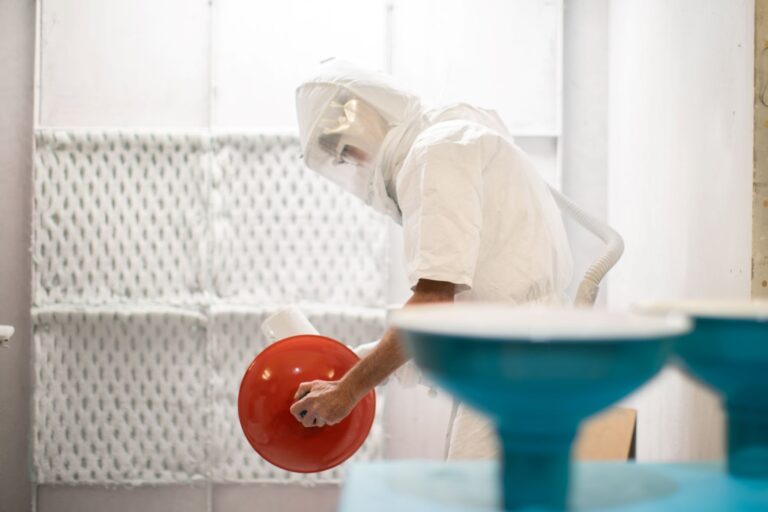 "Wet spray is definitely my favorite," Travis says. "I work with Anthony, the lead sprayer, all day long. I try to do 200 shades per day." The Ohio native has spent most of his life in Florida having moved to the Sunshine State when he was five years old. When asked what is hard about his job, he replied, "Well, it's paint, so it can run!"
"Travis is very dedicated. He keeps his head down and works hard," says Josh, Barn Light's manufacturing supervisor. "He's a good worker and strives for a quality product that our customers will appreciate." Travis' daily tasks also include mixing paints and prepping the shades after they arrive from the machine shop. This involves using an abrasive pad which scuffs up the metal slightly to better accept the paint.
"This job requires good hand/eye coordination," Josh explains. "I rely on Travis to be the head sprayer along with Anthony and to make sure the paint doesn't run!"
"Barn Light has been very fair to me and I'm thankful for the opportunities I've had here," Travis says. In his spare time, Travis shares his musical talents on the guitar at The Gold Lion Bar & Deli in Titusville.