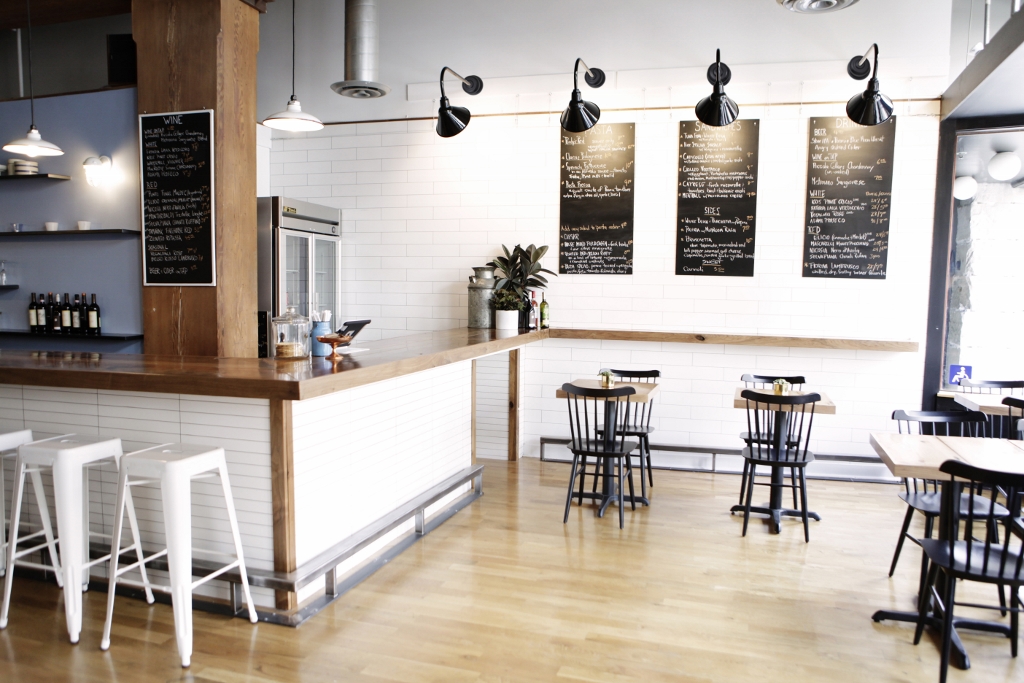 LED Commercial Sign Lighting Offers Both Style, Efficiency
Commercial lighting is the true workhorse of the lighting industry. Commercial sign lights must be energy efficient, rugged enough to stand up to high-traffic areas, and fully illuminate signs, architecture, hostess stands, kitchens, display spaces, and doorways. They not only provide safety to customers but must be stylish enough to capture attention and entice those customers through the door.
Some business owners gravitate to run-of-the-mill sign lighting or fluorescent lighting to handle these tasks. We like to offer commercial business owners something better — highly efficient, durable lighting that is easy to customize, will complement any brand, and offers eye-catching style.
Our new collection of LED Sign Lights provides the perfect combination of style and efficiency with sign lighting that is not only attractive but is easy on the environment and the bottom line too.
Two of our new LED lights are available with a powder coat finish — the Fire Chief LED Angle Shade and the Emblem LED Sign Light. The Fire Chief is inspired by classic gas station lights of the 1930s and is American made from commercial grade materials. Available in three shade sizes and more than 40 durable finish colors, this handsome sign light can be customized with lumens, gooseneck arm, and cage options. You can even add a decorative backing plate for more style.
Powered by the very latest in LED technology, these angle shade lights will save not only on electricity but also in maintenance costs. Longer lasting lights mean less time on a ladder changing bulbs!
The Emblem LED Sign Light features a rounded shade and dozens of customizing options to choose from including finish color, shade size, and gooseneck arm styles that will fit any space. LED lighting saves money by converting more energy into light, instead of heat, so it consumes less energy than traditional bulbs. And with no hazardous mercury or other chemicals, LEDs are more environmentally friendly.
If you want to add the power of porcelain to your commercial lighting plan, don't miss the Fire Chief LED Angle Shade and the Emblem LED Sign Light which sport a hand-spun steel shade coated with three layers of porcelain enamel glass. The high-gloss finish will never fade and can be used indoors or out making it one of the most versatile and durable lights you can buy for commercial settings.
Porcelain enamel plus the power of LED — one stunning fixture that will save you time and money without sacrificing style!