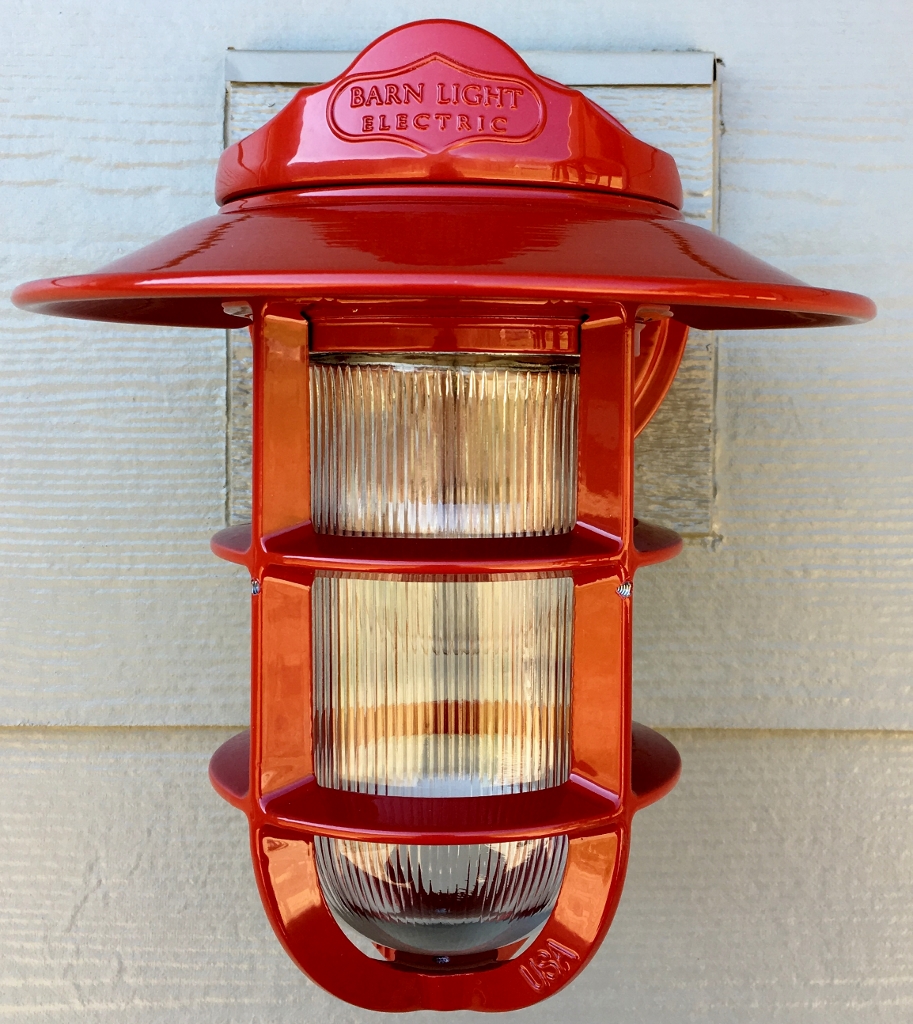 Guest Blogger | Five Keys to Using Color for Curb Appeal
The entertaining season is just around the corner, but there's still plenty of time and warm weather ahead to get the exterior of your home in tip-top shape for guests and passersby.
One of the most surefire ways to amp up your home's curb appeal is with color. Whether bright and bold, subtle and neutral, or anything in between, with a little forethought and consideration, color can take your home from yawn-inducing to gasp-worthy. Below, a few keys to consider when adding color to your home's exterior:
Use the surrounding environment as a starting point: Not sure where to begin when choosing color for your home? Look around. Observe the trees, flowers, sky, and terrain where you live and take your color cues from there. You may also want to consider your neighbors' homes — do you want to fit right in or stand out from the pack? Choose base colors that complement your home's environment and use accents to make your home pop.
Keep fixed colors in mind: Some parts of your home are more difficult to change. Let the permanent features, such as your roof, stonework, brick, pathways, and driveways, inform your color choices for the other elements of your home. Each of these features have undertones. The color, hue, or temperature of these undertones should be taken into consideration when choosing colors for siding, doors, trim, lighting, furniture, and other outdoor décor. Planning around the elements that are hardest to change ensures you won't have buyer's remorse when introducing new colors.
Consider the architecture, style, and period of your home: While there are no hard and fast rules for which colors can and cannot be used on which style of home, taking your home's architecture and period into account can be a great way to find color inspiration. Whether you live in a Queen Anne Victorian, a Craftsman bungalow, an Early American farmhouse, a mid century modern ranch, or a New England salt box, color is a great way to complement and enhance your home's style. TIP: Many paint manufacturers offer historically accurate paint lines to serve as inspiration.
Create contrast even in monochromatic palettes: Similar to interiors, contrast is an important part of creating a beautiful exterior. Going monochromatic? Use several hues of the same color to create interest and variation. Or, keep the house itself neutral and use bold colors on shutters, doors, trim, and architectural millwork. Add small moments of color with elements that can easily be changed, such as lighting and other decorative accents. A good rule of thumb is to use at least three colors or shades to create enough contrast and interest: a field color (the most dominant), trim color, and accent color (doors, shutters, and décor). TIP: Black lights pop off a white exterior and are a great way to add contrast while keeping your home neutral.
Ease into color with accents: Not ready to take the plunge with a certain color, or looking for a more subtle statement? Accents and decorative elements are a great way to test the waters before committing or add just a touch of color while keeping a more neutral exterior. Welcome guests with warm red or green barn lighting; entice visitors to laze away in a yellow rocking chair; or add a bold blue mailbox and and blue window boxes to pick up on the blue undertones in your home's siding. All of these elements add color to your home's exterior without requiring a large investment of time or money.
There are so many ways to add amp up your home's curb appeal, but few of them can compete with the power of a color injection. So whether you're in the mood for a total exterior makeover, or just want to spruce things up a bit with a few considered accents, the right color goes a long way.
Guest blogger Melissa Andersen is a writer, editor, blogger, and social media manager/consultant for clients such as And North, Kaufmann Mercantile, and The Cousins from HGTV