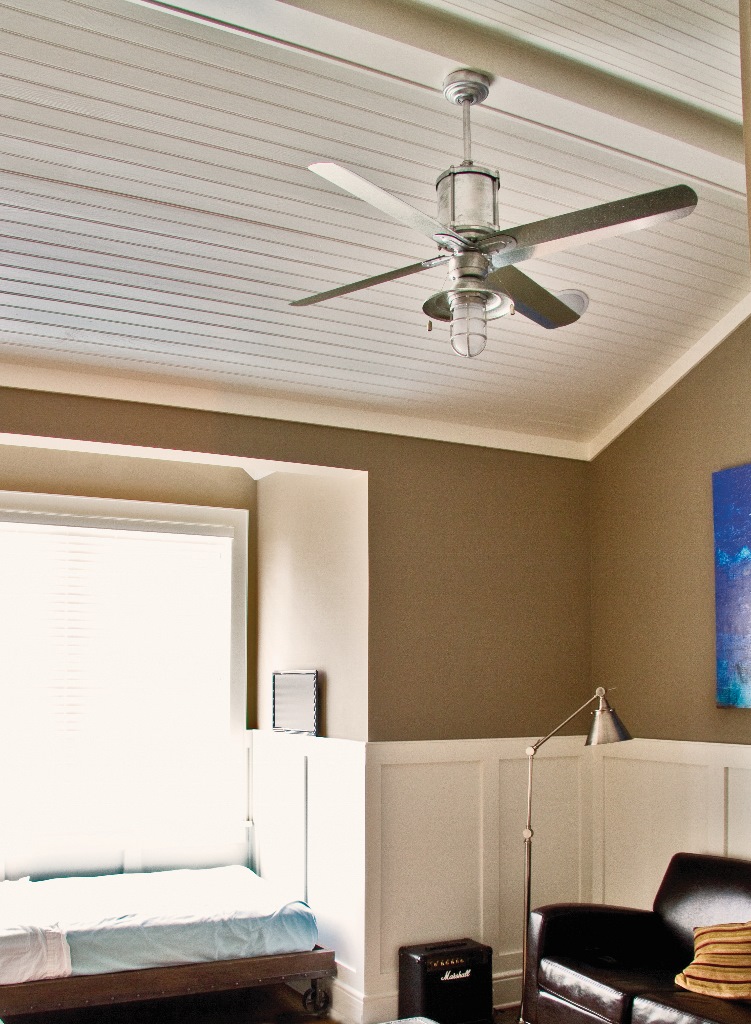 Vintage Ceiling Fans Put a Chill on Summer Heat with Style
Ah, summer is here and the livin' is easy! While most of us still have our day-to-day lives to attend to, summer does bring on a more relaxed atmosphere with warm weather, cookouts, and longer days to enjoy friends and family. Early summer is especially nice when you can throw wide the doors and windows and enjoy a pleasant breeze. You can help Mother Nature by installing ceiling fans throughout your home to keep the air moving on a still day. While a ceiling fan will not cool your home, it does make you feel cooler thanks to the wind chill on your skin.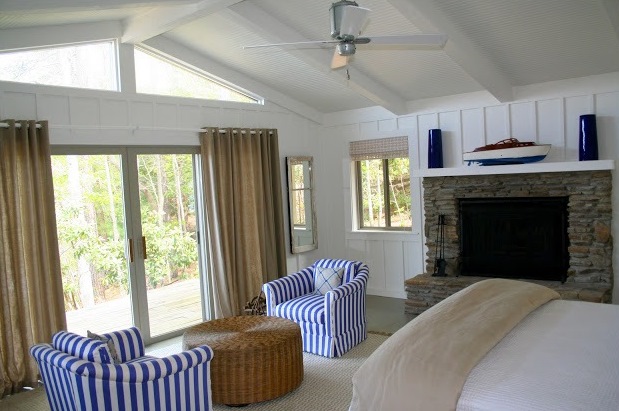 This soothing bedroom space is accented by our Machine Age Galvanized Ceiling Fan, part of our collection of Vintage Ceiling Fans. This eye-catching fixture takes on the rugged style of the Industrial Age with its completely galvanized motor housing and the option for 100 percent galvanized metal blades. The blades come in 42″ or 52″ sizes and in your choice of five colors including silver, maple, and mahogany. You can further customize this fan with different downrod lengths and a slope adapter.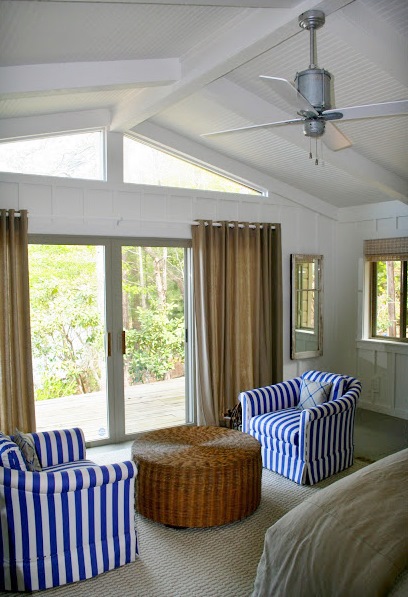 To add even more function and style, consider adding a light kit to the fan which comes with an RLM inspired warehouse shade or a cast guard and glass fixture. The glass can be customized with clear, frosted, or ribbed glass to suit your style and space. And don't forget a fan control so you don't have to move out of that comfy chair to adjust the light or fan speed! A variety of controls are available including a handheld remote or a wall/remote combination.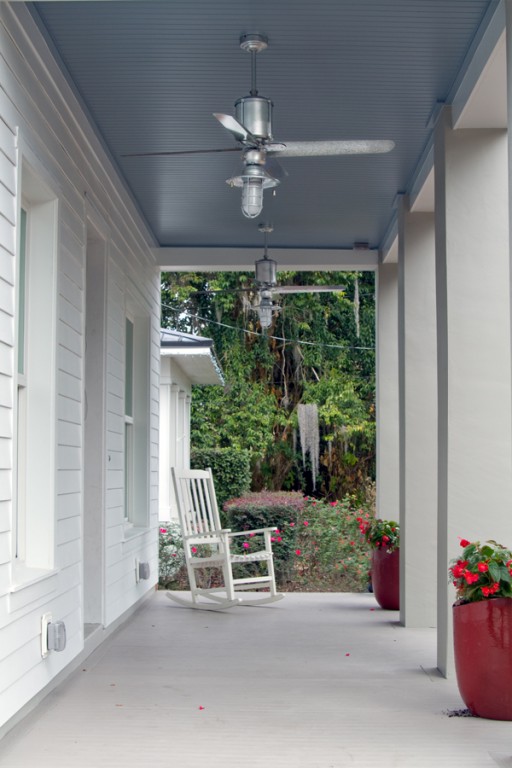 If you love the industrial look of the Machine Age Fan, don't miss our entire collection of Industrial Ceiling Fans which come in a variety of sizes and styles to suit most any residential or commercial space. Then chill out and enjoy summer!