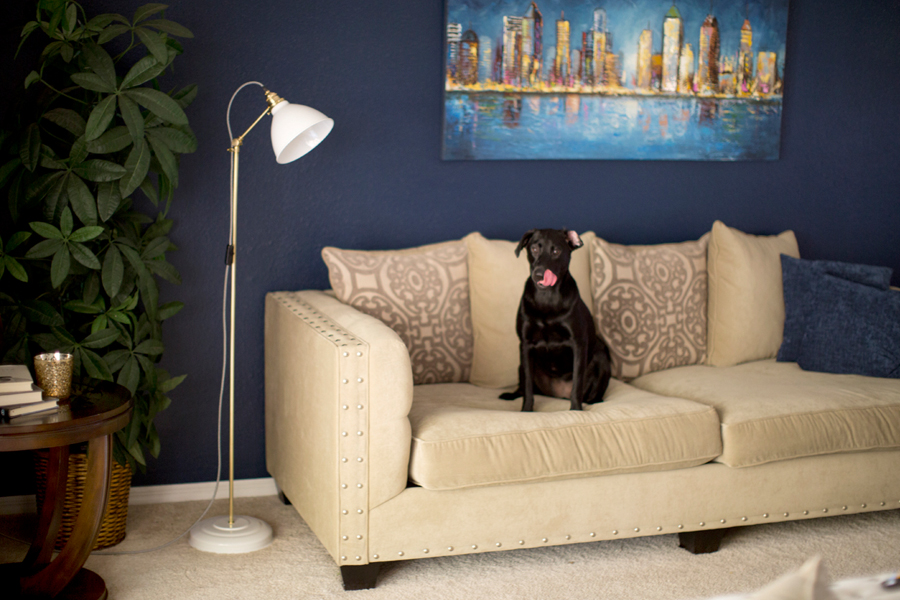 Floor Lamps Offers Both Flair and Function in Easy-to-Customize Fixtures
When you think about decorating or renovating a room, you probably focus first on paint and furniture. Those pieces of the design puzzle definitely set the tone for a space, but don't overlook the accent pieces. These are the little details that might not grab your attention initially but can make all the difference between an uninspired space and an extraordinary one.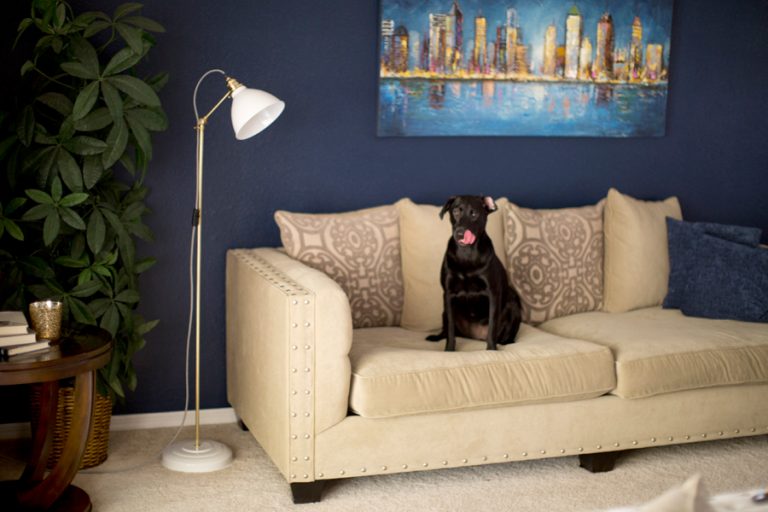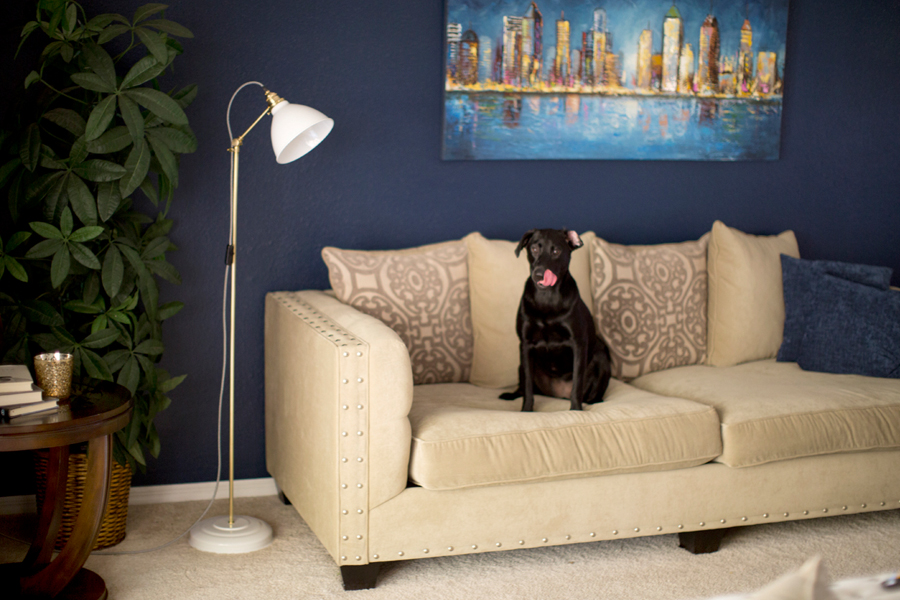 We're excited to announce the launch of a collection of accent pieces that can take any room from boring to beautiful! The new Floor Lamp Collection at Barn Light Electric offers five of our most popular handcrafted shades on a wonderfully functional and stylish lamp base.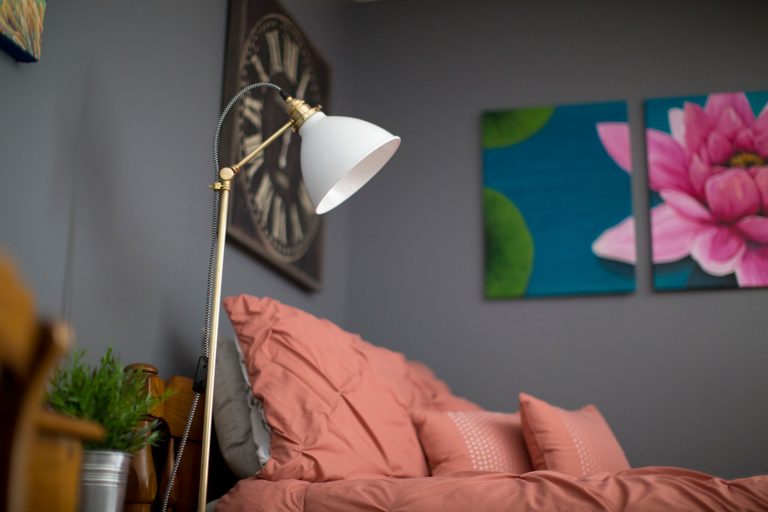 The lamps feature a cast iron, weighted base to prevent tipping and a sturdy stem that brings the height of the lamp to just under five feet tall. The adjustable head swivels to 90 degrees and an inline switch makes turning the lamp on and off a breeze.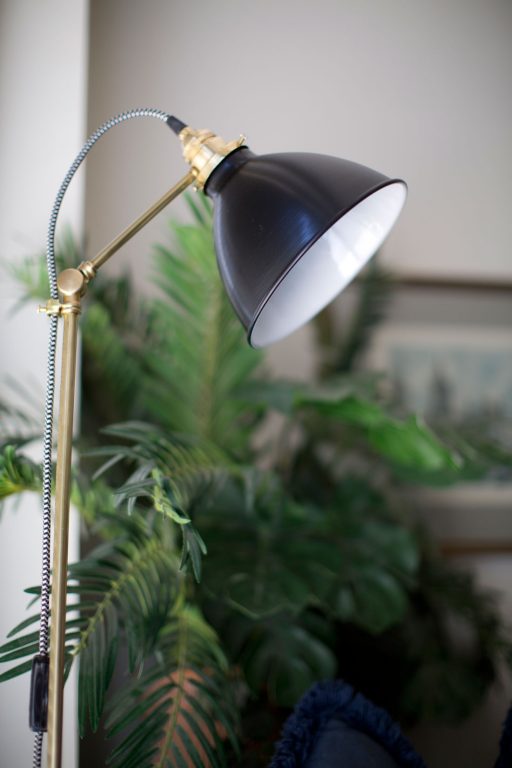 Each shade is American made and hand crafted right in our own manufacturing facility to ensure the highest quality. The Gladstone Floor Lamp, shown above,  is a period-authentic shade inspired by Benjamin Lighting sewing machine RLM shades. You can customize this floor lamp shade with one of 20 brilliant powder coat finish colors or choose one of our paint-to-match porcelain finish colors.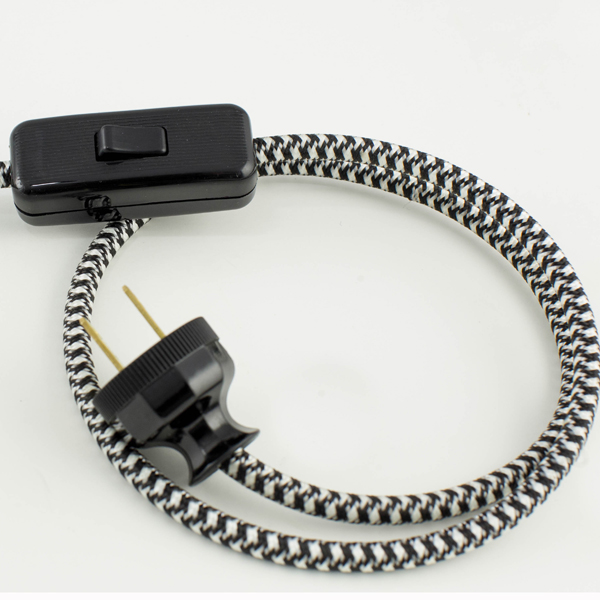 You can further customize these floor lamps with either a Galvanized or Raw Brass stem which is anchored by the weighted base. The base will match the finish of the lamp shade. The cord is also easy to customize from the drop down menu with choices of a standard black or white cord or one of 10 colored cords to add even more personality to your floor lamp.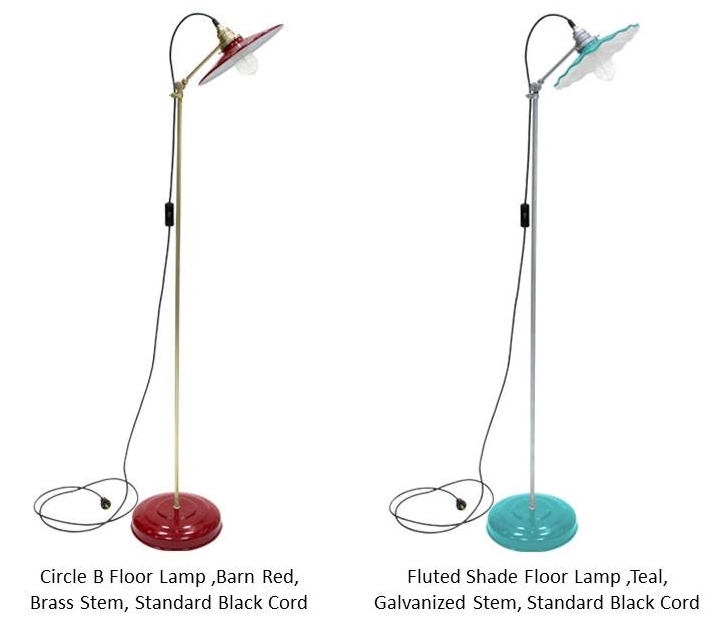 In addition to the Getty, the Sinclair Floor Lamp also boasts an RLM inspired shade while the Fluted Shade and the Conoco Floor Lamps offer a shallow bowl version of this versatile fixture.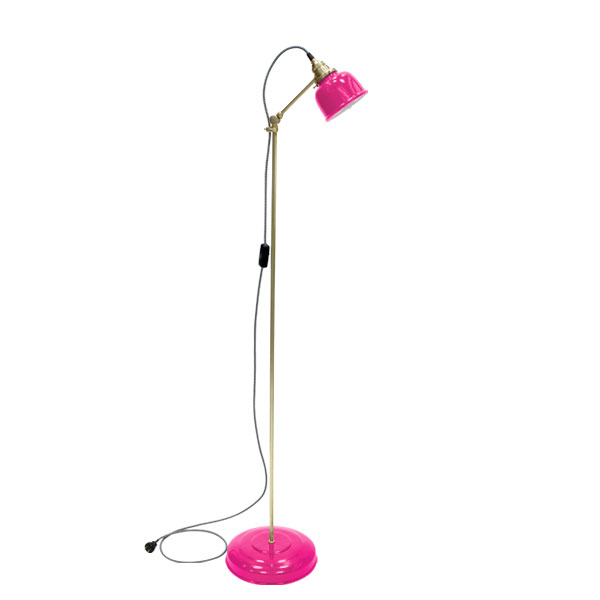 The Fargo Floor Lamp (shown above in Magenta) has the smallest shade size at 5″ offering a more focused spot of light. All of the Floor Lamps come with the option of nostalgic Edison style light bulbs which create a warm, inviting glow!