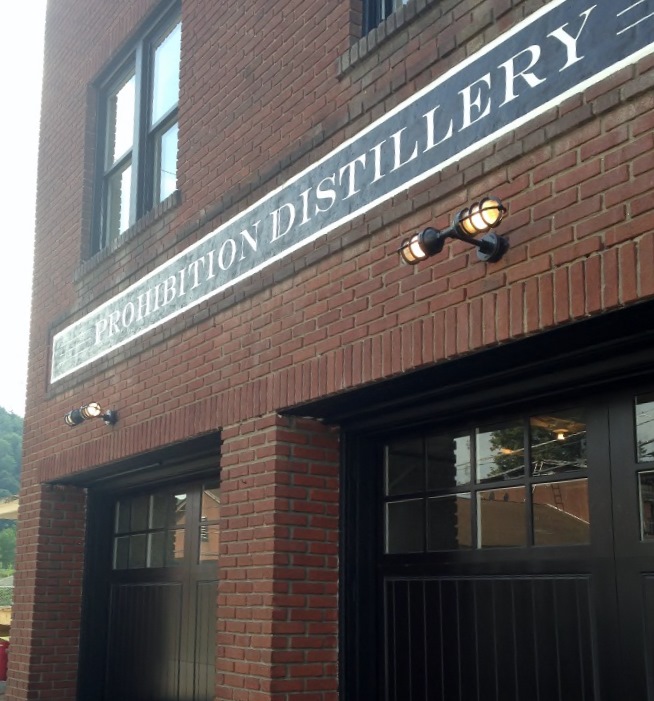 Featured Customer | Industrial Lighting Adds Splash of Early 20th Century Style to Distillery
It's finally Friday and we're ready to celebrate! For a change of pace, let's head back to the Roaring 20s, an era when the economy was thriving, arts and culture were exploring new ideas, and spirits were high even if the distilled kind were outlawed under Prohibition. In a nod to this distinctive time period, the Prohibition Distillery opened its doors last April in Roscoe, New York. The owners recreated a period feel for this new venture by using used industrial lighting to transform the old Roscoe Fire Department into a modern day distillery.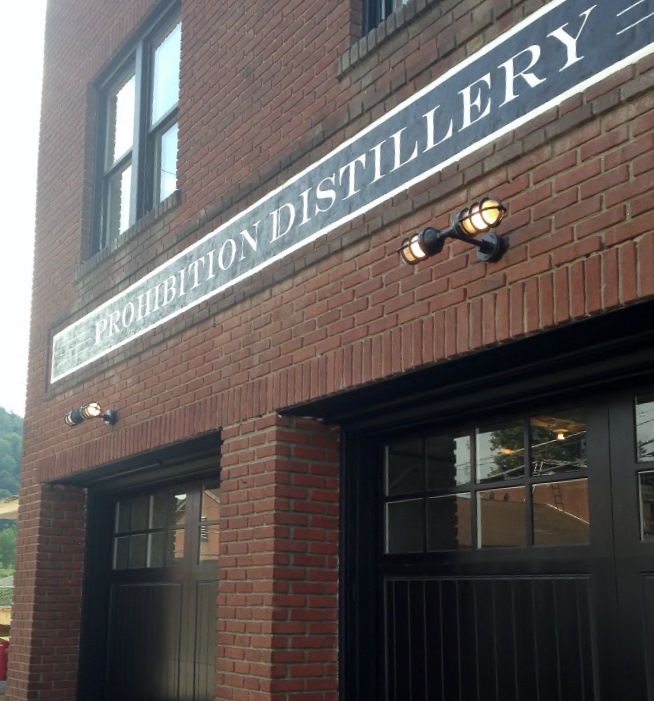 "We took a colorful approach that pays romantic reverence to the Prohibition era of the 1920s and 30s," says Brian Facquet, founder and president of sales and distribution. " A complete renovation of a 1929, Prohibition-era firehouse located on Union Street became the new home for Bootlegger 21, an "elegantly crafted vodka" named for the 21st amendment that ended the ban on booze in 1933. The building now houses the distillery and tasting room which has become a local favorite and a destination for those New Yorkers in the city which lies just two hours southeast.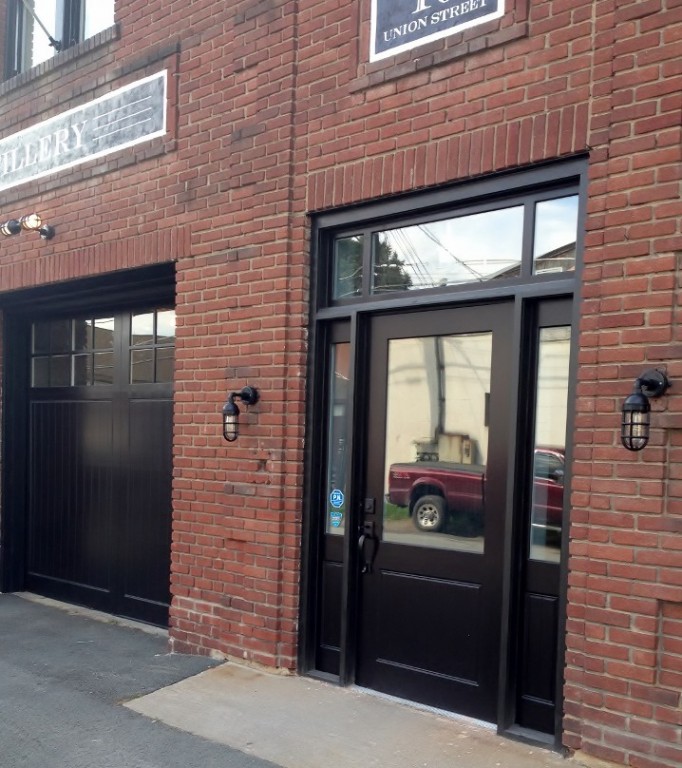 Brian and his design team selected two Atomic Topless Industrial Guard Sconces to flank the front door. These rugged, American made sconces feature a Black finish, ribbed glass, and a heavy duty cast guard, a wise option for commercial lighting plans. For additional exterior lighting, Brian chose the complementary Industrial Loft Double Pendant to highlight the newly crafted carriage-style doors. With two jelly jar glasses and the heavy duty cast guard, this fixture provides light above for the sign and onto the doorways below.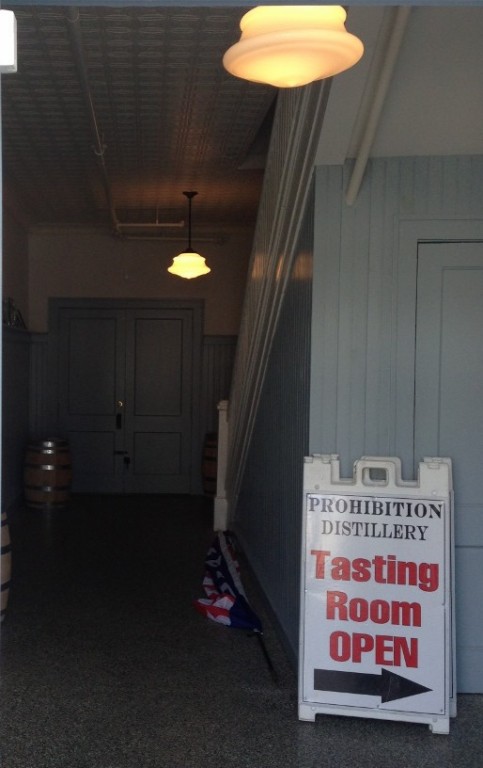 Inside, a classic light from this time period graces the hallway leading to the tasting room. The Hillsboro Schoolhouse Pendant Light is an authentic reproduction of the milky shades first used in government buildings, libraries, and school rooms of the early 20th century when bare bulbs were first covered up.
"I thought the fixture spoke to the period and delivers a true 1920s feel," Brian says. Finding lights that deliver both excellent quality and appropriate style may seem daunting, yet the final reveal of this project shows that the Prohibition Distillery hit the nail on the head — we'll toast to that!
Photos courtesy of Prohibition Distillery