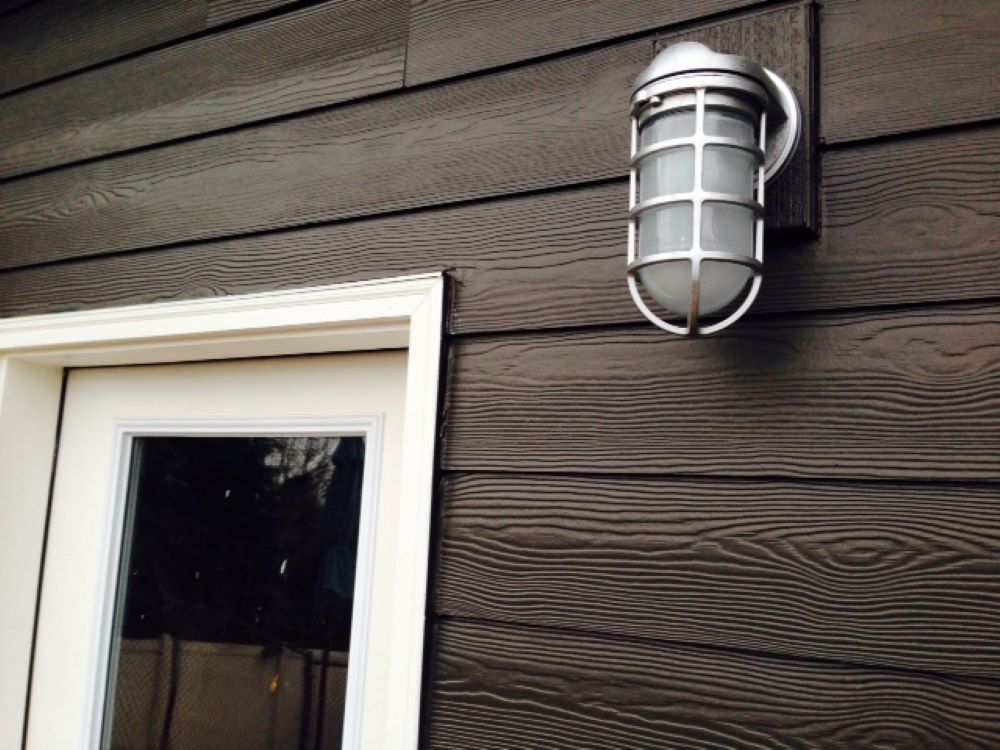 Extended Renovation Ends With Open, Inviting Living Spaces
Anyone who has survived a major home renovation knows full well the hassles, headaches, and sometimes heartaches it can bring. For Beth and Brian of Salem, Oregon, adding a garage/entertainment space and remodeling eight rooms in their 1952 ranch home was a huge undertaking. It took three times longer than expected and they lived without a kitchen for five months.
Five months.
But the constant mayhem outside their door finally ended and the couple put their contractor woes aside to start enjoying their renovated space just in time for spring.
"We were looking to utilize our space better and to have a home that had a more open feel to it for entertaining and enjoying the views of the city and the mountain ranges," Beth says. "We are both fans of American made industrial design and we wanted those touches throughout the space."
Beth and Brian's garage includes a roll-up door that opens into a bar area complete with fridge, microwave, plenty of counter space, bar stools for friends, and rustic dècor. Accenting the roll-up door are two Streamline Industrial Guard Sconces in Barn Red with frosted glass and heavy duty cast guards.
"The garage bar has a nautical feel to it and the red sconces add a certain flair especially for a nighttime mood," Beth explains. In an adjacent sun room where the couple likes to enjoy their morning coffee, Beth chose an 8″ Esso Wall Sconce in a Buttery Yellow to accent the wall.
"I purposely chose not to match finishes," she notes. "The yellow Esso Sconce adds a cheerful touch."  The compact Esso offers classic RLM style with a decorative wall plate and a slender gooseneck arm.
Outside on the garage façade, Beth and Brian chose the 12″ Original™ Warehouse Gooseneck Light in a Graphite finish. They customized these durable porcelain enamel lights with a G15 gooseneck arm in a brushed aluminum finish.
"We actually chose the outdoor lighting before we even built the garage," Beth says. "It was important to us to have American-made products that could stand up to our environment." The main garage door is highlighted with an Streamline Industrial Guard Sconce with frosted glass and a heavy duty cast guard. The couple chose a dusk-to-dawn photocell option that turns the light on at dusk and off at dark saving them both time and energy.
"The worst thing about this was having to live in two rooms of our house with two big dogs," Beth says laughing. "The best thing is that our home is open and inviting. It has our own stamp on it now and reflects who we are. Home sweet home!"
Photos courtesy of the homeowner