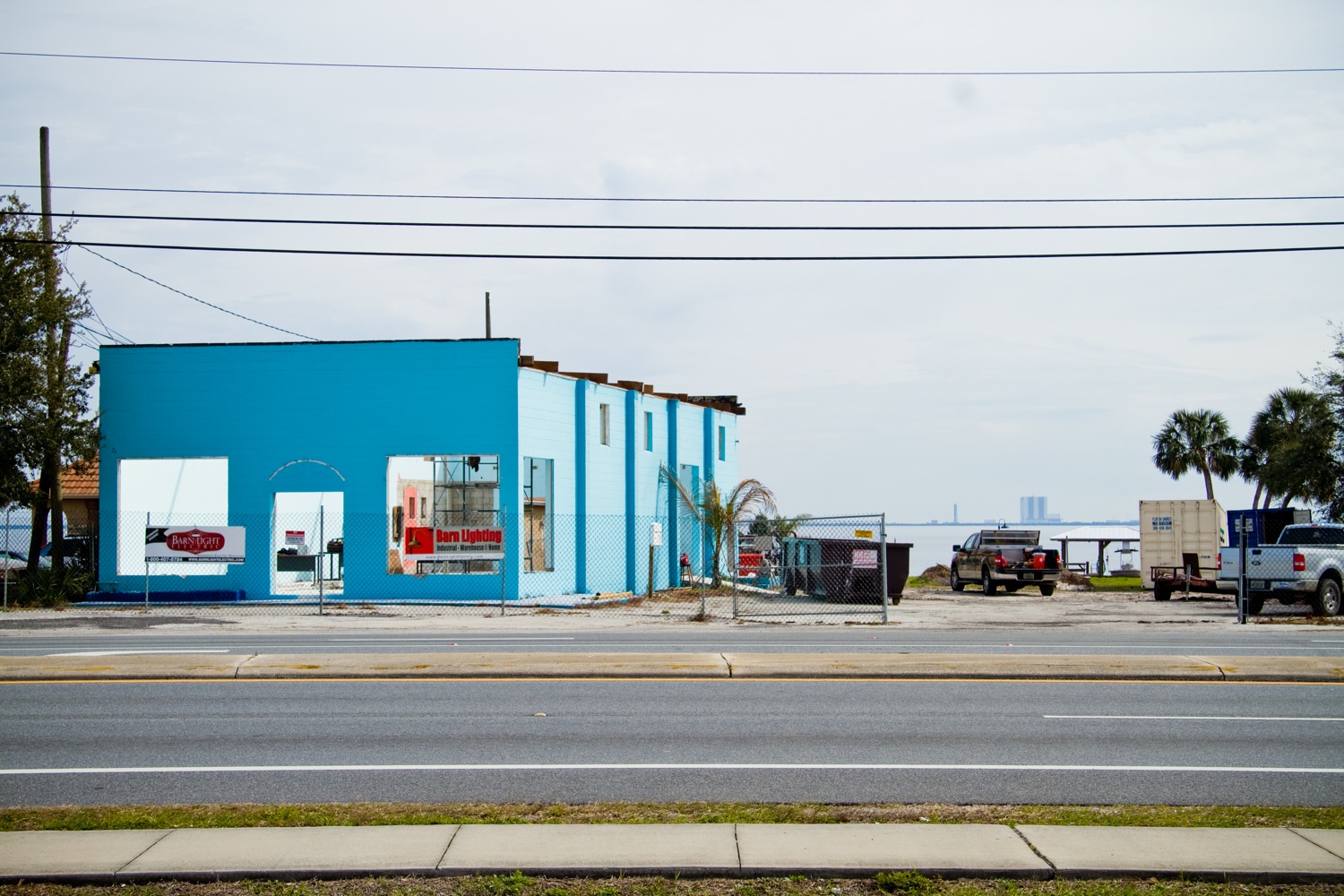 Extreme Makeover of A Classic Rectangle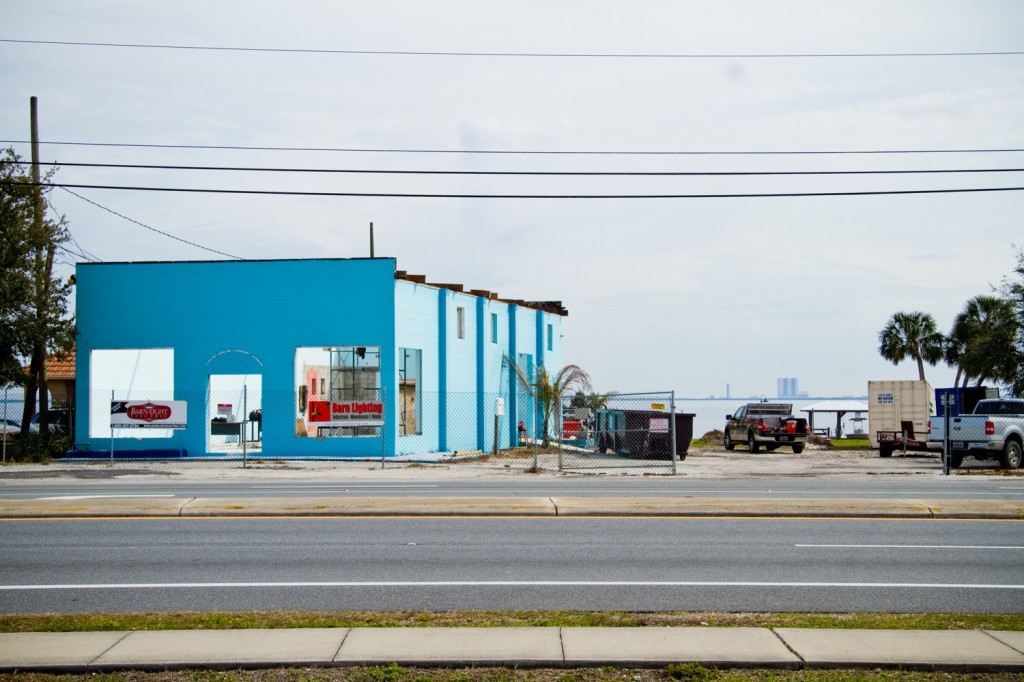 ABC's Extreme Makeover has never been more appealing. Sitting in the comfort of my own family room, I love to watch the transformation of both a home and a family. The fact that this can be accomplished within the span of an hour is even more impressive. We are into week two and even though it's flying by, the clock is ticking.

Taking a concrete block rectangle and trying to grow but not expand on it's footprint is a little like pushing a square peg through a round hole. It's possible, but not without stretching in some direction. Engineers, hurricane wind loads, footers as deep as the ocean…makes a girl think "Are we there yet?" In our case, we're moving up (and down). This week, the roof and non-functional elements were removed and the footers were excavated.
Building green and having a passion for all things vintage should go hand and hand. A true investment is one that preserves the past and preserves our future. Instead of depositing the 50 year old 2 x 8 Merritt Island hard pine trusses from the roof into the dumpster, they were removed by hand and left wholly intact. An expensive process but completely worth the investment of preservation. These warm and rustic boards will be re-purposed as wood flooring in a future project. All the conduit, aluminum window frames, copper plumbing, gutter and downspouts, door hardware and air conditioning units were taken to the recycling center for their own renovation of sorts.
The flurry of activity around the site has been exciting. Like most small towns, we have our fair share of abandoned and neglected buildings. Breathing new life into this old building is much like the start of Barn Light Electric; a passion and desire to not only maintain history but to use American craftsmen to carry on the tradition. ~Donna