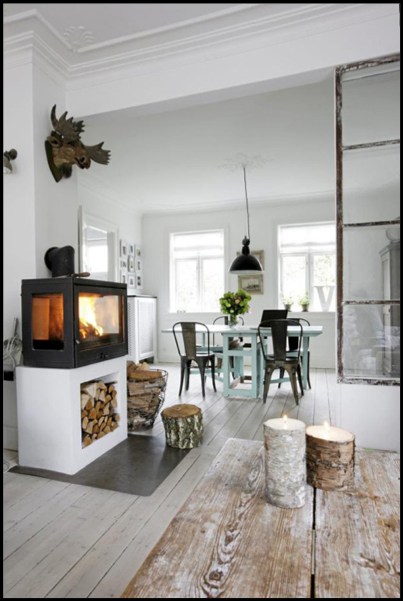 Deep Bowl Pendants Make Their Residential Lighting Debut
We know you love industrial design, that's why you're on our blog, right? But what about the whole rustic concept? While seemingly different, these two styles can flawlessly join together to create the newly popular design combo known as industrial farmhouse. You see, true farmhouses are all about repurposing anything that could have some sort of useful purpose. From making a table out of shipping pallets, to creating a pendant light out of a mason jar, to achieve this design, you'll have to think a little outside of the box.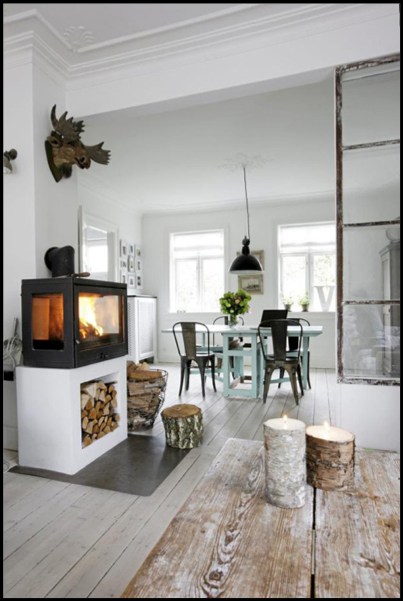 Industrial-style seating surrounds a wooden table in the far distance. You'll also notice that this piece is just about the only pop of color in the room – true industrial farmhouses typically have a whitewashed color palette, with splashes of natural woods thrown in. Spacious, dreamy and just plain irresistible are the best ways to describe this room.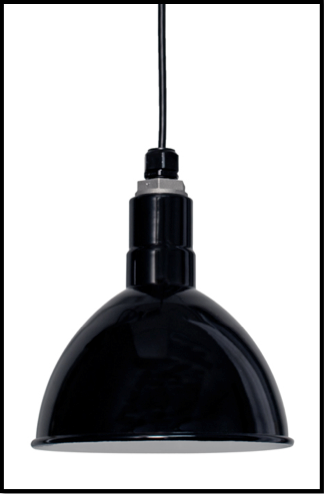 The addition of vintage industrial lighting can make or break a room's design. Warehouse pendants are usually the go-to, standard light fixtures, but there are other vintage barn lights available too. Break away – what are your thoughts on our porcelain enamel deep bowl pendant? The Ivanhoe® Wilcox Porcelain Deep Bowl Light is an out of the ordinary alternative to galvanized pendant lights. The deep shade design focuses light on a specific area, making it ideal for workstation or dining room lighting. It remains rustic, yet very modern – a good characteristic that has allowed it to become one of our top selling enamel pendants online.
Ceiling lighting, like the Wilcox, has been found throughout the eras is agricultural and factory settings, only now making its residential lighting debut – better late than never, right? Take advantage of a quality, American made lamp, but beware – you may feel inspired to design a whole room around it!
Top Photo Courtesy of The Style Files