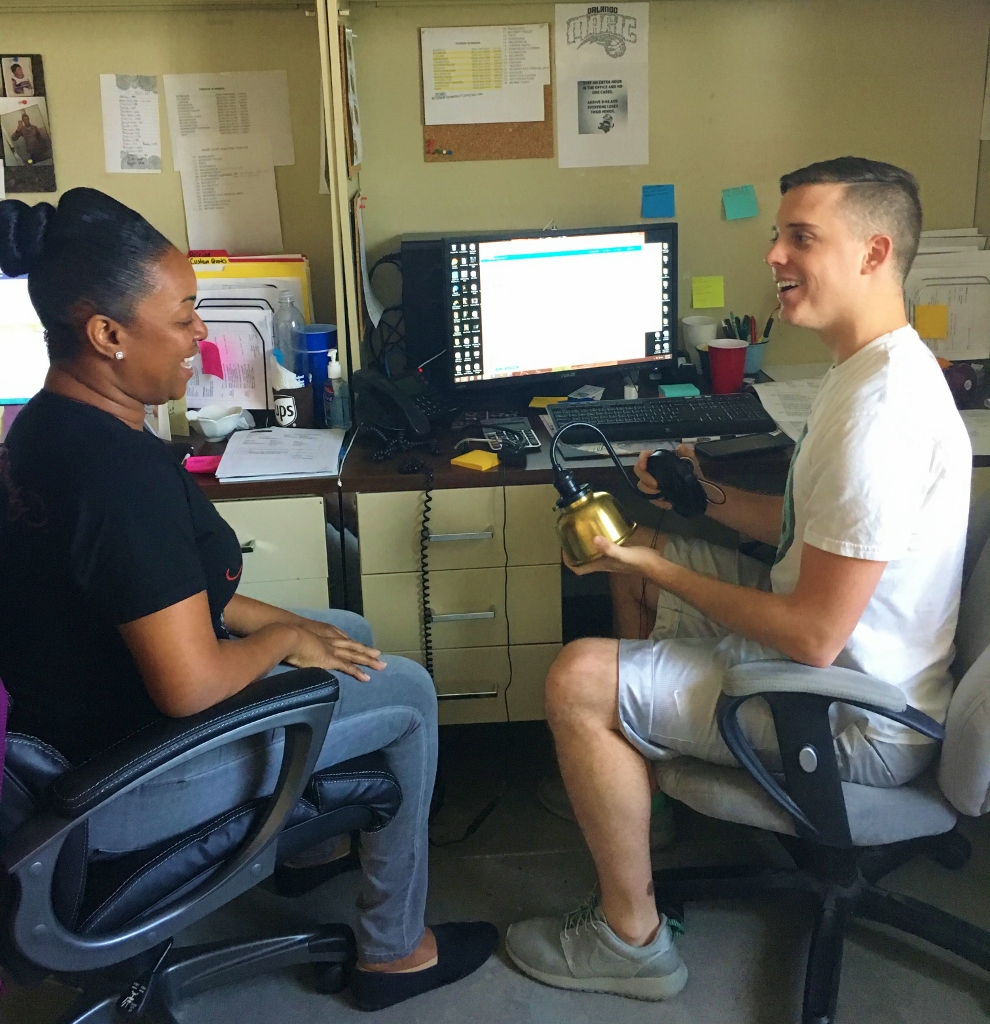 Customer Service an Integral Part of Barn Light Electric Culture, Success
Back in the early days, if you called Barn Light Electric to order a handcrafted, vintage-inspired ceiling pendant, chances were pretty good that you'd be talking to the owner on the phone. That's what happens when you start a business and you're responsible for everything from sales to manufacturing to making sure there's paper towels in the bathroom.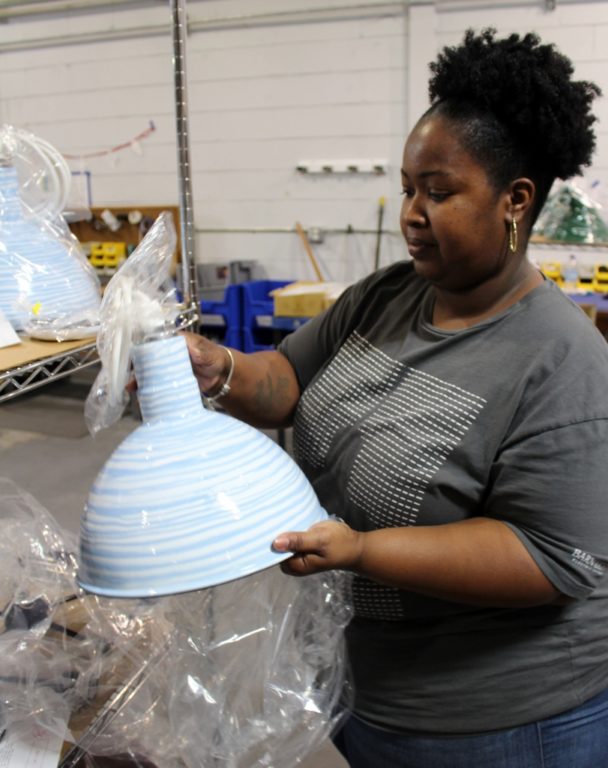 Barn Light Electric has experienced phenomenal growth since its launch in early 2008, and while the phones are now manned by an entire sales team and the workforce hovers around 120, one thing hasn't changed — the focus on customer service.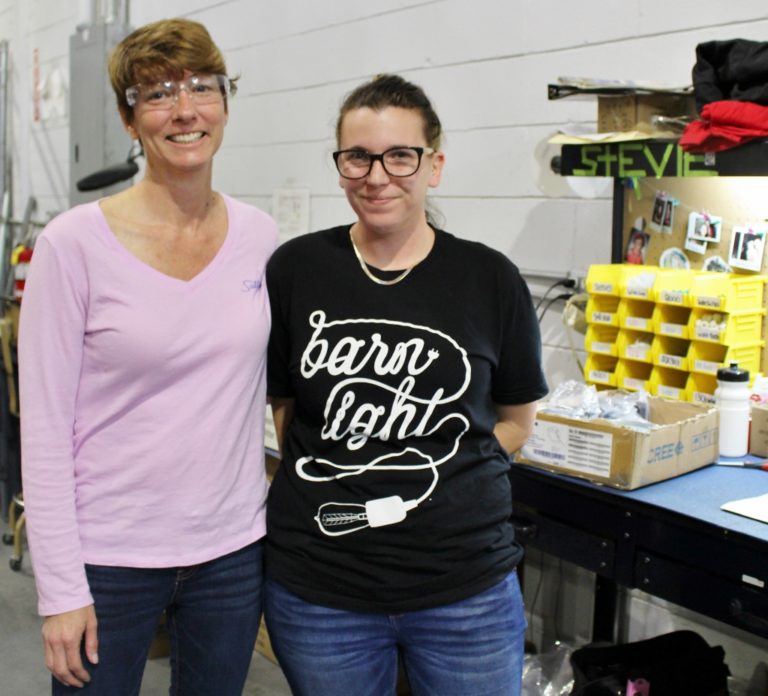 "As we grew, there were some who suggested sending our manufacturing to China where our lights could be made more cheaply," explains owner Bryan Scott. "That's not happening. I want to keep my manufacturing in Florida so I can see the lights, touch the lights, and ensure that we're making the finest quality product for our customers."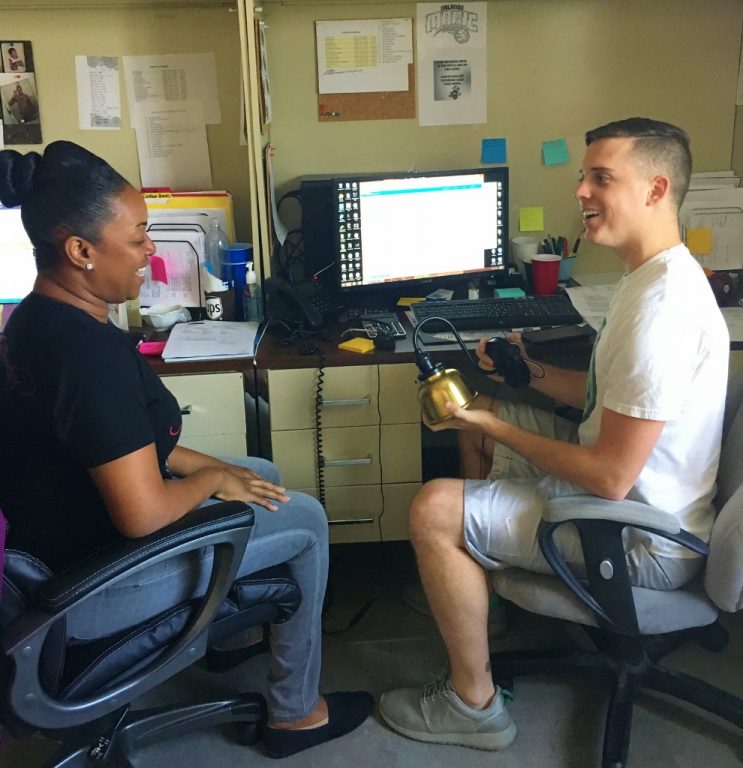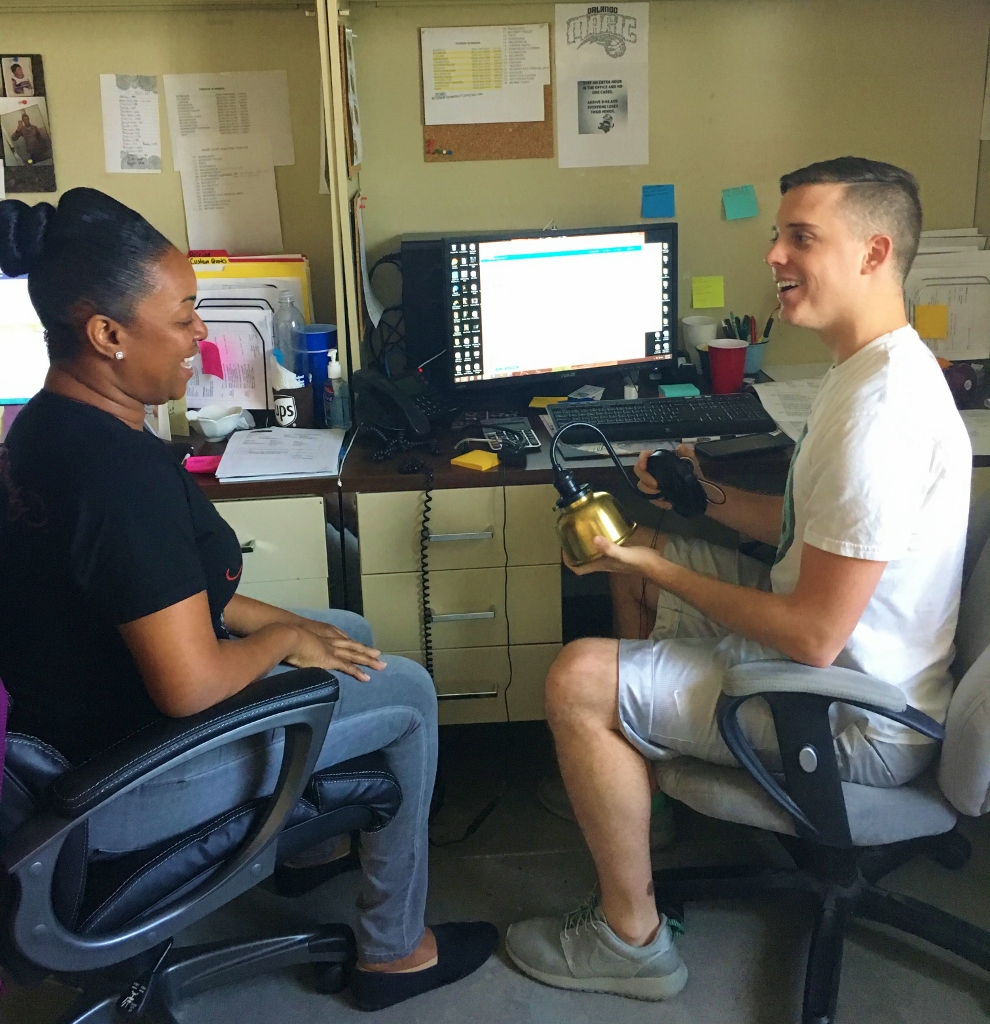 Bryan and his wife Donna worked from day one to create a connection with their customers in what could have easily become a faceless internet company. They understand that purchasing lighting over the internet can be daunting, so they offer assistance through well-trained staff who are easy to reach via phone, email, or Live Chat from the home page. Customers also reach out with questions over social media including Facebook, Twitter, and Instagram which are answered promptly.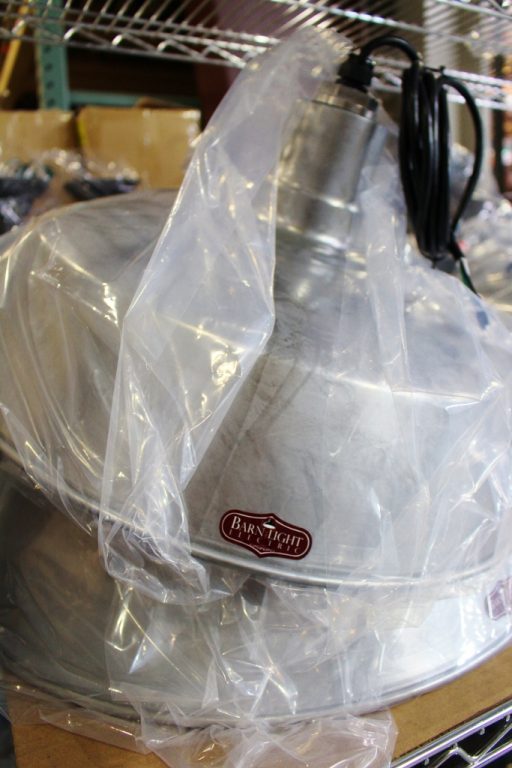 And while we receive kudos from outside sources — we've received the Best of Houzz award for Customer Service three years in a row — it's our customers who offer the best testimonials.
Barn Light Electric Company provides high quality lights, made in the USA, in a drool-worthy array of colors. Their style options seem endless. But what impressed me most was their customer service. We had seen a light in a magazine and Barn Light Electric not only helped us identify which light it was (and cord color!) but they also told us when a sale was coming up. They were also able to ship us our lights under very tight time frames. Their customer service went above and beyond and the lights they sent us were gorgeous. In a day and age when customer service can be lacking, and quality control may be questionable, Barn Light Electric truly shines.