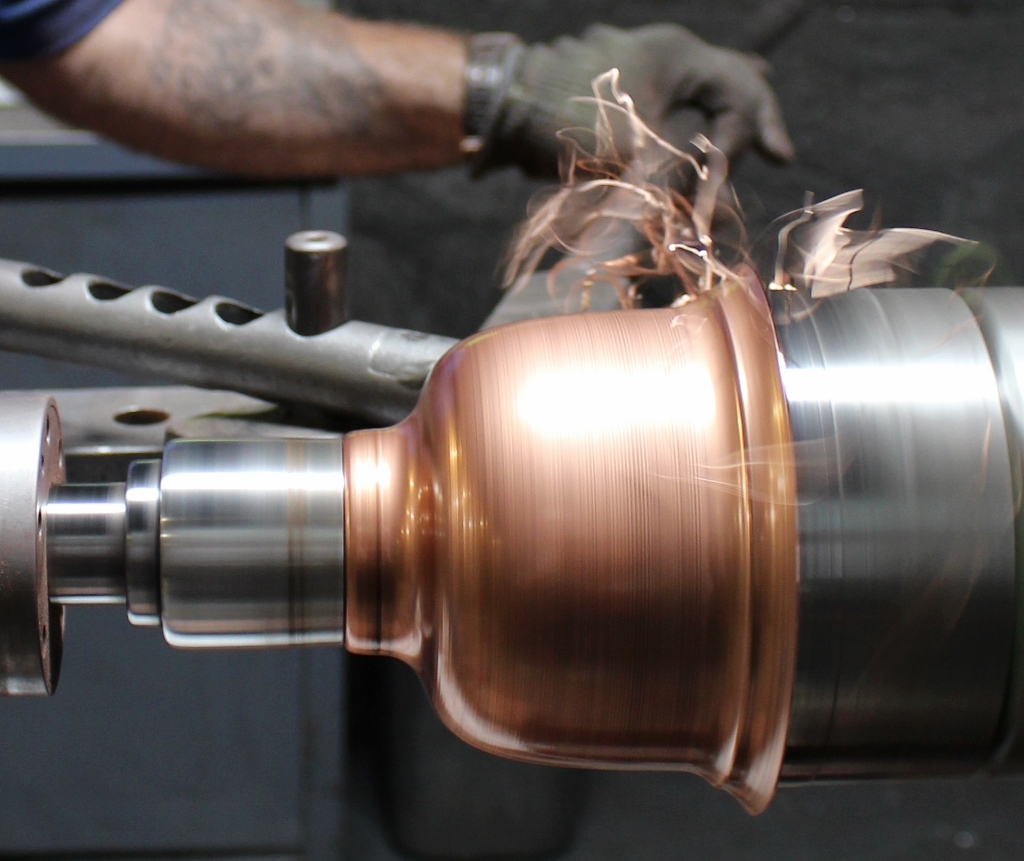 Barn Light Electric Owners Inducted into Hall of Fame
Here on the Space Coast of Florida, it's known as the great Titusville Turnaround.
This small town was still reeling from the effects of the 2008 recession when the space shuttle program ended, and thousands of people lost their jobs and scores of business owners closed their doors.
At that time, Barn Light Electric was a fledgling business in a 100-year-old building in the mostly deserted downtown. Owners Bryan and Donna Scott never considered leaving town but instead devoted every ounce of energy and every dollar into turning their passion for vintage lights into a business.
The Scotts were honored on March 2 at the Hilton Rialto in Melbourne for their vision and support of the Titusville economy as they were inducted into the Junior Achievement Business Hall of Fame.
The celebration comes during Junior Achievement's 100th year of encouraging financial literacy, entrepreneurship, and work readiness.
"We are so grateful for all that the Junior Achievement does for our community and for the future leaders of Brevard County," Bryan Scott says. "We are humbled that they chose to honor Donna and I with inclusion into the Hall of Fame. It means a great deal to us."
From its humble beginnings in the old hardware store downtown, Barn Light Electric grew quickly as demand for handcrafted barn lights increased. In less than 10 years, Barn Light Electric went from a staff of two to more than 120 employees working in a 60,000-square-foot manufacturing facility with loyal customers around the globe.
"I was advised early on to take my manufacturing overseas," Scott notes. "But I wanted to keep my manufacturing right here where I could see it and be part of it. I want to hold these lights in my hands to guarantee that the quality is what we demand."
To be considered for the Business Hall of Fame Laureate honor, an individual's record of achievement must demonstrate business excellence, courageous thinking and actions, vision and innovation, inspirational leadership and community-mindedness.