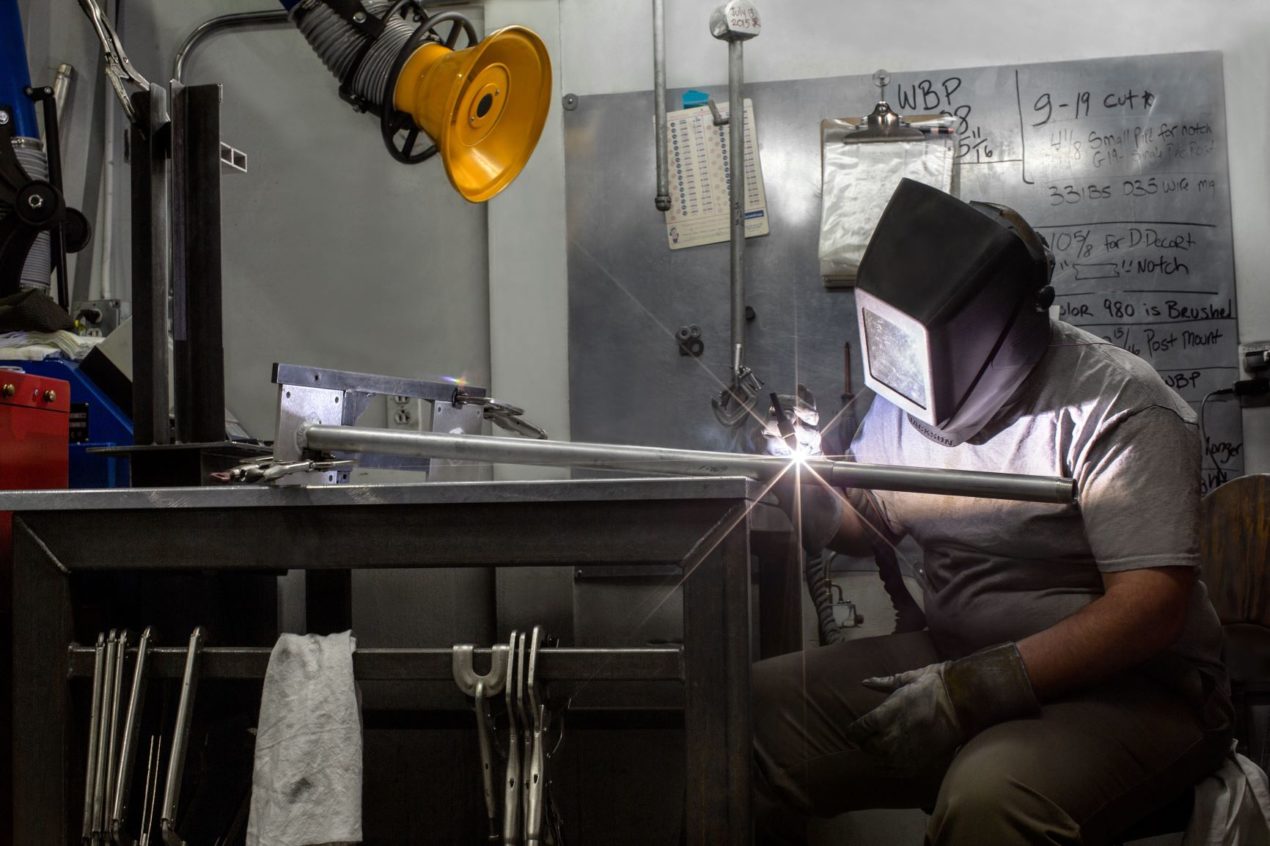 Barn Light Electric Celebrates National Manufacturing Day
There is much to celebrate at Barn Light Electric on the first Friday in October. It's National Manufacturing Day! More than 23 percent of the jobs created on Florida's Space Coast between 2015 and 2018 were in manufacturing, far exceeding the national total of 2.9 percent.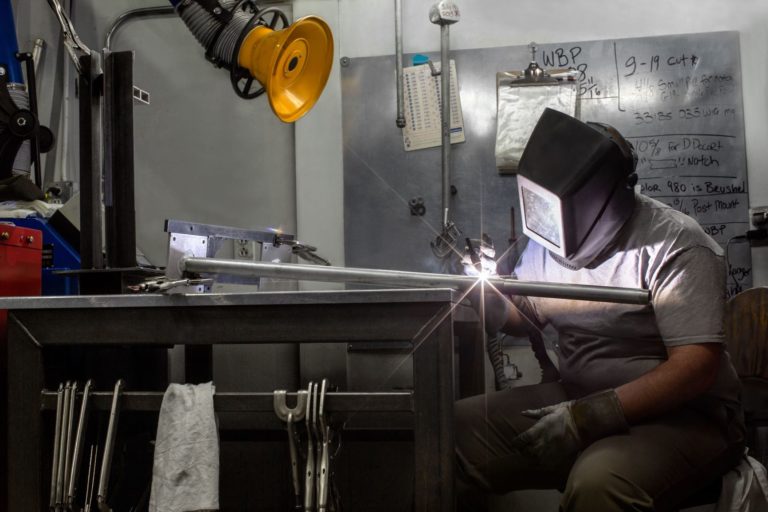 We are proud to be Brevard County's largest manufacturer of high-quality, handcrafted lighting which is shipped to satisfied customers around the world.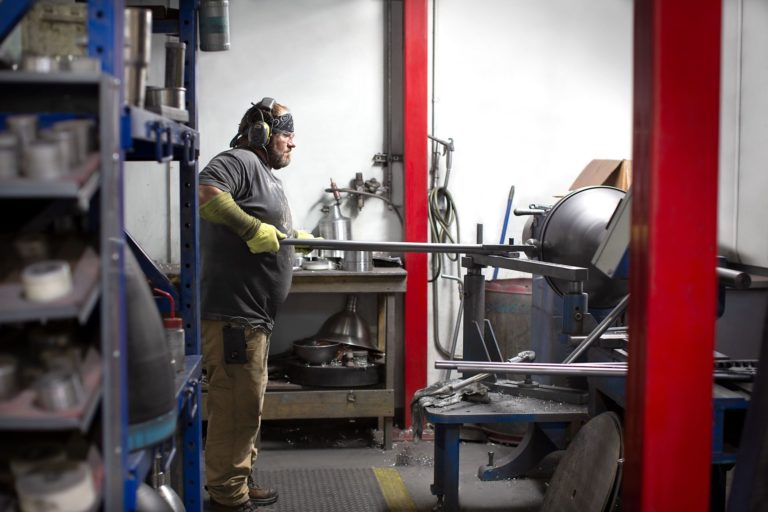 Today, we celebrate the people behind our product — the 130-plus talented men and women who not only make, finish, assemble, and ship our lights but also support these efforts in sales, human resources, marketing, accounting, research & development, and information technology.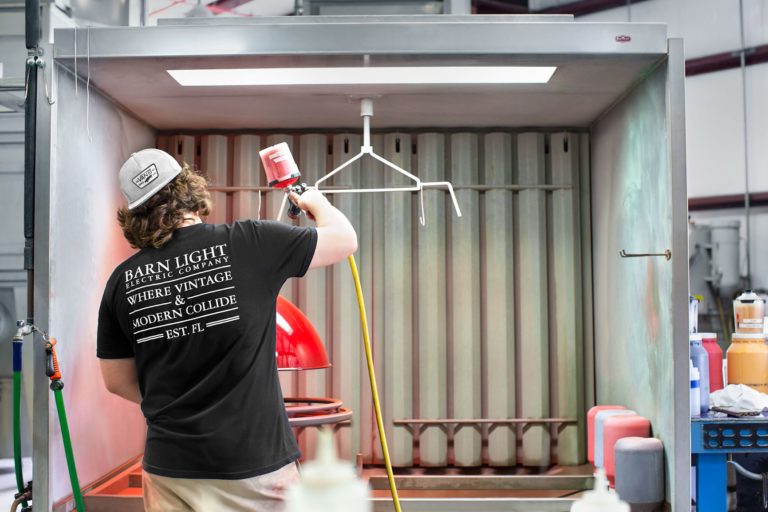 These employees, many of whom are cross trained in multiple departments, are committed to creating a long-lasting product that any customer would be proud to install in their home.
As the country's only manufacturer of porcelain enamel lighting, Barn Light Electric is meeting the increased demand for American-made lighting crafted in much the same way it was more than half a century ago.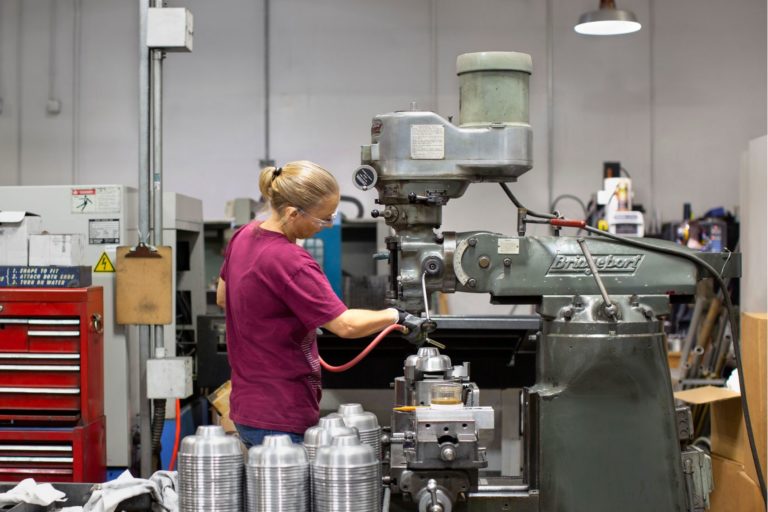 "Our Barn Light team always puts 120 percent into every fixture that goes to our customers," says Mark Leathlean, Barn Light's plant operations manager. "While our explosive growth has been a challenge, what hasn't changed is our desire to make a customer smile when they pull that beautiful, brand new light out of the box."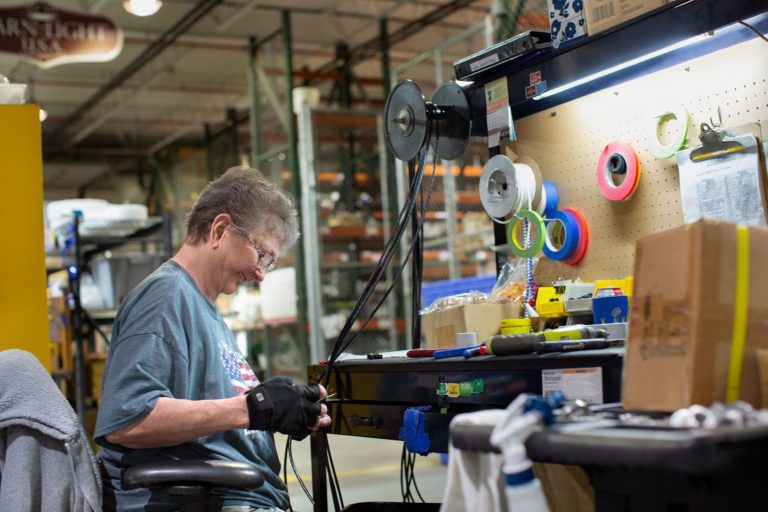 In the 11 years since Barn Light began with three employees in a small storefront in downtown Titusville, the company has expanded to a 60,000-square-foot facility just a few miles south. When things get hectic, Mark notes that every team member is willing to jump in where needed.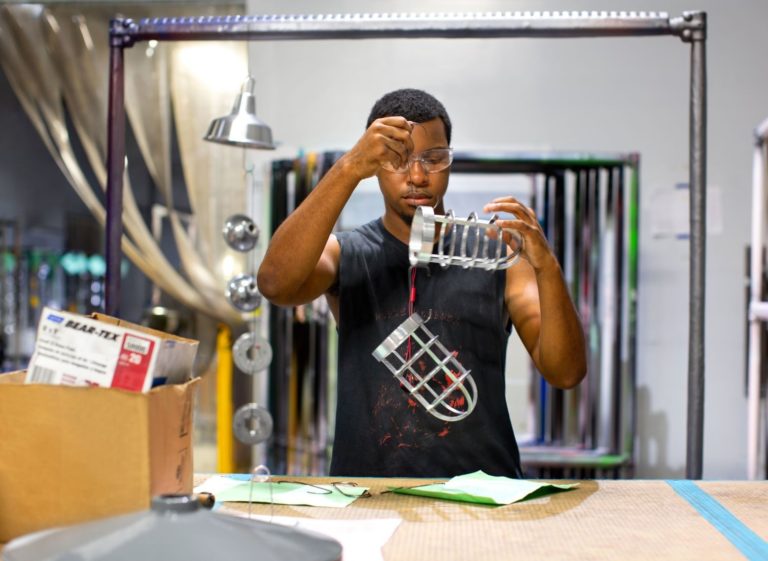 "On one occasion recently, I had a last-minute problem on a Friday afternoon," he explains. "With 15 minutes before the bell rang for quitting time, I had a team of people who pitched right in with no hesitation. These were people from multiple departments willing to delay the start to their weekend to help get the job done. You can't ask for better employees than that."