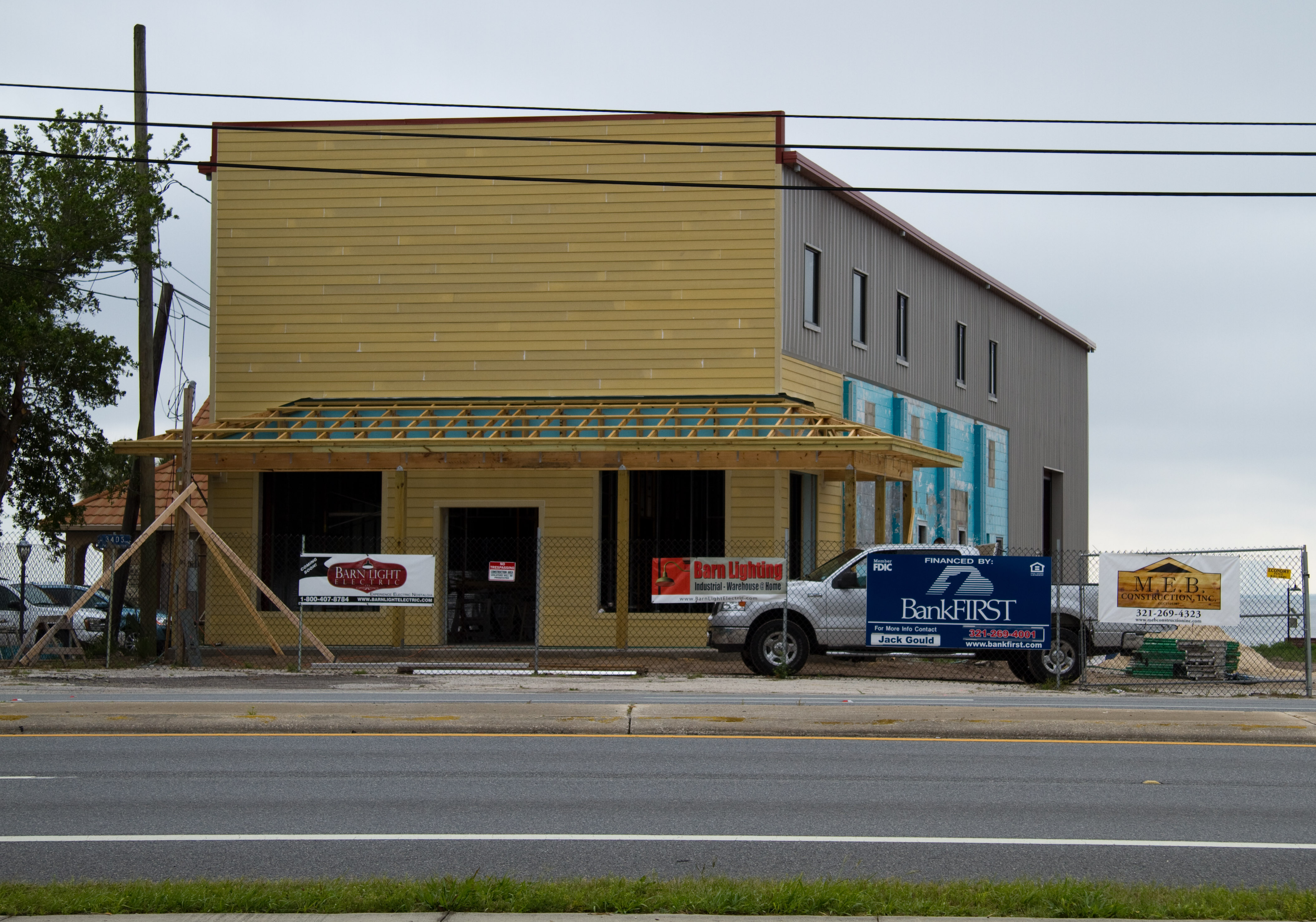 Barn Light Construction Update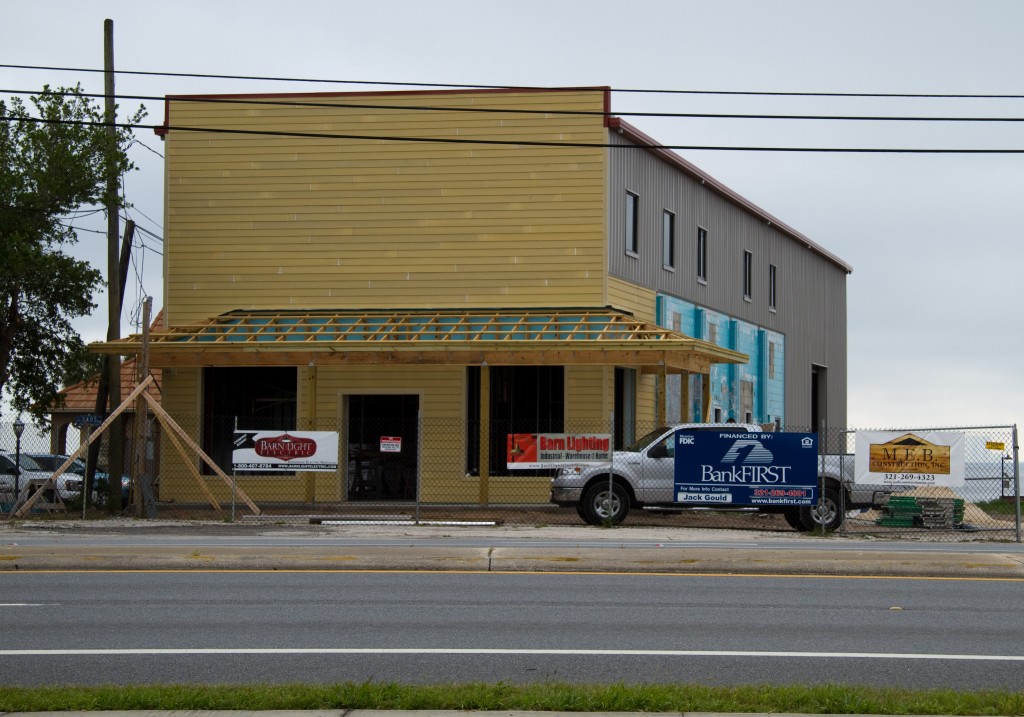 After getting caught up in our catalog launch and another exciting appearance on Extreme Makeover Home Edition, we almost forgot about our own construction update! If you follow along, this past Friday was the final launch of Space Shuttle Atlantis. With only two remaining shuttle missions left, it seems the world is flocking to get a glimpse of history – and when an additional estimated 300,000 people came into Titusville Friday, traffic was a little more than backed up. So, we decided to close up shop for a couple hours to take part in the launch, allow for plenty of travel time, and also to give our employees a chance to see our new building's progress.

Needless to say, they were a little more than surprised to see how far we've come. From what began as "The Ugly Blue Building" is now more than double in size and looks nothing like what we started with. The most surprising change comes with the addition of a second floor where we will have several offices and a storage area. It is also hard to imagine the soaring warehouse as well – where we will not have to be greeted by boxes each morning! After taking the internal tour, it was time to head to out to the dock to investigate where we will spend many lunch breaks enjoying the Florida sunshine and calm breezes. The dock will also be our prime, unobstructed location to watch the final two NASA launches – without fighting traffic or crowds!
Overall, Week 14 saw final window installation, and stucco applied to cover up the existing concrete block. The Hardie Board will remain a similar yellow color, and stucco will be painted to match. Interior walls began to be closed in and the showroom prepped for shelving and wall display units. See you next week!