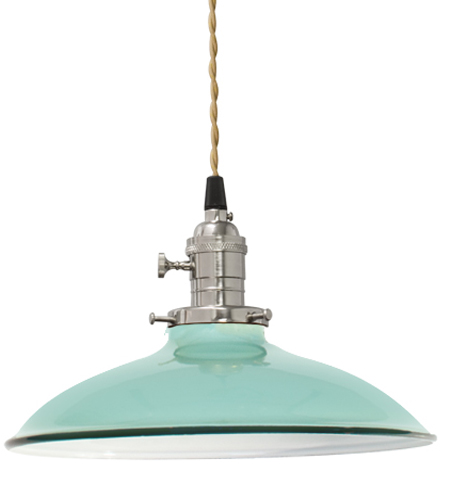 American B&B Owners Add Vintage Industrial Lighting to French Rental
From time to time, we do see an example of classic, American inspired lighting seen in a foreign country. It usually brings the question to mind whether the place in question is owned by natives to the aforementioned land, or designed by an American transplant; somebody looking forward to an overseas escape. Well, in regards to this home, we have a clear answer. Formulated by a husband and wife design team from the Maine area, they took their talents to a small town in Provence to expand their already successful Bed and Breakfast concept: The Marston House.

The Marston House in Provence plays off the already existing charm of the old French home, accentuating the warm terracotta tones and breezy linen and cotton seen throughout. Bistro style furniture is spotted in the kitchen and other common areas, along with an evident lighting scheme. The shallow shades bear a strong look similar to our Ivanhoe® Sinclair Industrial Porcelain Pendants.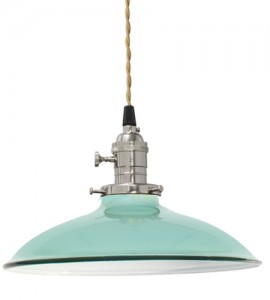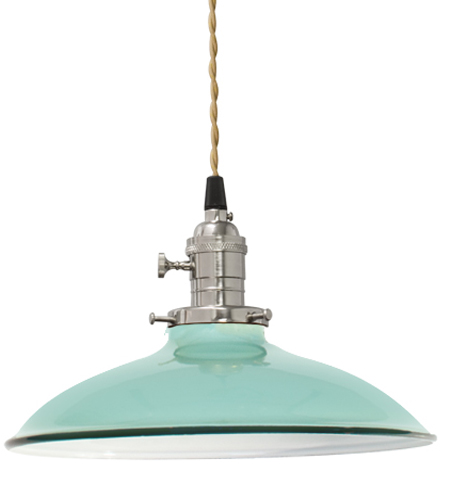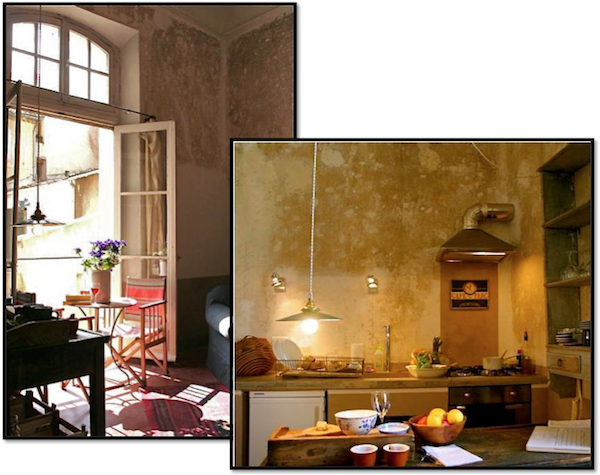 Because of the shade style of our exclusive porcelain enamel Sinclair, it allows for a wide spread of light to be emitted from the bulb. Perfect for lighting large areas with just a small shade, we recommend the Ivanhoe® Sinclair along with it's counterpart, the Sinclair Stem & Loop Pendant. Add on a Nostalgic Edison Bulb to complete the vintage Americana look.
If you love the look of the Sinclair Pendants, but feel you need a larger size than the standard 10 inches, don't panic! Within the next few weeks we will be extending our line of porcelain barn lights to include larger versions of the Sinclair, and even other shade size variations of other popular enamel fixtures. Not to be limited to, but these new fixtures include smaller Sky Chiefs and Bombers, as well as some wall sconce versions!
Top Photos Courtesy of Remodelista